It seems very tidy.
I found my way around quickly. You can reach the overview shown here by clicking on your own profile picture (left).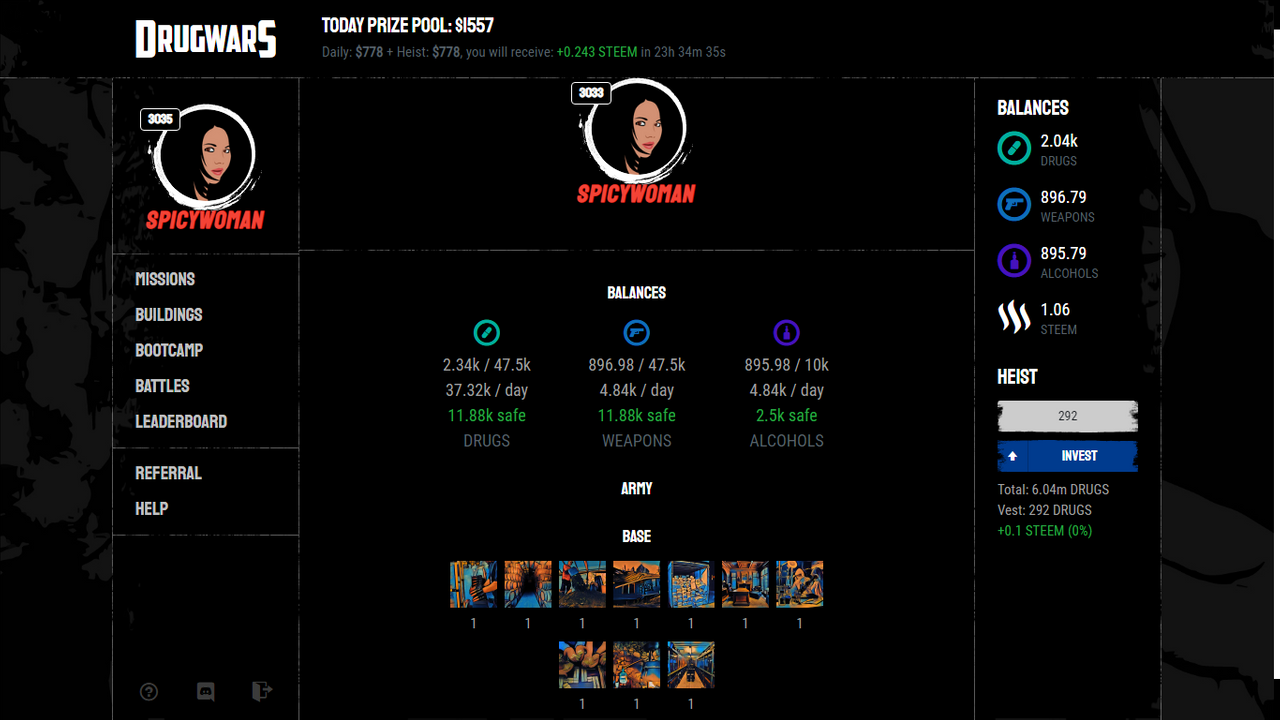 In the middle you can see of each resource:
the available quantity / the current daily production
the maximum storage capacity
the safe storage capacity
In the right column you will find your current stocks - they are constantly updated - and you have the opportunity to invest your spice.
A little criticism: I mean the old pictures of the buildings don't match the new look.
Have fun in the game!