Rapport
Actually, I wanted to boost my spice production. Since I first had to take care of the headquarters and safe storage, I could not increase the production of spices yet.
Pleasing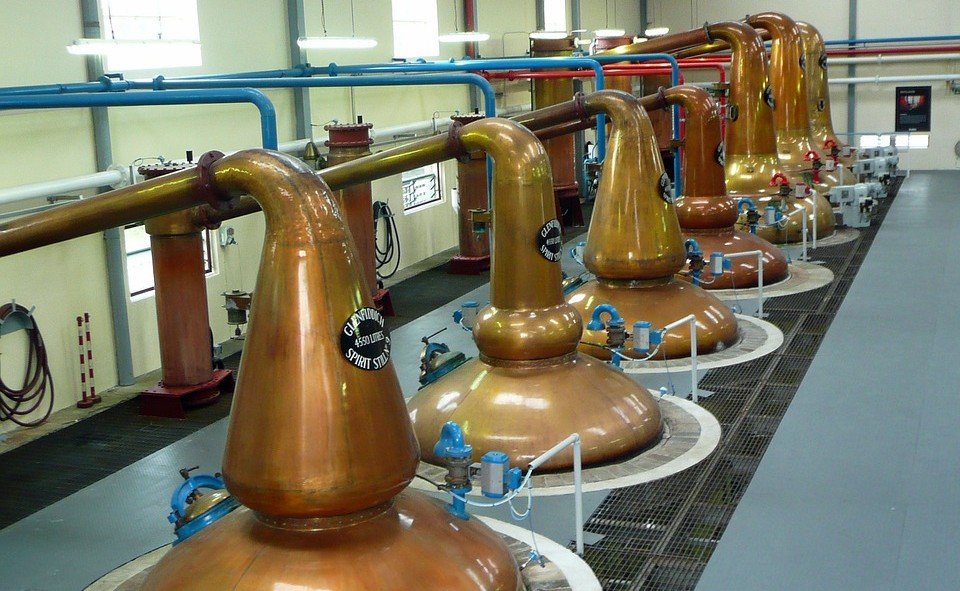 A few hours ago I was able to acquire an Industrial Distillery. And a little later I bought a 3D printer. What you can make with it! Fascinating.
New rules
The government of @drugwars has published some new laws. The most important thing: from midnight the shields fall off. Only newcomers have puppy protection in the first three days.
I think that's great!