Yesterday I joined the newest game on the #steem #blockchain, a game called @drugwars.
#drugwars is a build and upgrade game, where you can earn some extra Steem.
I haven't really figured it all out, but it has been fairly easy to get started, and I have already claimed my first rewards🙂
As I'm trying to figure out a good strategy, I realized that this could very well turn out to become a great investment, if you put some Steem into it...So i did, and more will probably come in the near future👍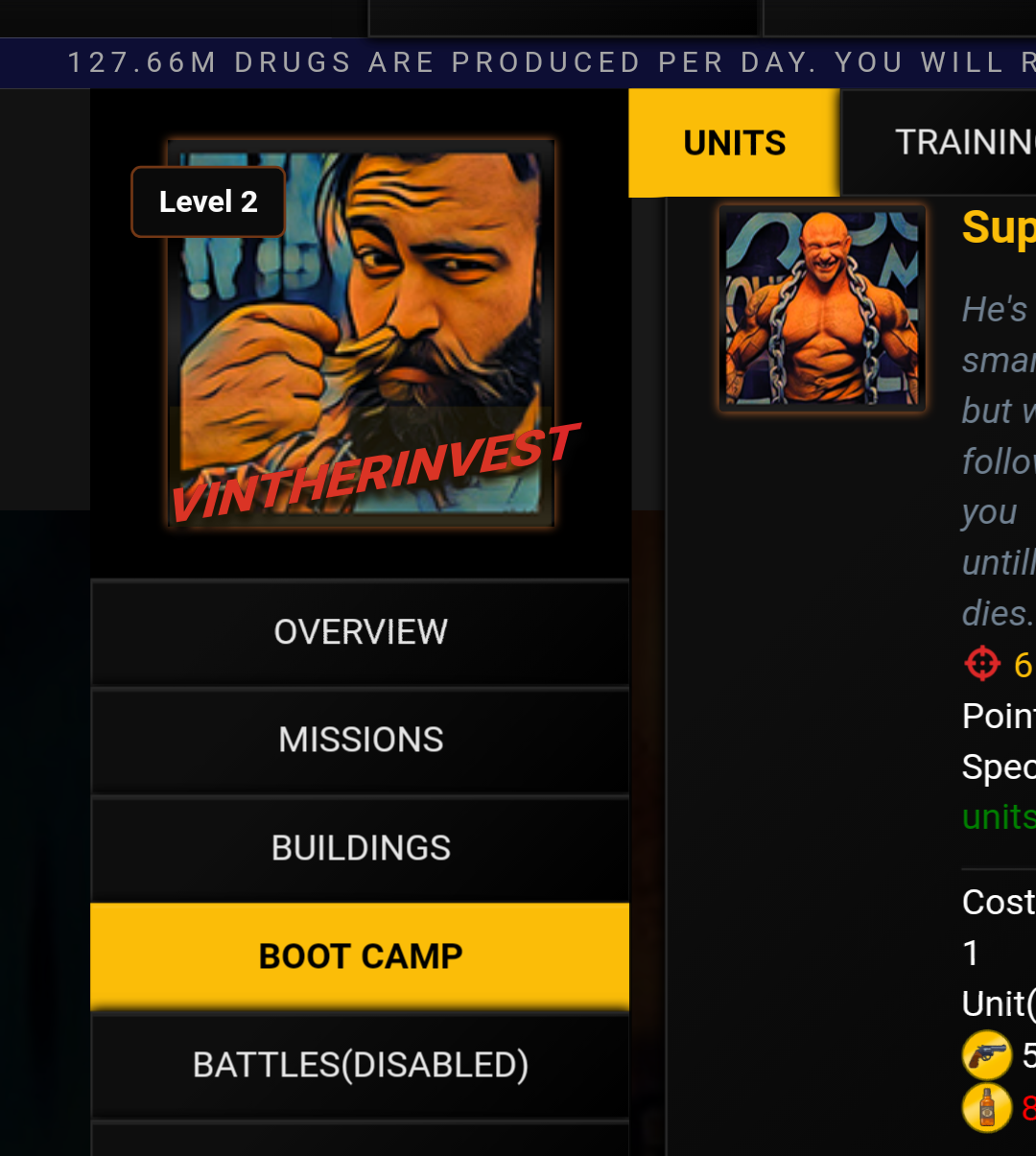 Screenshot from the game🙂
You will recieve daily rewards, according to how many drugs you are producing, and another cool feature is the 5% referral bonus, for every user signing up through your link..

Join this great game here
This is my affiliate link 🙂
I can only recommend that you give this game a try👍
These were the words for today, I wish you all...

..A great day🙂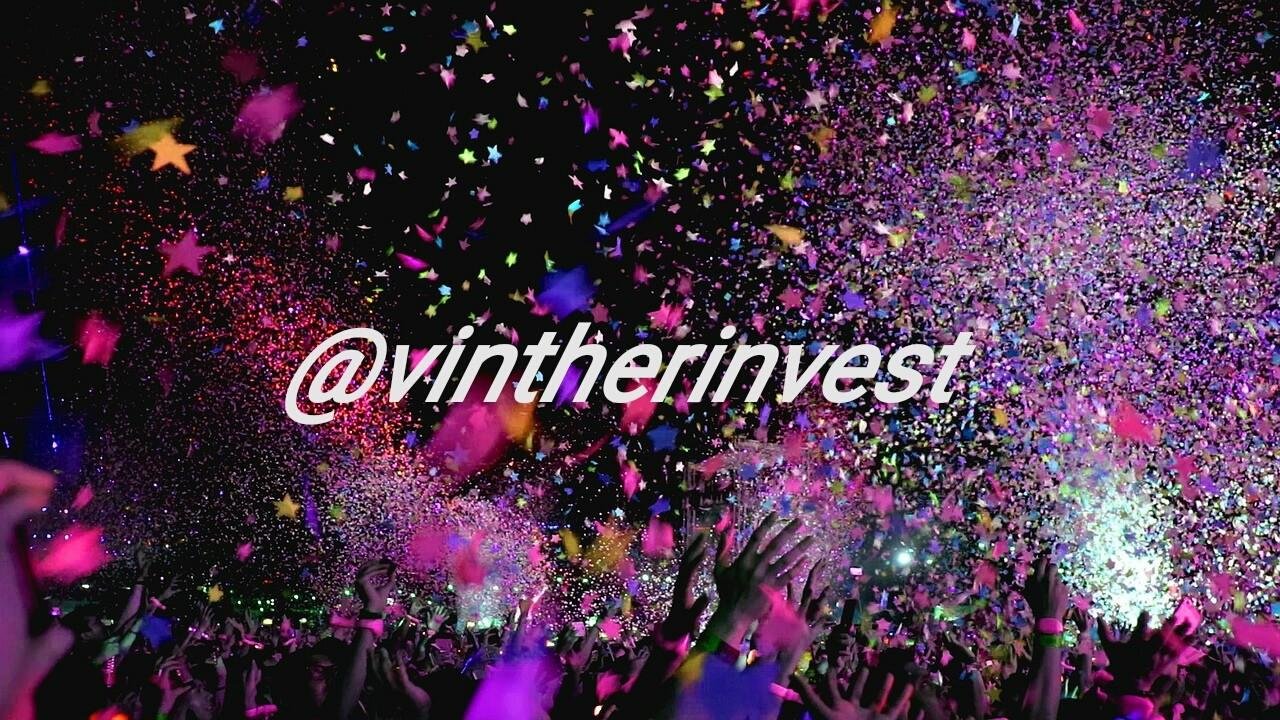 If you liked this post, please feel free to upvote, comment or resteem 🙂