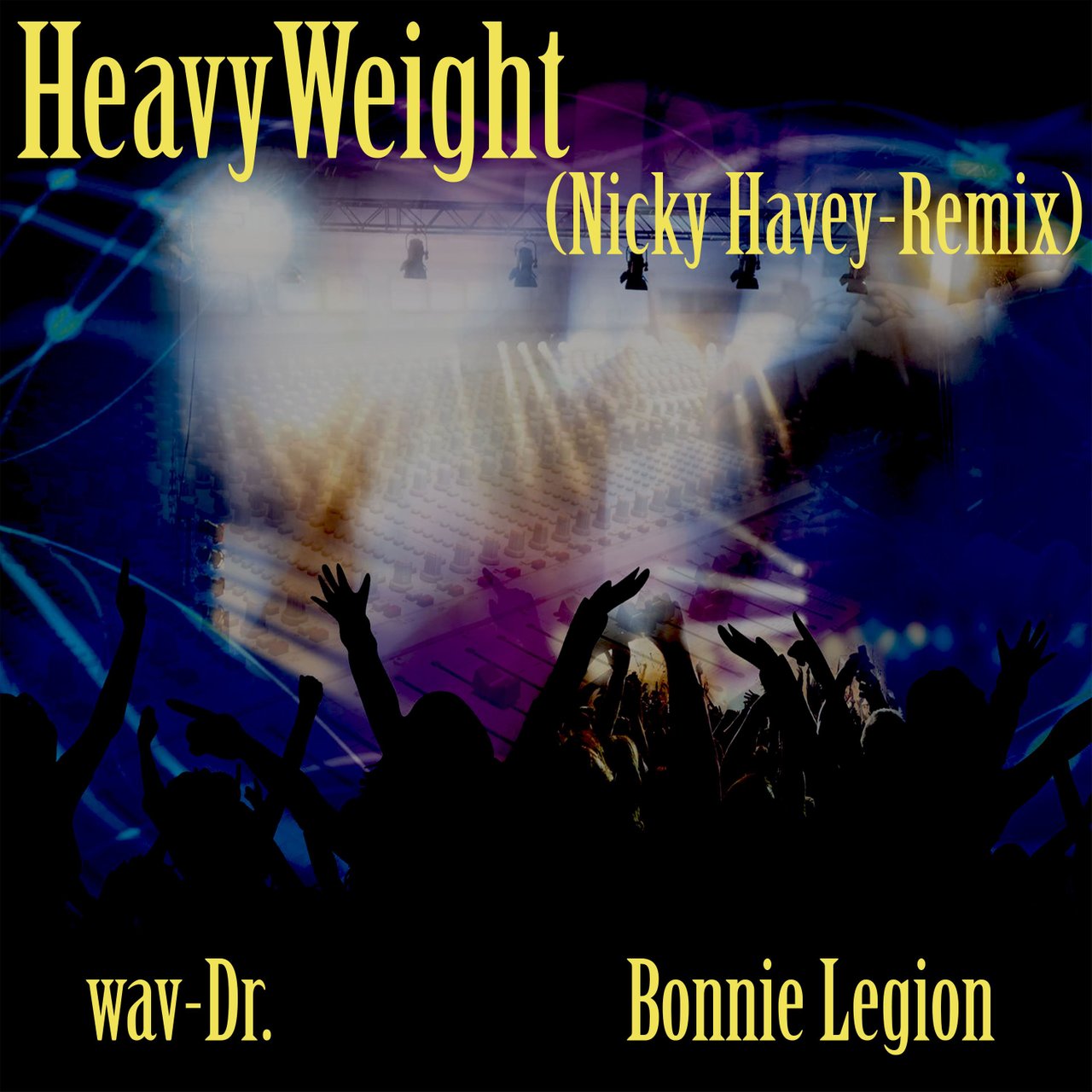 Sorry, not had much time today to get around to the story telling and posting here - put it down to the stag do that I'm organising for this weekend!
In fact, I'll be pretty scarce as of tomorrow so this may be the last time you hear from me for a few days but why not end that potential sadness with an uplifting remix that topped the charts on a music streaming site for 2 days straight when we first uploaded it!
Heavyweight
A huge thanks to @wav-dr and @soundlegion for letting me remix their amazing original earlier in the year! I had so much fun doing it and I'm just really glad they enjoyed it too!
Rumours have it that there is another remix on the way... watch this space!
Enjoy the track!
Nicky
P.S. if you haven't entered the latest @phctop3 contest yet... get on it ASAP! It's one of the best contests on steem right now! More info here

PHC Top 3 - A Chance To Win From A Growing Prize Pool
Well, whilst I'm here, I might as well take the chance to tell you about a new contest that I've been a part of with the Power House Creatives called @phctop3. All you need to do is tell us what your top 3 favourites for a chance to win from a growing prize pool - more info here.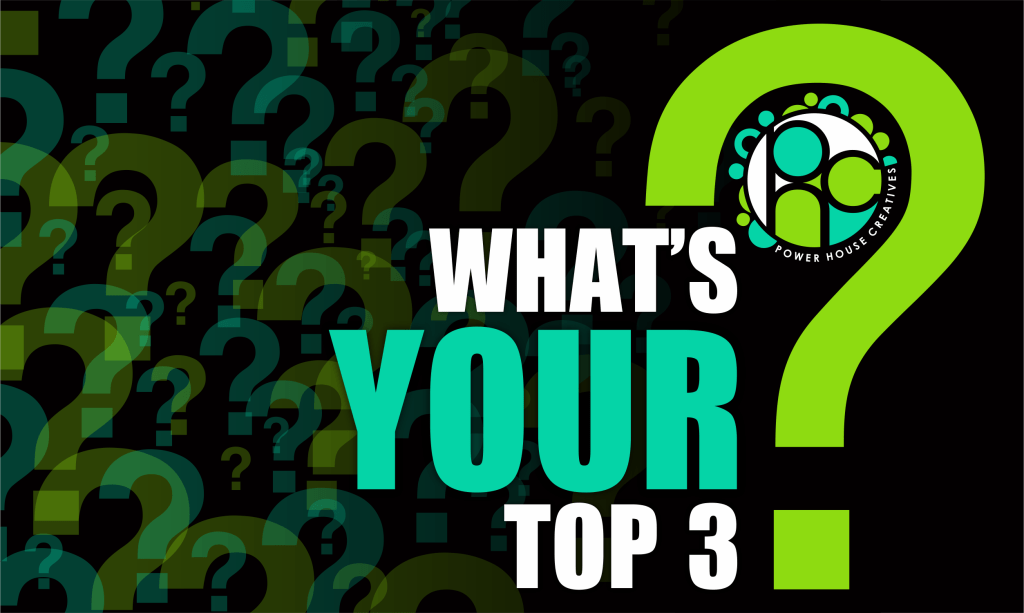 Electronic Music Alliance (EMA)
EMA is a growing electronic music community run by electronic musicians FOR electronic musicians. We have weekly playlists on a variety of platforms to cater for all streaming preferences - make sure you follow our blog for your weekly dose here. We're also launching a new community run label called Electronic Alliance Records which aims to spread the word even more for our artists - check the latest developments and what music is coming up here