Ein Stück vom Mond "part one"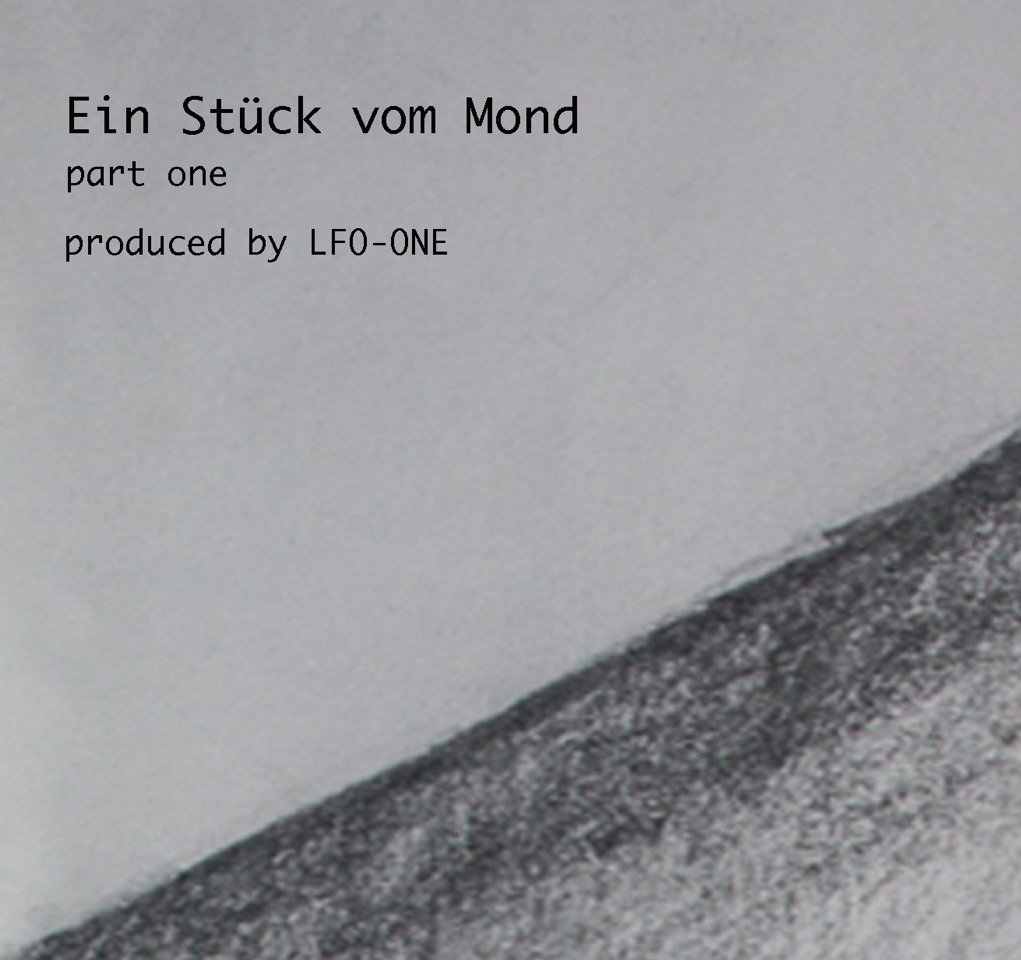 ---
this track is from a Livesession with my Spectralis.
more music on: https://lfoone.bandcamp.com/
---
► Listen on DSound
► Listen from source (IPFS)
Authors get paid when people like you upvote their post.
If you enjoyed what you read here, create your account today and start earning FREE STEEM!