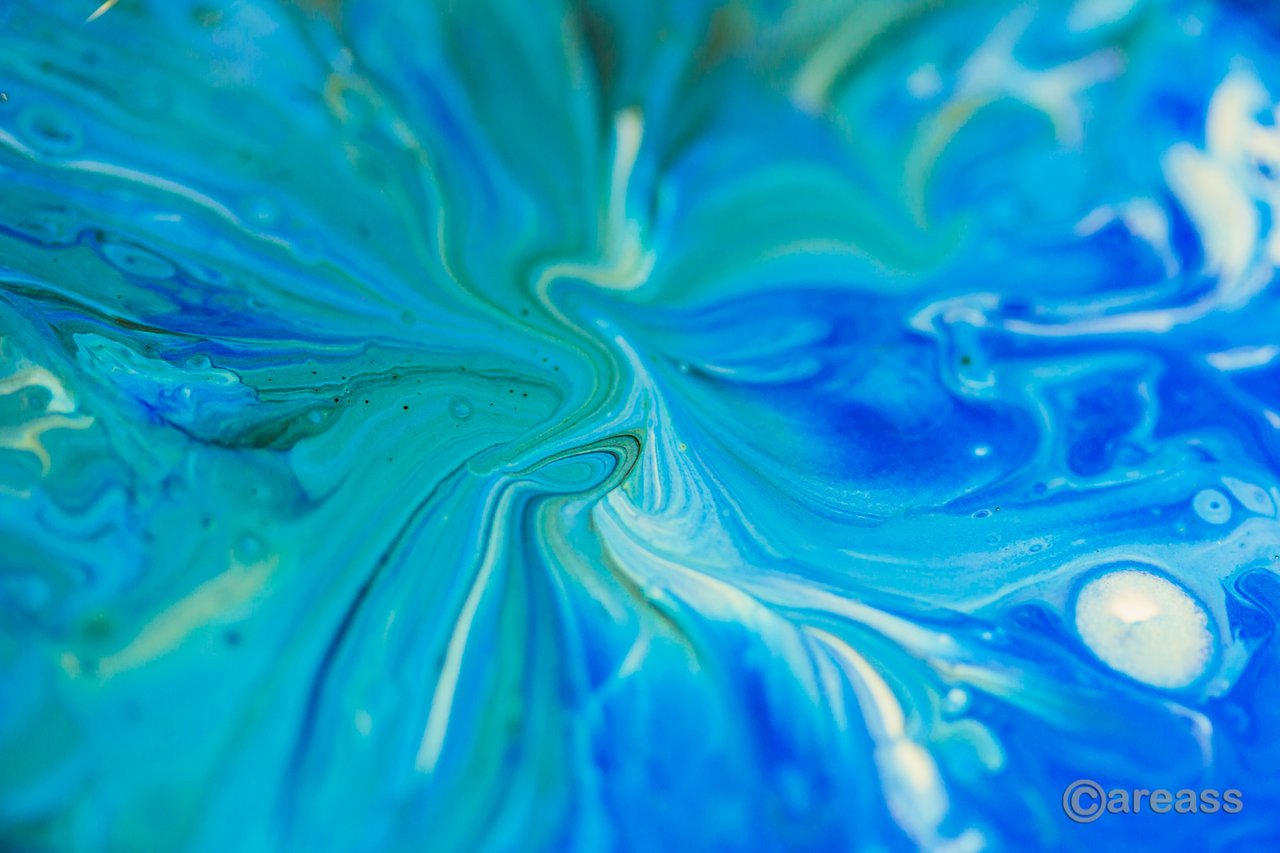 I've been playing African djembe for about 16 years now. Mostly on the streets of various cities around the world but also in clubs on parties / concerts & festivals.
Very few recordings I've made in my drumming career but this morning in my friend's studio I made a really nice one!
In this long recording I play and mix rhythms from my mind. I mostly improvise using African djembe, bells from India tied around my ankle on a rope and while I'm beating with my foot on the floor a clapping sound came from the sandal I bought in Morocco!
Recorded and edited by my very good friend and an excellent flamenco guitarist - Teo Madžuka - in his studio WARMNOTE Music.
Enjoy listening & support me, please!
Big thanks!
---
► Listen on DSound
► Listen from source (IPFS)