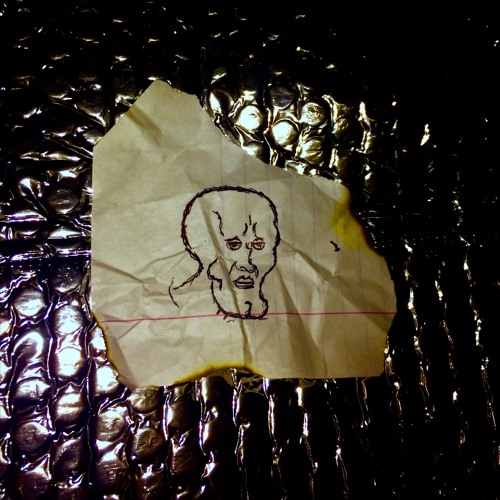 ---
PM me yo bikini bottoms girl.
lets get freaky under tha sea.
you and me, smokin on seaweed.
shootin coral.
astronaut squirrel.

Bonus lyrics for ya. Not the lyrics of the song but I thought it was cool.
I hope you enjoy and it helps you to be the strongest and the fastest you can be.
Probably slightly less strong and fast than me at least, but maybe close if you train hard.
Thank you.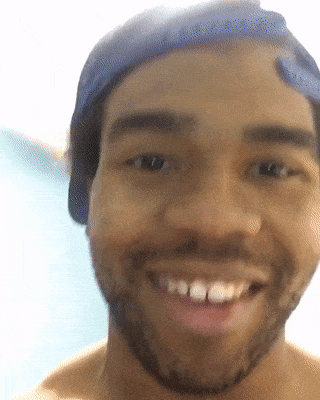 bipolarentertainment.com/christianwindley
soundcloud.com/christian_windley
---
► Listen on DSound
► Listen from source (IPFS)