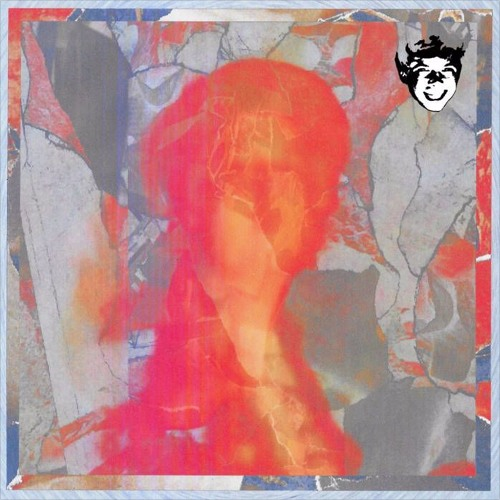 ---
This is a track I made with my herbal friend, Dj Cactus Cooler.
When I say herbal, I don't mean like weed. I mean, cause he a cactus.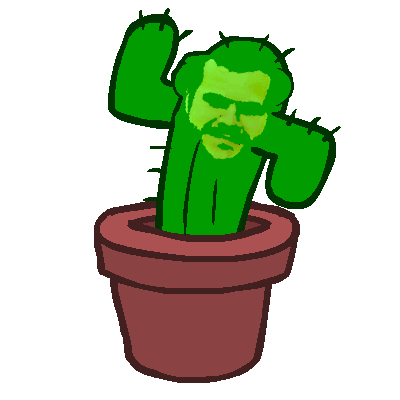 I hope this song makes you as happy as K-Ci and Jojo with a christmas bag full of crack.
If you didn't know K-Ci and Jojo was on crack, now you know.
youtube.com/watch?v=I5DhWo5xDNU
How you gonna tell me anybody not on crack when they start making R&B songs outa nursery rhymes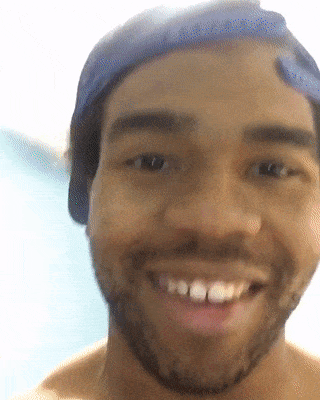 bipolarentertainment.com/christianwindley
soundcloud.com/christian_windley
---
► Listen on DSound
► Listen from source (IPFS)