Astral Projection 4.0hz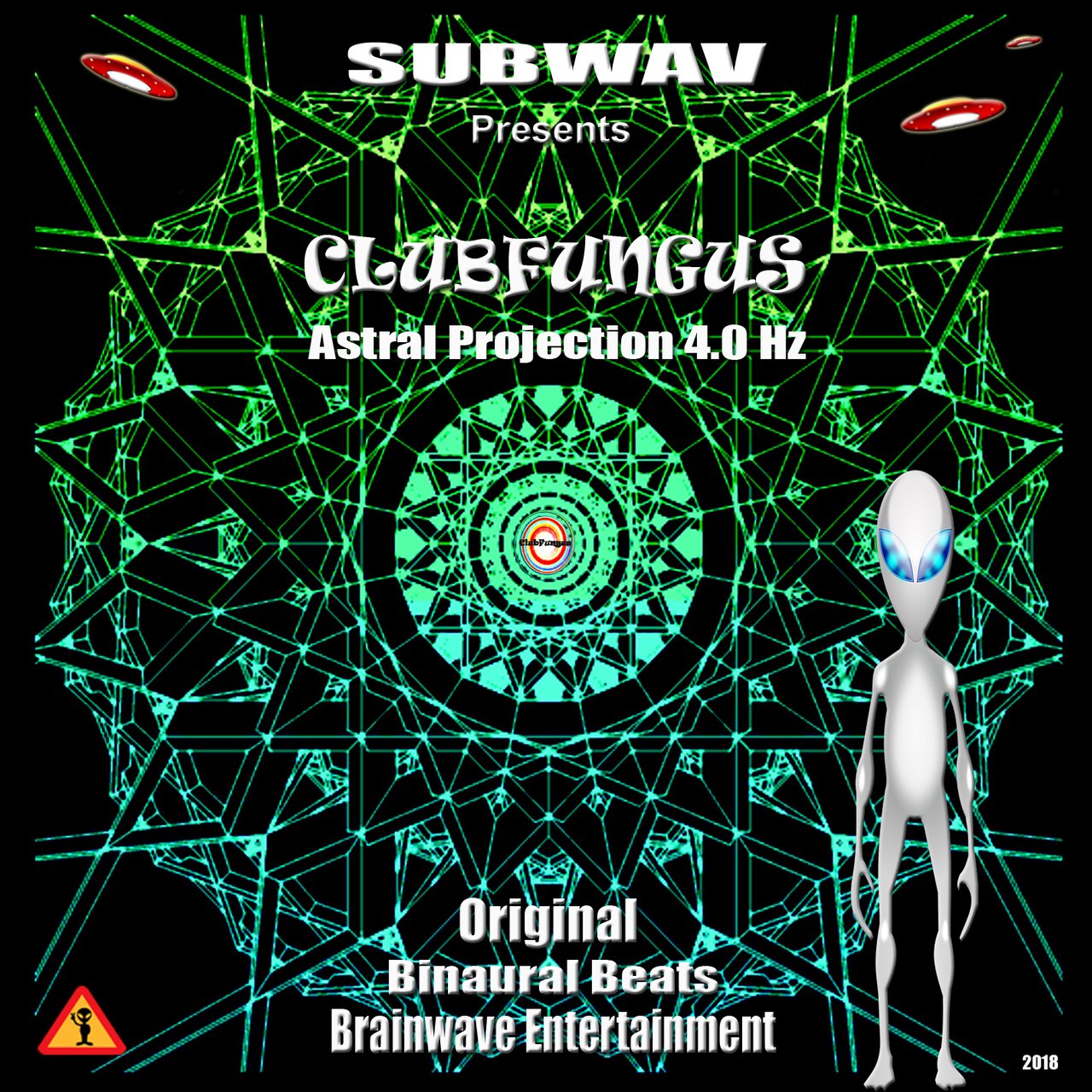 ---
Travel further into your imagination with this chilled ambient binaural and meditative theta brain wave induced original.
---
► Listen on DSound
► Listen from source (IPFS)
Authors get paid when people like you upvote their post.
If you enjoyed what you read here, create your account today and start earning FREE STEEM!