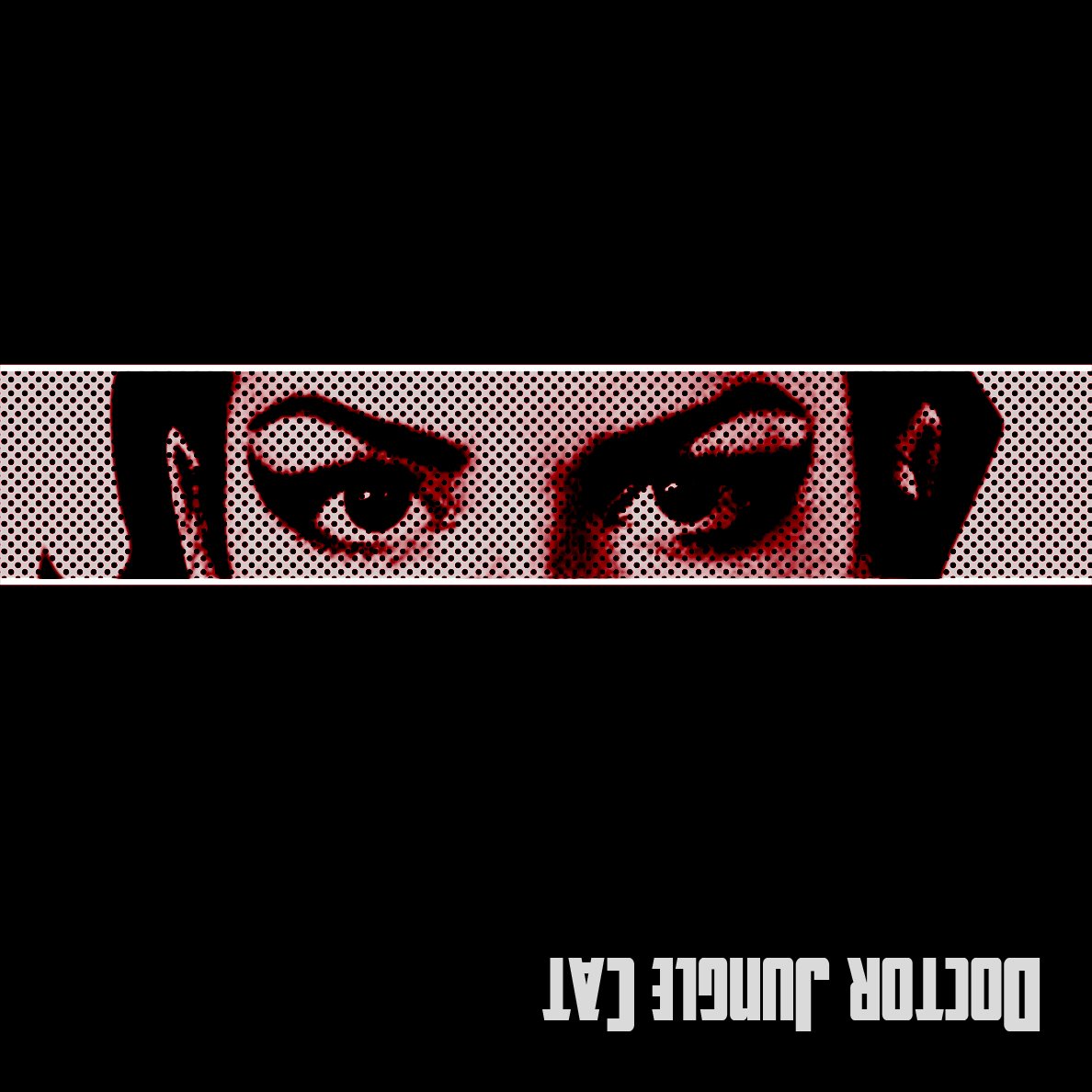 ---
Dreamland is the final song on Doctor Jungle Cat's debut album Pounce!

It is an unlisted bonus track on the CD issue.

Doctor Jungle Cat has a habit of capping each release with a softer, acoustic sounding number.
---
---
I hope you have enjoyed this series of musical projects I am involved in being uploaded to Steemit. This weekend I embark on a road trip spanning the U.S.A., all the way to Sacramento, California. It will be the first time I have traveled farther west than Oklahoma City. A wedding awaits us at our destination. The drummer of Doctor Jungle Cat and his girlfriend are getting married!
It's going to be a beautiful ceremony and I cannot wait to see the sights along the way. We will stop in Las Vegas and also visit the Grand Canyon. All my life I have thought of one day going on a road trip across the country to see it, but this is no longer a "one day" plan, it is now a "this weekend" plan! I will resume posting articles for you when I return. In the meantime, vacation baby!
---
► Listen on DSound
► Listen from source (IPFS)