Just your average
existential daydream
.
original poetry
and images
with audio version
and animated text video
.
by @d-pend
---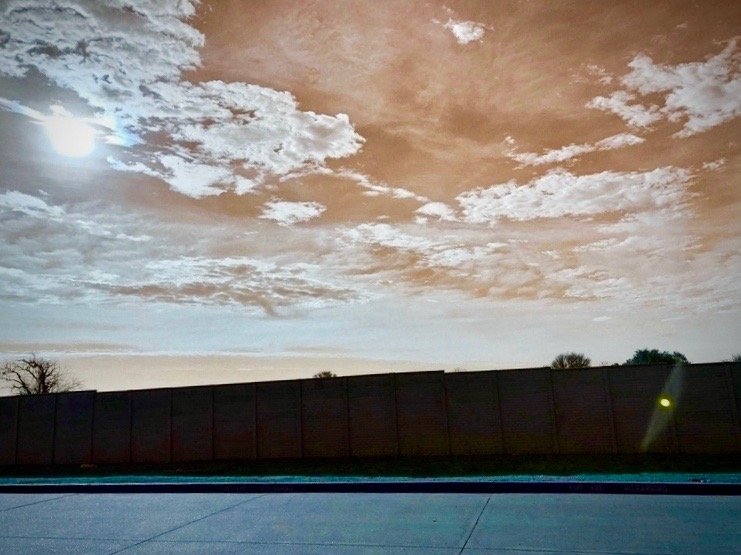 ---
Day's-film sheens the shutter,
scene of no-thing-in-particularly-flown.
Wisps of druid-rending claws
refuse to yield sunspawnèd bone:
which snaps, which shatters so, a grin—
again the mind to drift or shudder
through fantasies of thought controlled
or sense sublimed.
Nil-impetus shall show its face
within the shining moment, haste.
No sad demise, the sudden lurch,
the mortal coil's pale, my search,
to cling to one sad second more
such anguished joy,
such noble spoor.
Be found mundane upon my tracks:
but precious, perfect—nothing lacks.
---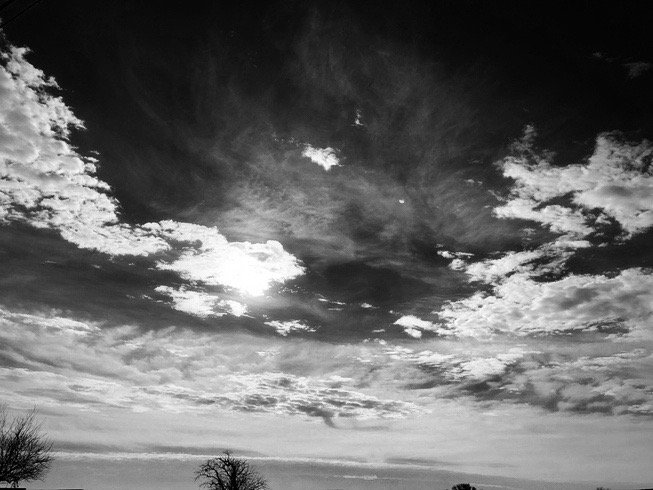 ---
writing, images,
audio and video
by @d-pend
1/7/19
---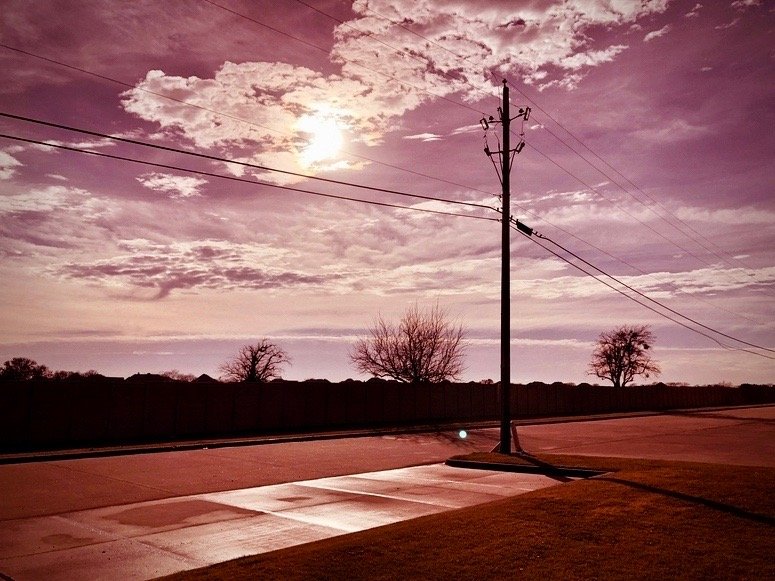 ---
---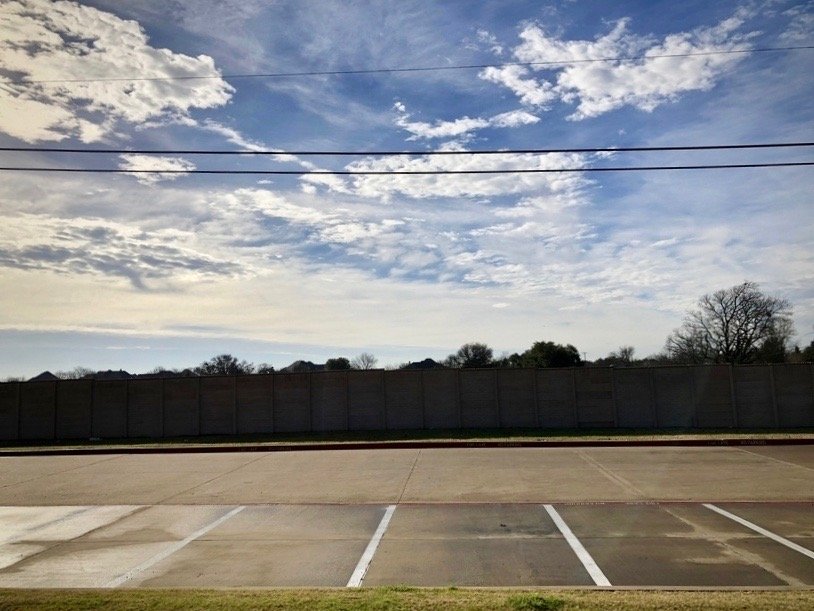 ---