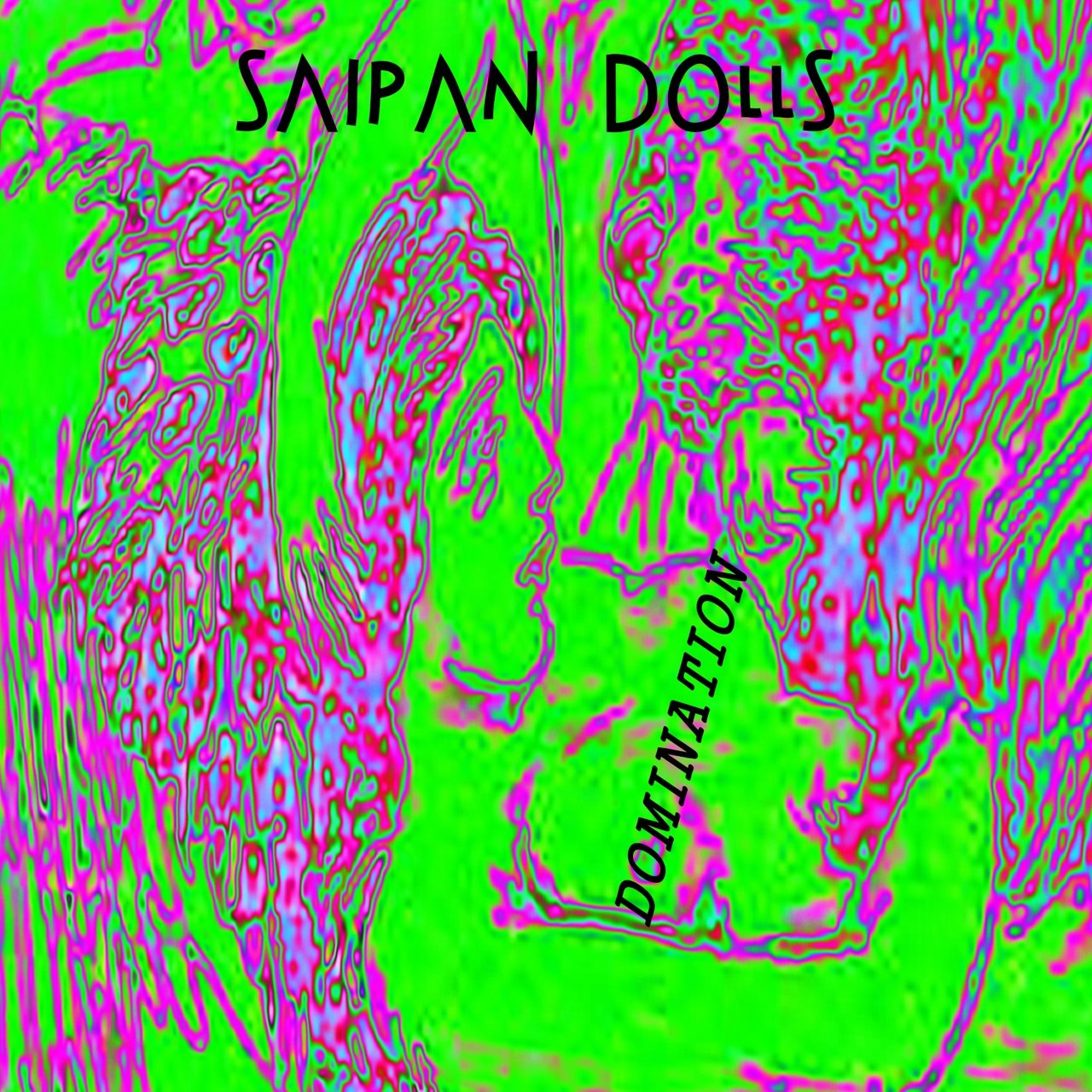 ---
If you have trouble listening on dsound you can listen on the following platforms:
Choon: https://choon.co/tracks/0i60mkqml0d/sinner/
Musicoin: https://musicoin.org/embedded-player/0xa5a430c562750d3ff87017da7b7c88e3471ca2c8
FOLLOW US ON :
SOCIALS
https://twitter.com/DownwardSpiralM
https://twitter.com/saipandolls
https://www.reverbnation.com/saipandolls
https://reverbnation.com/downwardspiralmantra
https://steemit.com/@davenavarro
https://steemit.com/@saipandolls
https://whaleshares.io/@saipandolls
https://feedbands.com/saipandolls
STREAMING
https://choon.co/artists/saipand/
https://choon.co/artists/downwardspiralmantra
https://musicoin.org/nav/artist/0x96c720ab013e8dfb73e001f42831376f0abf6918
https://musicoin.org/artist/0x154eabe384c2f25b69a2faaa470e9fe55461706e
https://open.spotify.com/album/1SYyJzSRVzOPgJSqBnRFG0
https://play.google.com/store/music/album/Saipan_Dolls_Domination?id=Bl5dsau2wgotpd7yq7ccrzwwmby
https://itunes.apple.com/us/album/domination/1441686025?app=itunes&ign-mpt=uo%3D4
https://www.deezer.com/us/artist/53873892
https://www.amazon.com/Domination-Saipan-Dolls/dp/B07KBCJZ1Z/ref=sr_1_1?s=dmusic&ie=UTF8&qid=1542098824&sr=1-1-mp3-albums-bar-strip-0&keywords=Saipan+Dolls
https://tidal.com/browse/artist/10565931
Appears on:
FOLLOW Saipan Dolls


More about Saipan Dolls:
Saipan Dolls, is the new solo project of Dave Navarro known from electronic project Downward Spiral Mantra, the main genre is a mix of Psychedelic Industrial Alternative Metal sounds with some Gothic as well as softer sounds as trip-hop or downtempo....to date only one album DOMINATION 2018 is available. Main Influences, OhGR, Skinny Puppy, Ministry, Smashing Pumpkins, NIN, Death in Vegas.....
The main theme of Domination, is about the harsh reality that power and domination over one another and over our surroundings is the actual driving force in our lives and not just the basic survival instinct. This album includes Gothic Metal sounds such as the opening The Spinning Mirror or the Industrial alternative sounds of tracks such a Destroy the Idols or Aluminium Caramel. Also Metal/stoner as in the powerful Hydrogen and more EBM and electronic sound such as in Looking for Trouble, Down on you or Down your Spine, as well as more Psychedelic tracks such as Fibonacci`s Trip, Zoom or Voodoo Moodoo, makes this album an eclectic and varied collection of influences and sounds.
This post was generated for free from


---
► Listen on DSound
► Listen from source (IPFS)