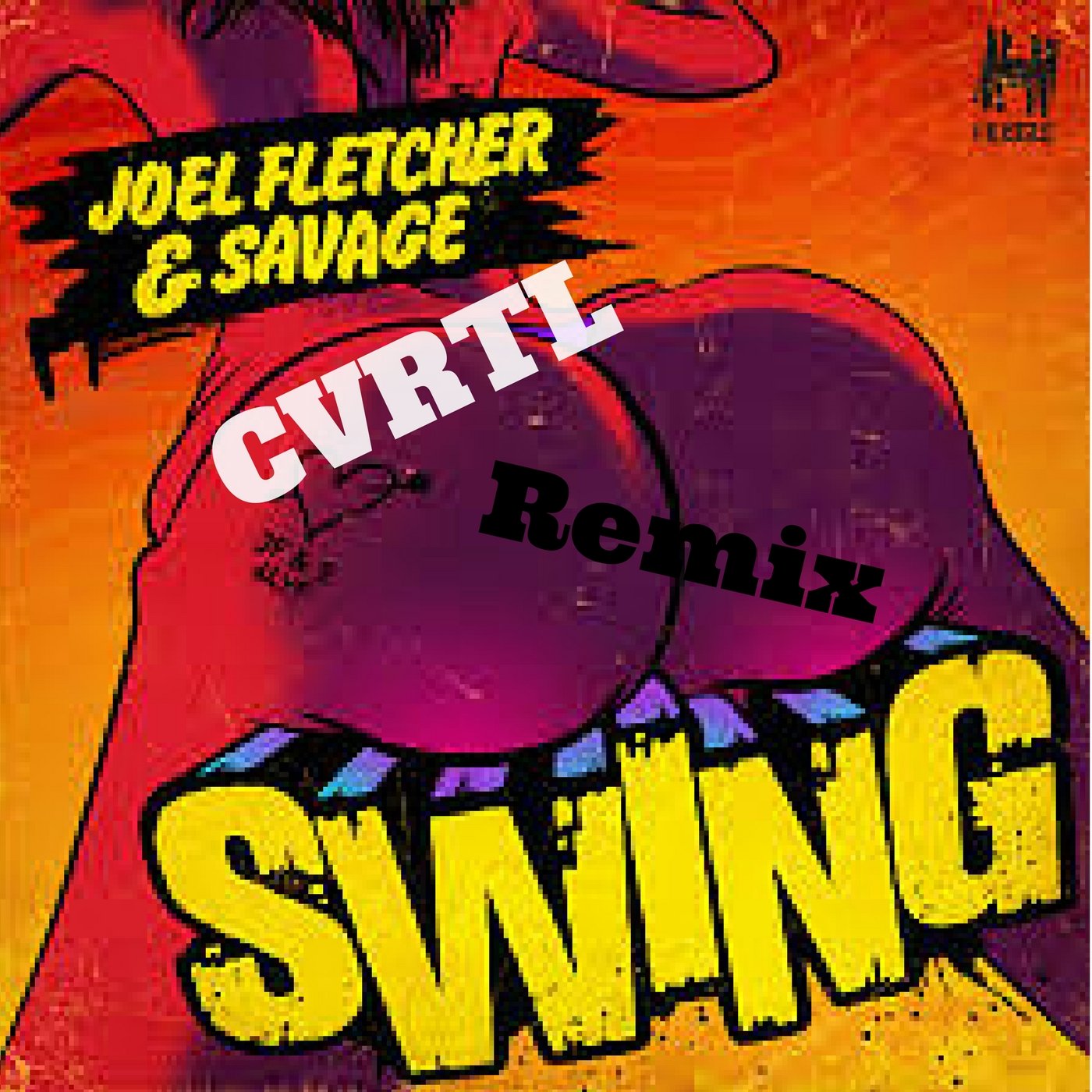 ---
This is my second upload to Dsound this week. After the success of the last upload, I'm hoping you guys like this one too.
This track is actually much older than the other tracks that I have for you. I recently took this track down from my Soundcloud and Youtube pages as I felt the production didn't quit match the standard of the more recent stuff that I've been uploading. That being said, I still find it to be very catchy and have had a lot of good feedback from people online :)
I actually made this track about 3 or 4 years ago now, and as some of you may remember, Bigroom house was pretty popular at that time. I won't go into too much detail on the production of this as I don't remember all that much, although I could likely track down the old project from an old harddrive if anyone wanted a little look at the structure etc
In case anyones interested, this track was made using version 8 of Ableton Live.
---
► Listen on DSound
► Listen from source (IPFS)