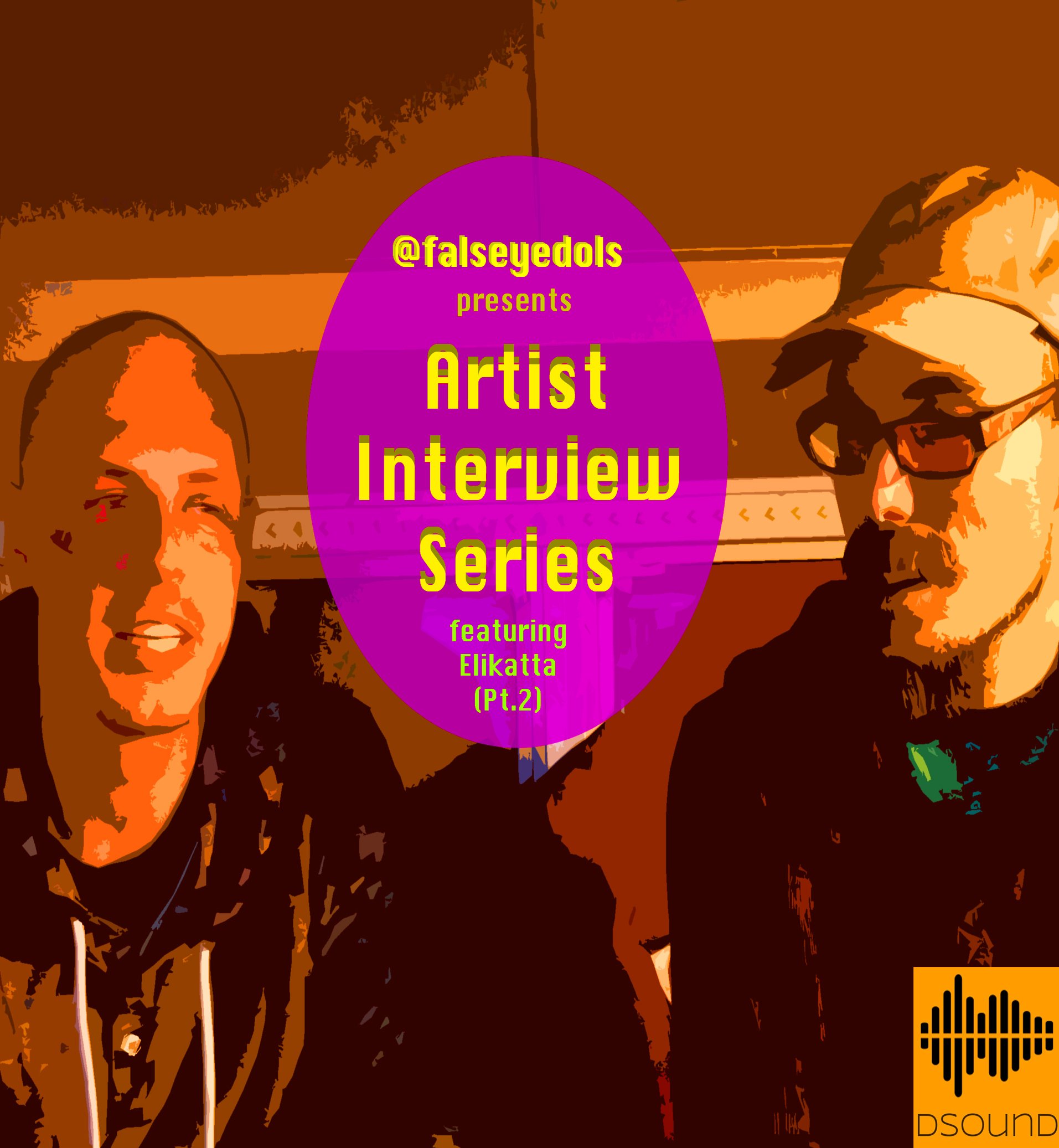 ---
Part 2 With ma Dude!
---

I hope everyone is enjoying their Monday so far. I've been getting plenty of outdoors time and enjoying my summer vacation, and had a little break from all the tech. I wanted to wrap up the interview I did with Pueblo, CO artist/musician Elikatta. I posted Part 1 of this a couple weeks ago, and split this into two parts because it was damn near an hour.
For some reason the tail end of the interview got interrupted. Not really sure what happened there, so I apologize for that because we were talking about all the algorithms that social media sites use to gather info and limit our reach. The interview didn't last much longer than that, but that's the reason it begins fading out when he talks about algorithms.
As usual with these, I like to play the artists music as a backdrop for the interview, giving you an idea what their sound is like, while getting you to know more about the artist themselves. I will post the link to the Part 1 of this, so you can go read more about this exceptional artist. HERE is a link to his music page. Enjoy!



Thank you so much for those who have supported me thus far! I can't say this enough; this platform has literally changed my (and other's) life and I am so happy to be apart of the experience. I'm getting super close to 1k followers which is a HUGE landmark for me. I've never broken into the thousands of followers on any other social media platforms. I am beyond grateful that this benchmark will be broken on the Steem blockchain. Definitely be posting about it when I break that goal, and I'll get an awesome camping post up later today or tomorrow! Peace and love steemfam


---
Did you know?!?!?!?!
---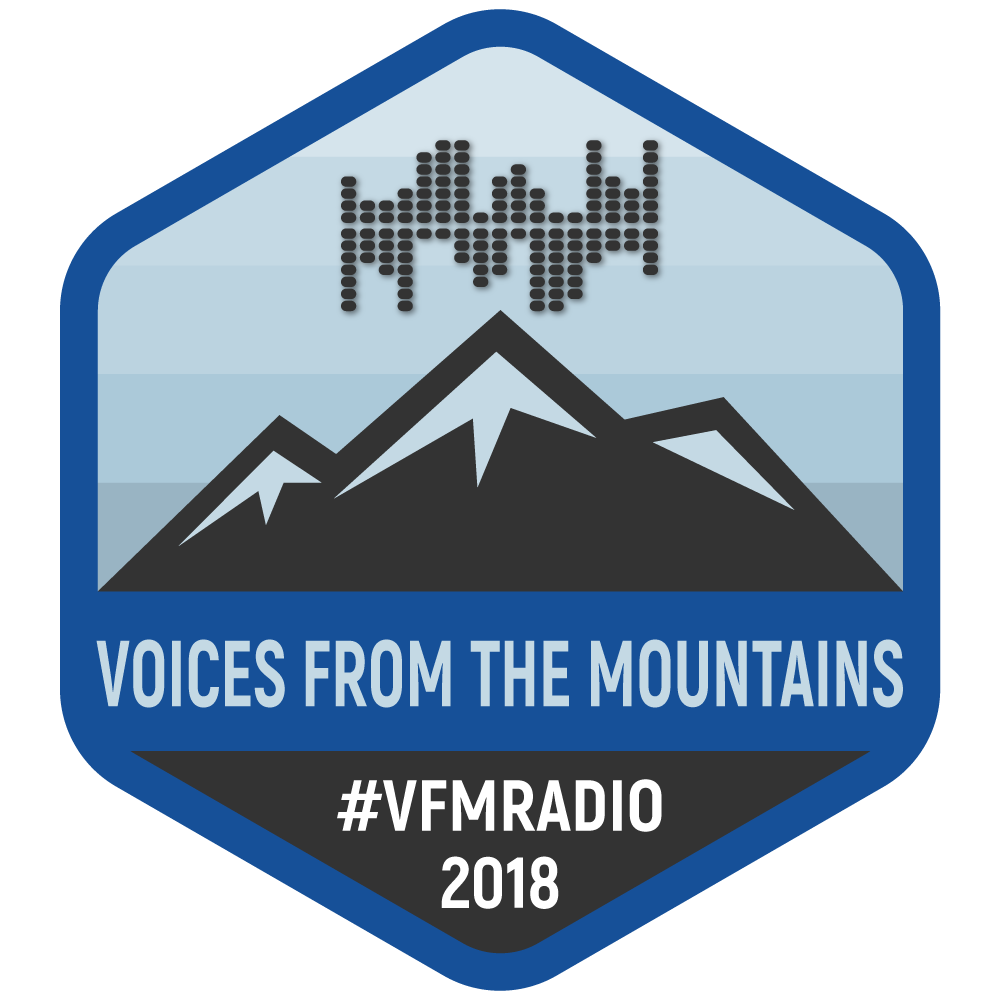 ---
I co host a radio show on @msp-waves called Voices from the Mountains #vfmradio. Every Saturday, 3-5am UTC you can hear my beautiful voice along with my host mates @intuitivejakob and @lpfaust. We get pretty silly, and you're sure to be entertained between the satire/comedy, music and energy readings. We are working on building a team up and we have some other big plans in store for the future! So excited to actualize our vision.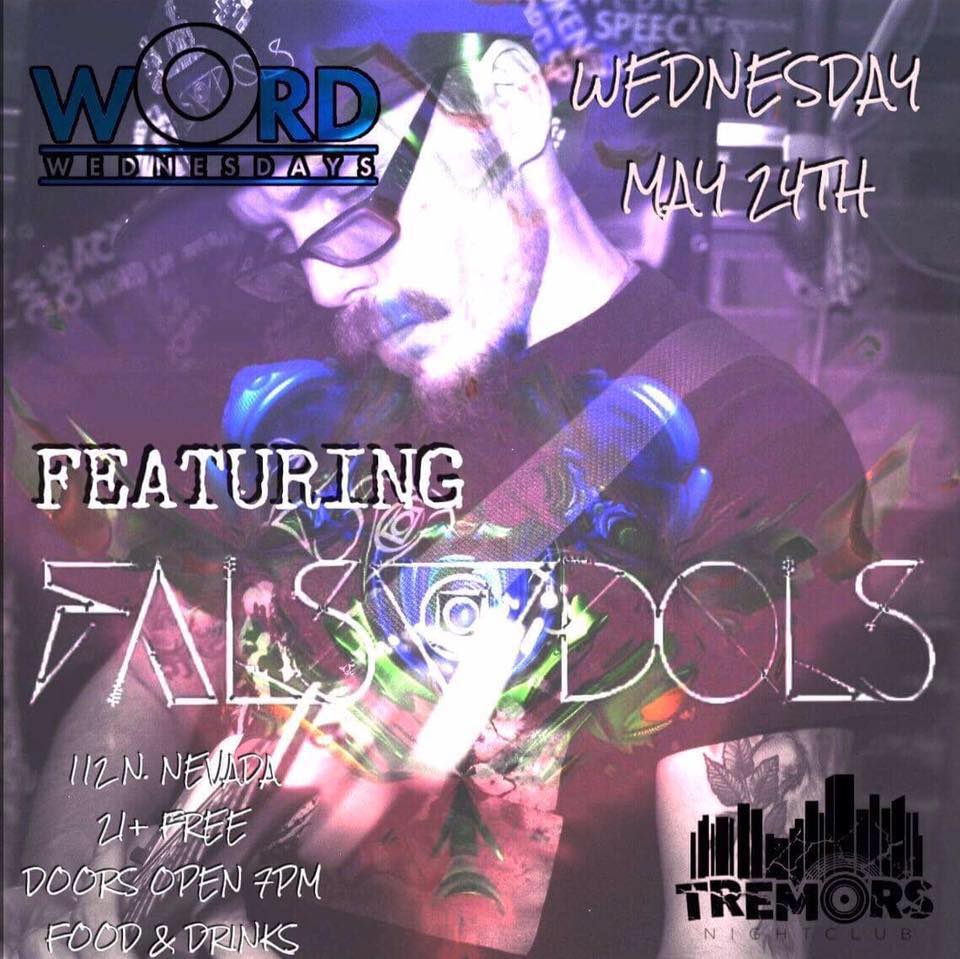 About the Author: Falseyedols is a musician, producer, audiovisual artist, blogger, radio host and curator (thanks to Steemit). Through a diverse range of skills and modes of art, Falseyedols aims to unite everyone through a common appreciation of the arts. If humanity can find a common ground, it is easier to see our similarities and thus get along. We are all people, after all! Decentralization and the blockchain may be exactly what the world needs to achieve unity!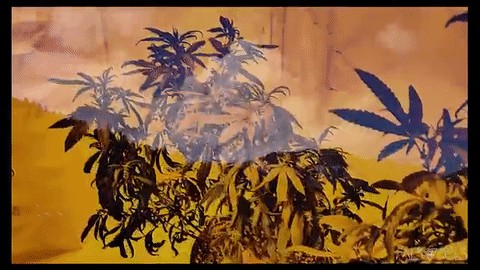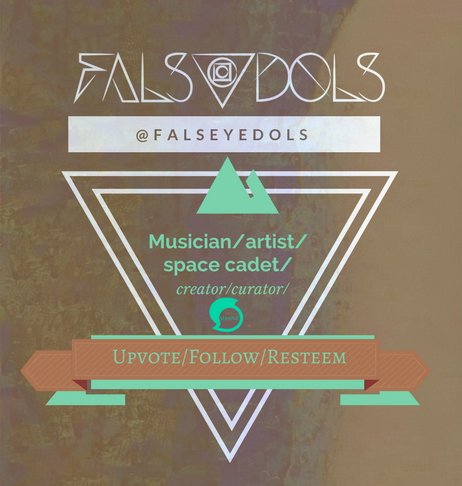 ---
► Listen on DSound
► Listen from source (IPFS)