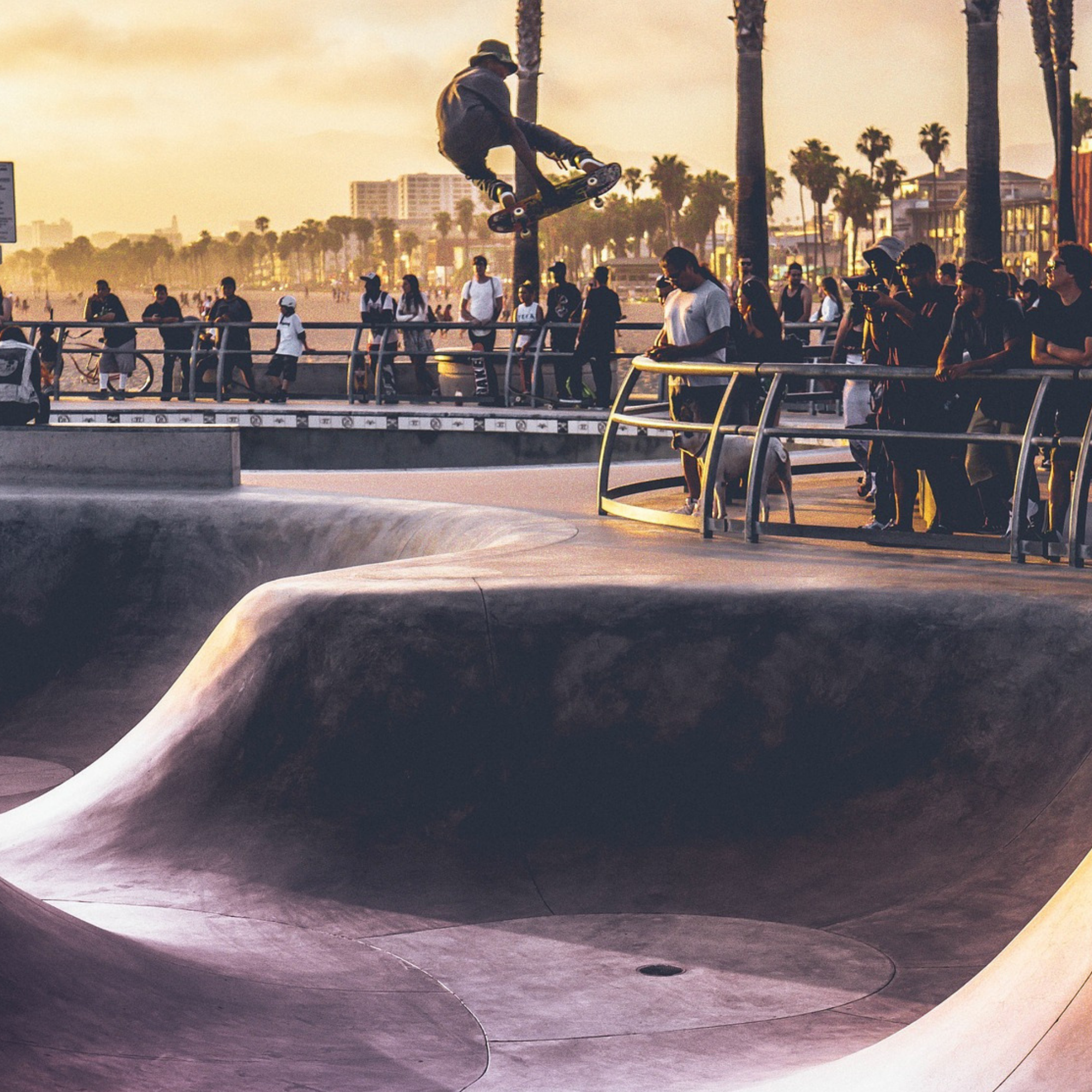 ---
Hi Guys In this soundtrack, I went to the east coast in Singapore and record around night time a soundscape of a skatepark. You can listen to skaters grinding, jumping, sliding on the concrete or the metal. Besides the skateboarders, there are several people with MTBs and BMXs and you can listen to the sound of the freewheel of the back wheel.
You will listen to several birds in the tree and people chatting that watched the skaters in the pipe.
It was overall a relaxing atmosphere with not so many visitors. I think these skateboard landing sounds creating a nice impact and are great for percussion purpose as well.
I hope you can use these sounds!
Recorded with DPA 4060 and Zoom F4 in 192/24 WAV.
Download the album here!
freetousesounds.com/skatepark-sound…ects-singapore/
---
► Listen on DSound
► Listen from source (IPFS)