Simulated Reality by Greencross | Original Techno Track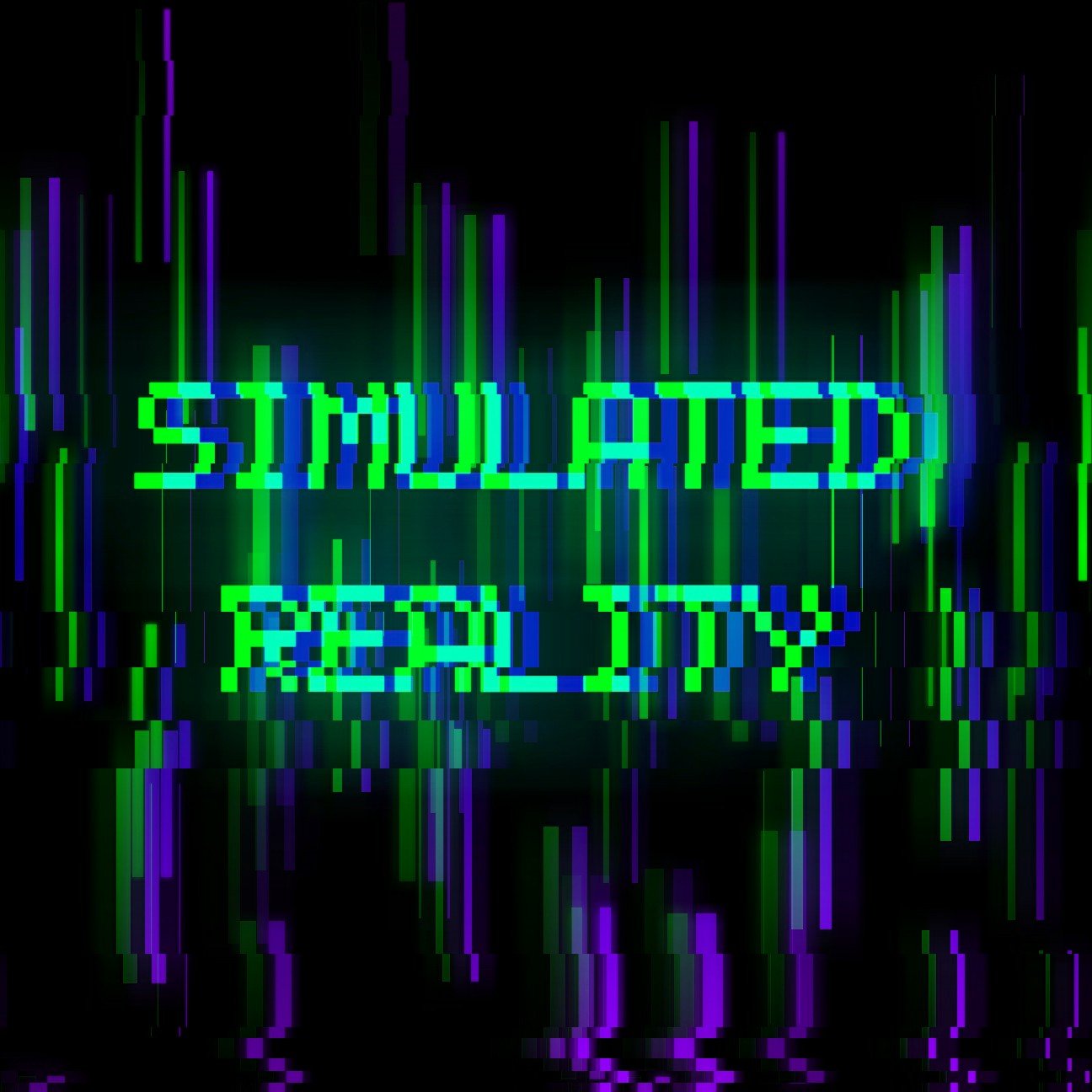 ---
Written and produced by Greencross.
Watch the video: steemit.com/techno/@greencross/dtfcx0xr
Read the rant: steemit.com/synthesizers/@greencross/do-you-believe-reality-is-a-simulation-2018-06-25-19-52-59
Cheers
---
► Listen on DSound
► Listen from source (IPFS)
Authors get paid when people like you upvote their post.
If you enjoyed what you read here, create your account today and start earning FREE STEEM!