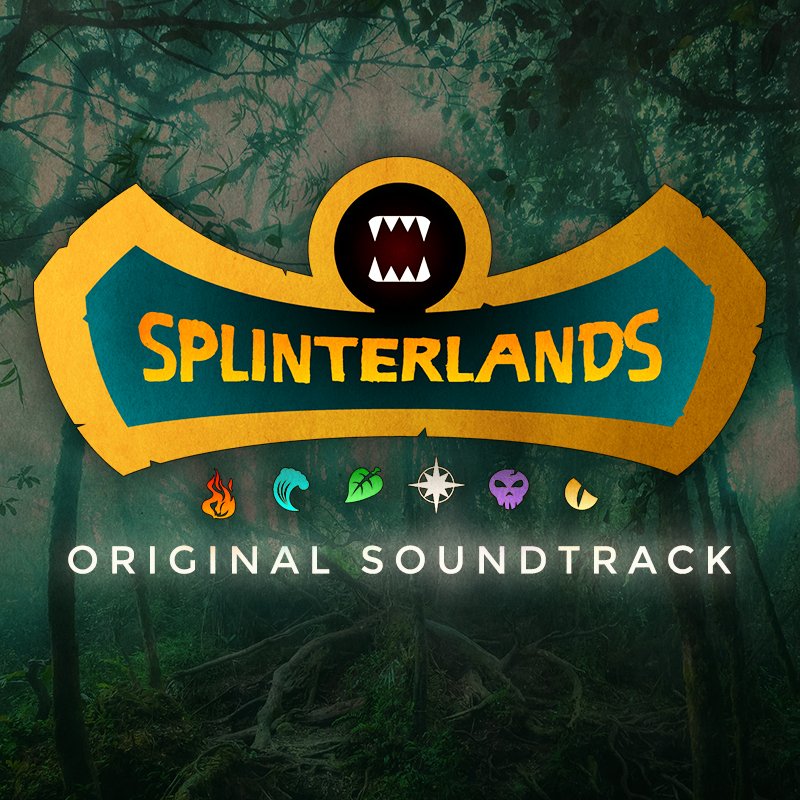 ---
I don't think I had actually made a post for this tune yet, so it's a little late but I figured I'd do it now! This is a track I wrote to be intended for battle music use. The name came as a suggestion from @doctorcrypto which felt right, so I went with it!
When I listen to this one, I don't really think 'battle music', and I think that's why I like it as battle music. My favorite kinds of game experiences are ones that kind of subvert the moods that you come to expect in a given scenario. As you're completing a task you've completed 100 times before, something about the mood changes, whether it be in the music or the visuals. Suddenly you start to question whether or not the game was as simple as you took it at face value, or if there are subtle progressions happening in the backstory that maybe we don't get to know as the player. This feels like a building moment, maybe happening elsewhere. Or maybe we're just seeing a fraction of the bigger picture; this particular battle being a seemingly insignificant means to a revolutionary end.
Or not. Who knows.
Thanks for listening!
---
► Listen on DSound
► Listen from source (IPFS)