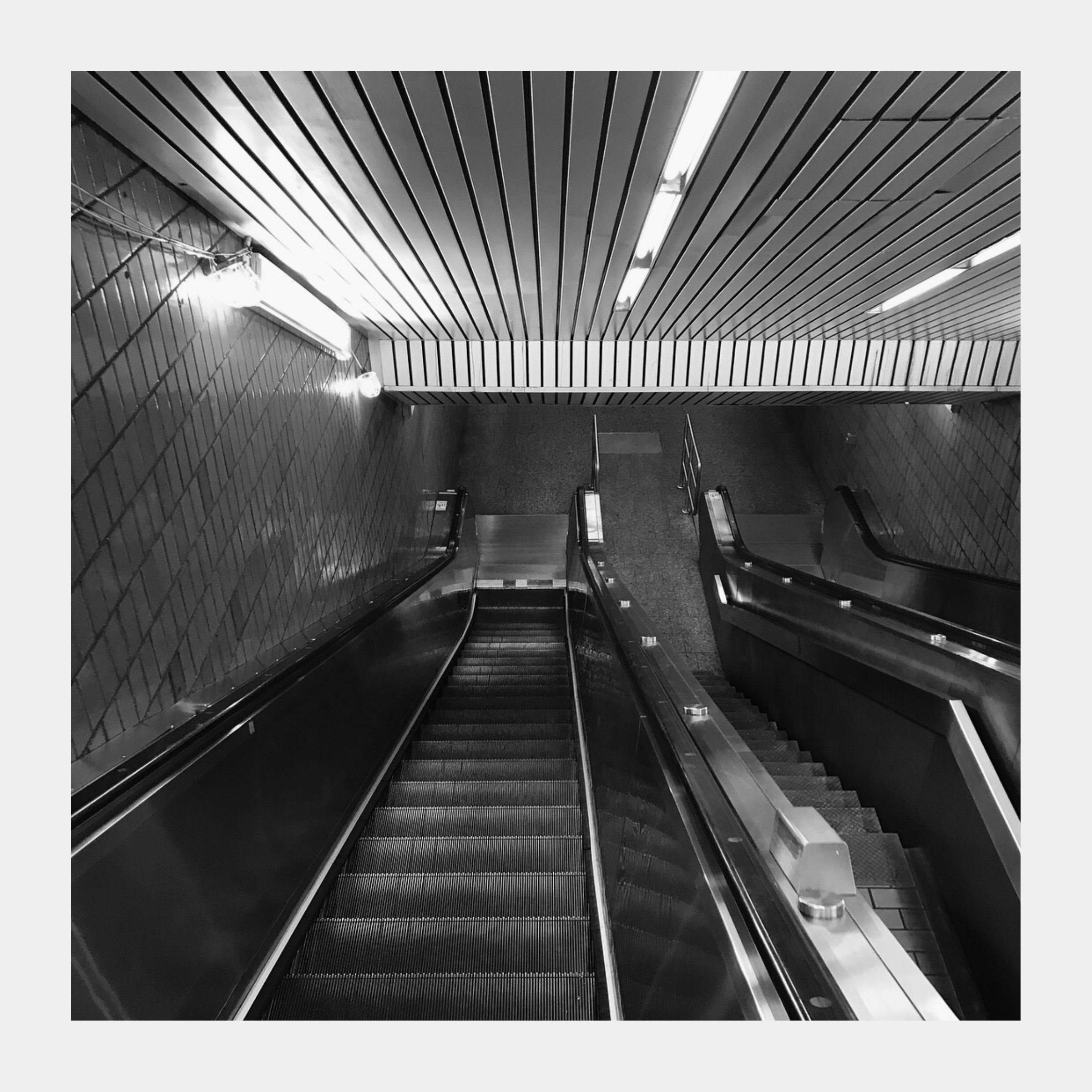 ---
It's been a little while since I've posted any music and as I approach completion on a new song I've decided to go ahead and upload a track that never quite made it onto DSound for some reason. I've had a month or two to sit on this one and over time I've grown pretty fond of it. I would put it up there as some of my favorite work that I've made personally, but I guess that is for you to decide.
Tattered Orchid as a song title is a nonsense title generated by a Lana Del Rey song title generator online. I have a habit of doing that. I can't be the only person who has project after project of nonsense titles for work in progress songs. I love making them, I hate naming them.
The photo I'm uploading with it is from my recent trip to New York as I venture into the subway. Nothing more to it than that.
As for the production, the drums are coming from the Electron Machinedrum. The mains synth for this song comes from a Reaktor ensemble based on the sounds of Stranger Things that I really enjoy using from time to time. Pads are also based on a Reaktor Ensemble. Much of this track gets run through a Max For Live emulation of Mutable Instruments Clouds which provides a disintegrating vibe to this song. The idea for this over all was to have a melancholy song that falls apart at the breakdown.
Thanks for checking this one out. Hopefully I'll be back soon with some new music for you this week.
---
► Listen on DSound
► Listen from source (IPFS)