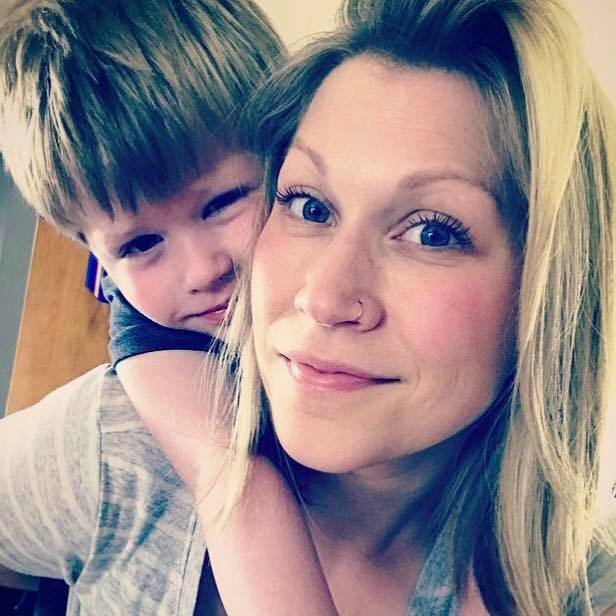 ---
A lot of us today seem to be overly stressed and/or concerned about money issues.. myself included. Life isn't always fair, things don't always work out as planned, or how you want... It's easy to get caught up wishing and hoping for things that may not be necessary for a happy life. I am aware of this more than ever right now since, unfortunately, I am stumbling into some scary territory - Newly Single Mother Territory - scrambling to make ends meet, make sure bills are paid, keep that roof over our head, food on the table, keep that car loan in good standing, and most importantly... make sure my son has everything he needs and is HAPPY. I know this won't always be easy, but it is temporary. Sometimes a simple reminder (such as a catchy song) can keep us pushing forward with our head up, feeling optimistic.
This is the reason I am choosing to share my cover of "Price Tag" a popular pop song originally by Jessie J.
In the end, "It's not about the money, money money." But more Love, Happiness, Experiences, Family and Friends. Whatever you're going thru, just keep swimming and remember the important things. Cheers!
Kate Jablonski & Oak City Roots (Recorded Live, Arts Beats & Eats 2014, Royal Oak/Detroit MI)
"We just wanna make the world dance, forget about the price tag"
---
► Listen on DSound
► Listen from source (IPFS)