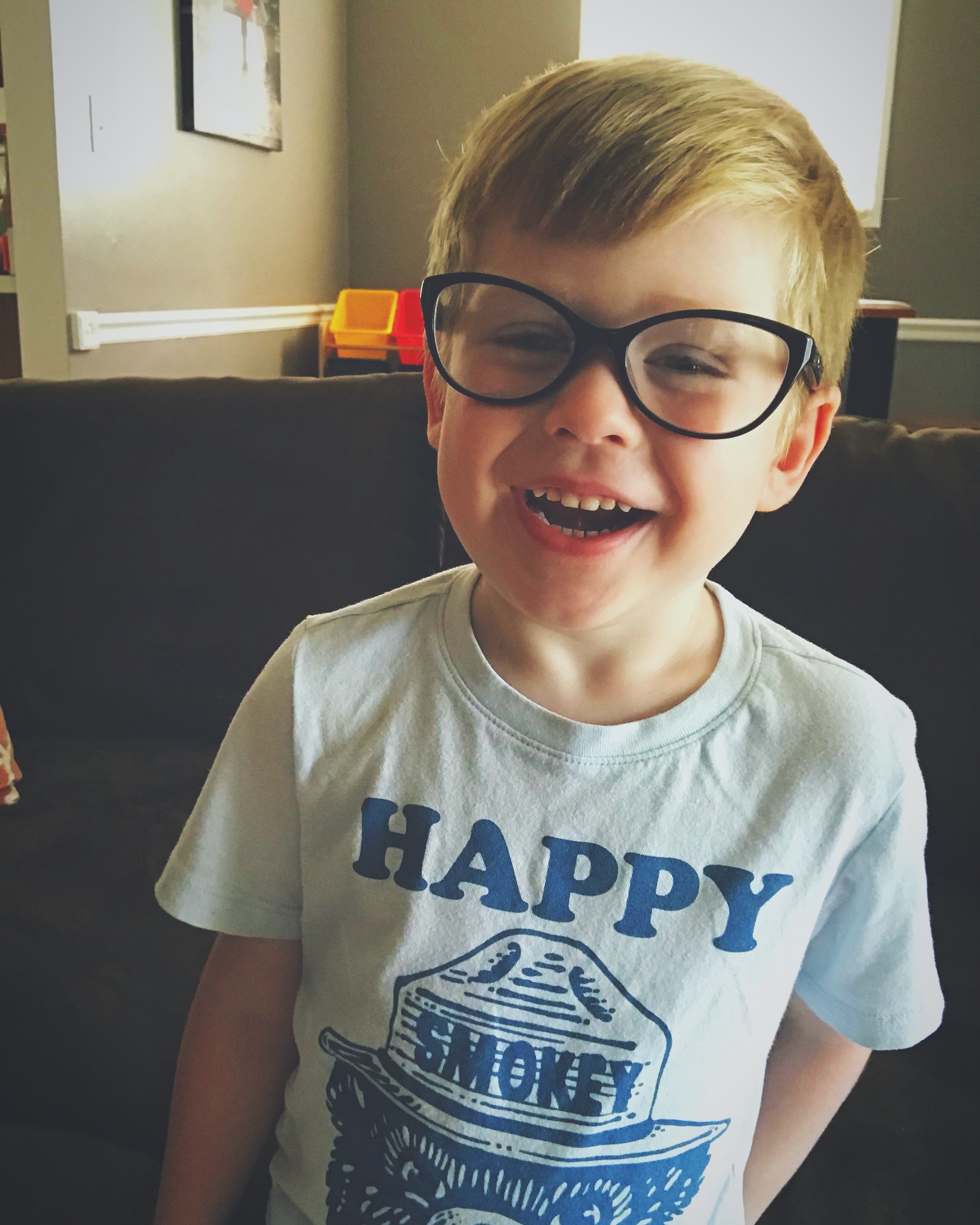 *Been having issues with audio playback from dsound, apologies if you experience any.
Have a listen to this live cover of "Benny & The Jets", performed by myself and full band. Keep in mind it was crowded and the drinks were flowing. A bit of extra background noise doesn't hurt too much, almost helps you imagine the evening better ;)
Also, my son is named Benjamin... and every time this song comes on, he lights up.
Cheers xo
---
► Listen on DSound
► Listen from source (IPFS)