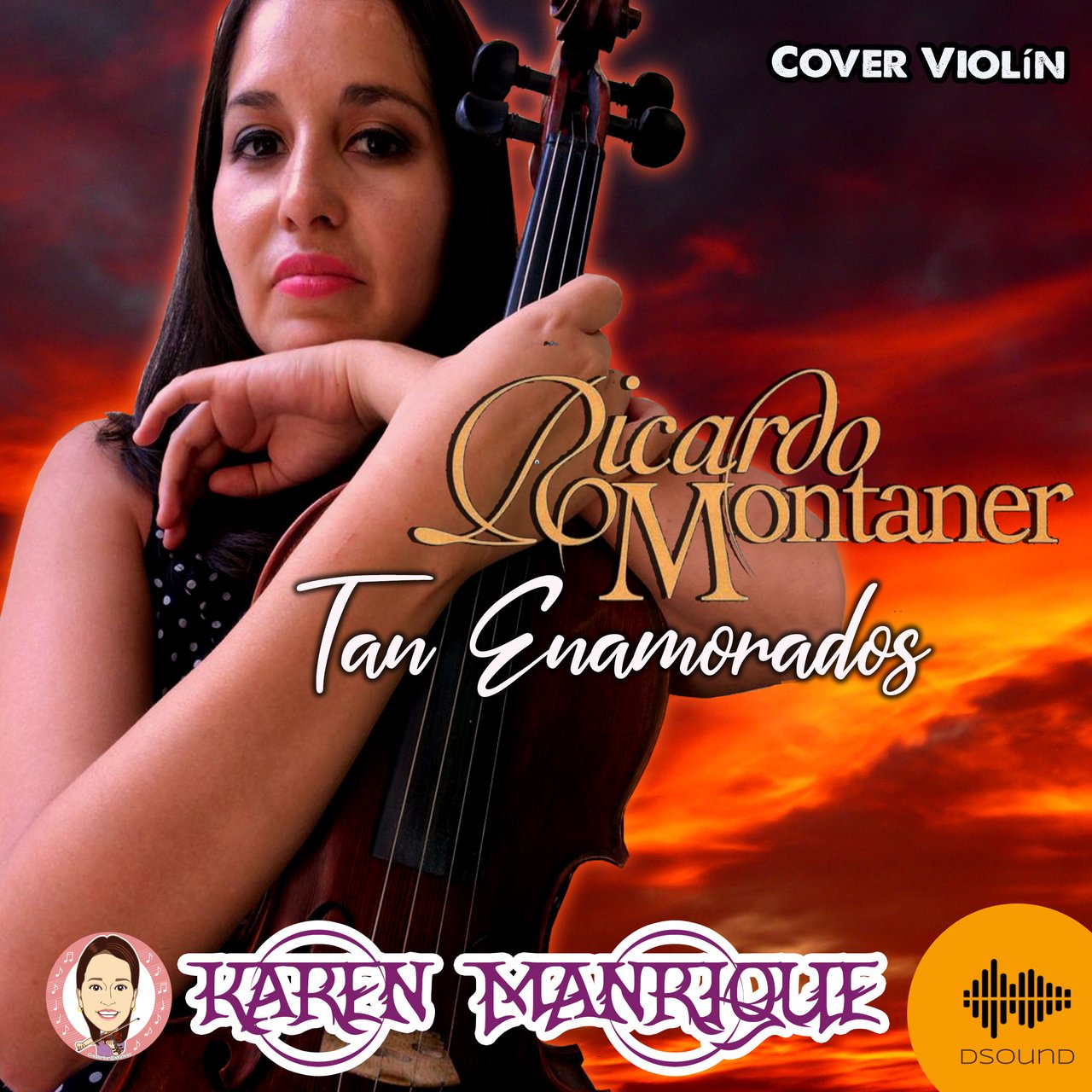 ---
Tan Enamorados, uno de los temas más populares de Ricardo Montaner, fue lanzado en 1988 (se cayeron las cédula para algunos de nosotros jajajajaja) decada de los noventa se escucho mucho mas porque yo la recuerdo 😁, el tema relata la historia de una pareja de enamorados, quienes experimentan un sentimiento tan profundo que solo desean pasar juntos el mayor tiempo posible.
Para muchos escuchar una canción de Ricardo Montaner tiene un significado propio. Hay personas que cuando lo escuchan dicen: "esa es nuestra canción", pensando en su enamorado. Hay otras que, en cambio, apagan la radio, ya que les recuerda un viejo amor, o quizás una noche que quieren olvidar.
Pero lo cierto es que son clasicos que nunca pasaran de moda y que siempre en algún momento de nuestras vidas la llegamos a escuchar, pero sabian que Ricardo Montaner que también es compositor, no fue quien escribió este tema?. Él solo se encargó de hacer la adaptación en español del tema original, llamado Per noi innamorati (para nosotros los enamorados) interpretado por el cantante romano Gianni Togni, que fue el responsable de componer su música y su letra. y aunque Montaner se encargó de hacer su propia versión en español, Togni también hizo lo propio. Pero su impacto no fue nada comparado con lo logrado con la balada de Ricardo Montaner, que se dio a conocer sobre todo en casi todas partes del mundo (diganme si no es asi).
Sin más nada que decir espero disfruten de este tema y sea de su agrado y recuerden si les gusta denme su voto o un comentario .

Tan Enamorados, one of the most popular songs of Ricardo Montaner, was released in 1988 (the cards were dropped for some of us hahahaha). During the nineties, we listened much more because I remember it, The theme tells the story of a couple in love, who experience such a deep feeling that they only want to spend together as long as possible.
For many, listening to a song by Ricardo Montaner has a meaning of its own. There are people who when they hear it say: "that is our song", thinking of his lover. There are others who, on the other hand, turn off the radio, because it reminds them of an old love, or perhaps a night they want to forget.
But the truth is that they are classic that never went out of style and that always at some point in our lives we got to hear, but they knew that Ricardo Montaner who is also a composer, was not the one who wrote this song ?. He alone was responsible for making the adaptation in Spanish of the original song, called Per noi innamorati (for us the lovers) played by the Roman singer Gianni Togni, who was responsible for composing his music and lyrics. and although Montaner was responsible for making his own version in Spanish, Togni also did the same. But its impact was nothing compared to what was achieved with the ballad of Ricardo Montaner, who made himself known especially in almost all parts of the world (tell me if it is not so).
Without more anything to say I hope you enjoy this topic and to your liking and remember if you like give me your vote or a comment

Gracias por venir. Te invito a que vayas a mis entradas anteriores donde también realizo audios de Temas en Cover con mi Violín, aquí están
Thanks for coming. I invite you to go to my previous posts where I also do audios of Themes in Cover with my Violin, here they are

Quiero invitarte a entrar a la comunidad de @dsound para que conozcas mas de ella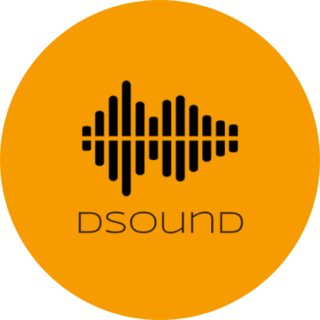 Tu invitación al servidor de Dsound Aquí

Si confías en @Dsound y @prc y estas de acuerdo conmigo, por favor, dales tu voto de testigo para ayudarlos a continuar yo ya di mi voto y tú? Sólo dale click a las imagenes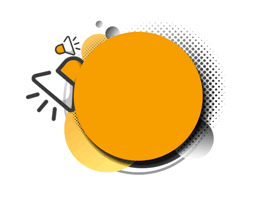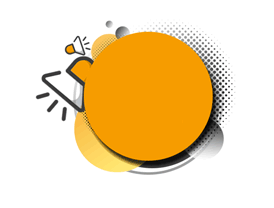 If you trust @Dsound and @prc and you agree with me, please give them your witness vote to help them continue and I gave my vote and you? Just click on the images

Si deseas delegar a DSound, haszlo yo ya lo hice y aporte un granito de arena. La comunidad estará muy agradecida y la iniciativa de curación hará un gran uso de la misma.

If you wish to delegate DSound, I have already done it and contribute a grain of sand. The community will be very grateful and the healing initiative will make a great use of it.
10SP, 20SP, 30SP, 40SP, 50SP, 100SP, 200SP, 300SP, 400SP, 500SP, Decide tú cuantos SP quieres delegar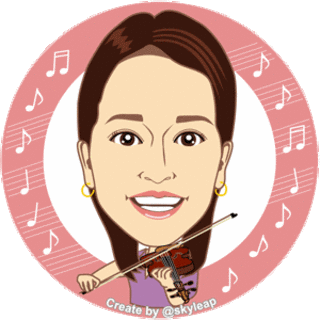 Puedes ubicarme por mis Redes Sociales:



You can locate me through my Social Networks:

---
► Listen on DSound
► Listen from source (IPFS)