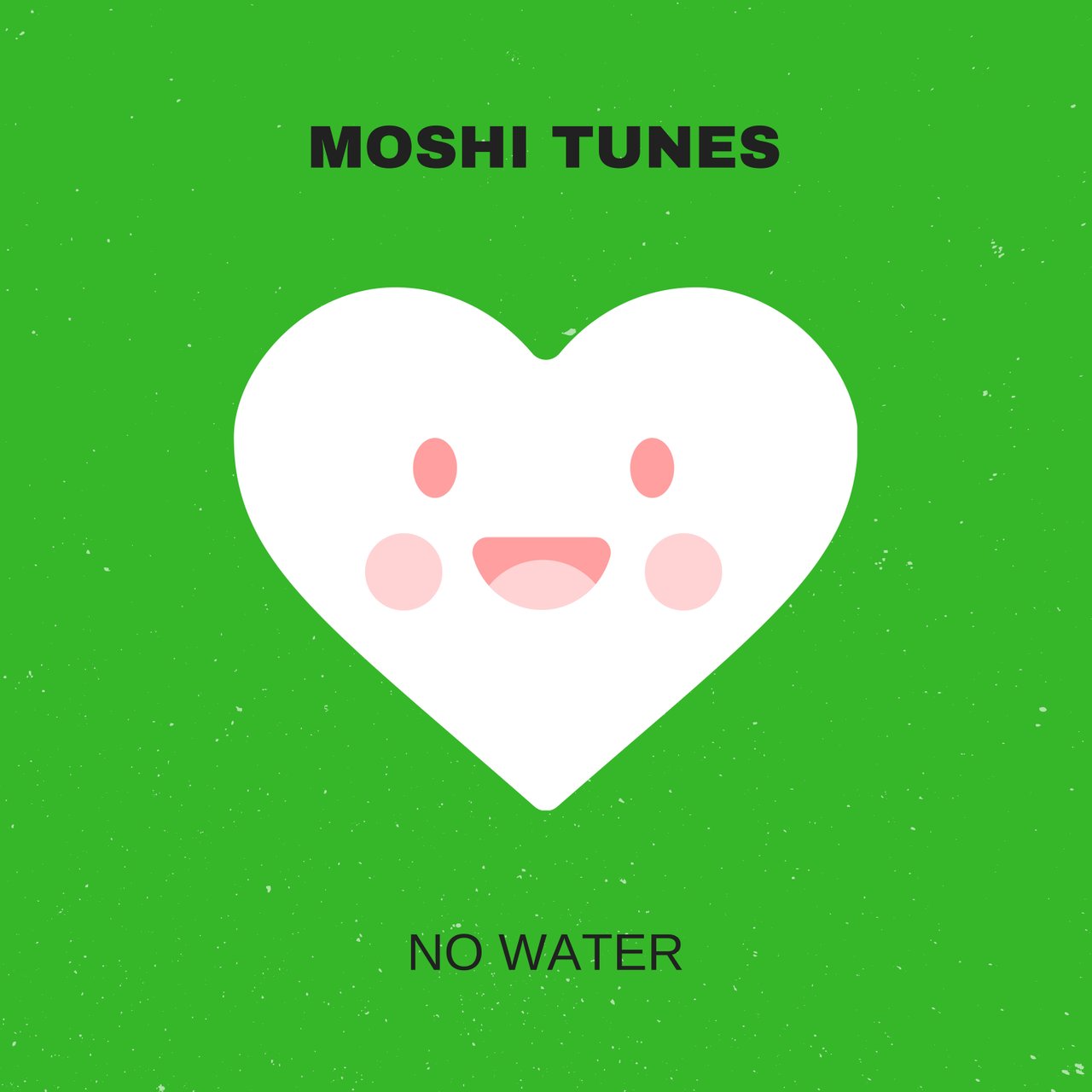 ---
Moshi moshi! Here's "No Water", my featured track of the day!
This is my attempt to create an orchestral track, sprinkled with some electronic elements. I was inspired by how the rise and fall moments of orchestral songs convey so much emotions and create stories of their own.
---
This is Moshi Tunes. I am a cryptomusician and my songs are exclusively available on DSound, Choon, and Musicoin.
---
---
► Listen on DSound
► Listen from source (IPFS)