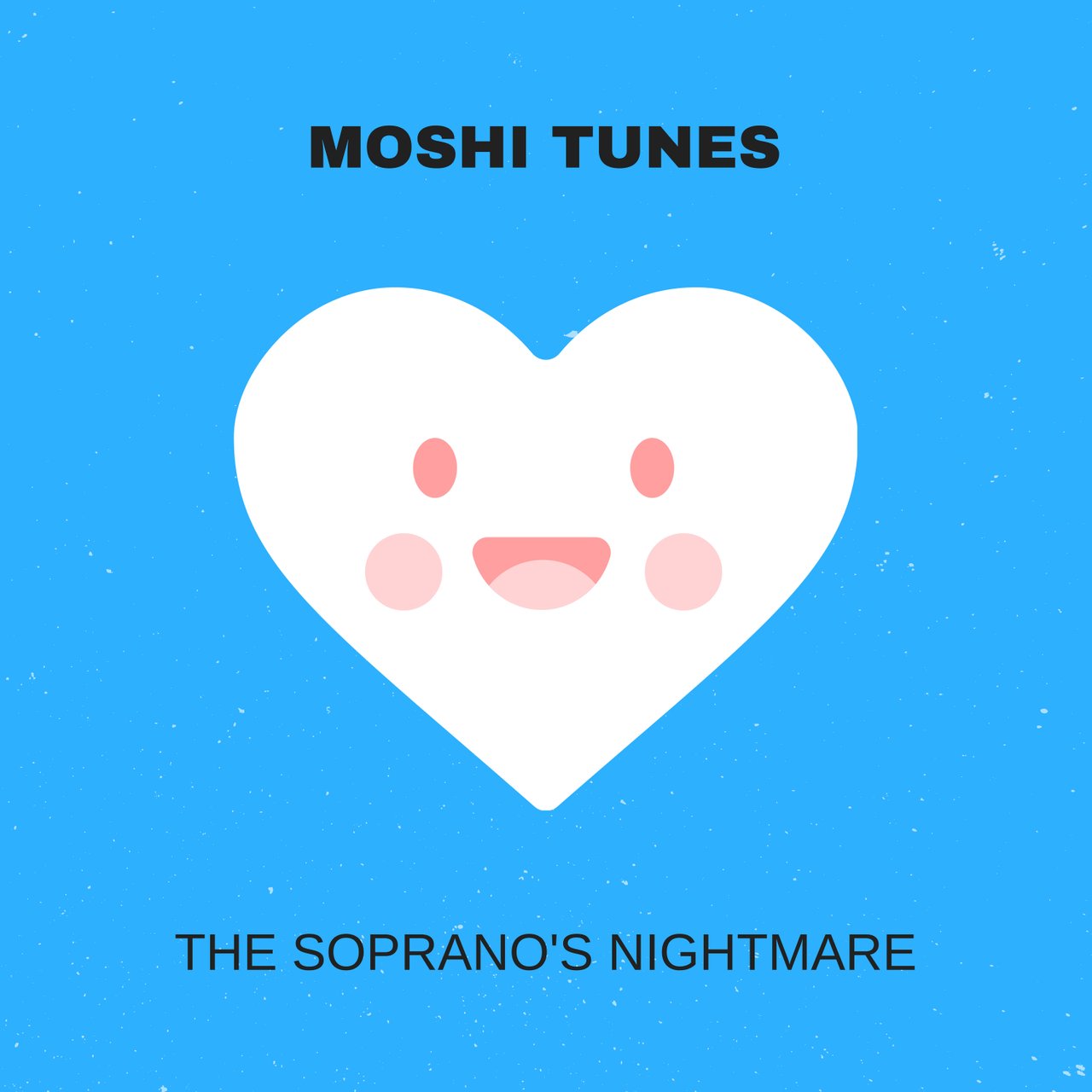 ---
Moshi moshi! Here's "The Soprano's Nightmare", my featured track of the day!
This track started out with a creepy woman vocal sample that sounded like a soprano singing a nightmarish song. I paired it up with some urgent drums and some kinda heavy synths. I don't know what you call this. Is it techno? Or trance? Whatever it is, hope you enjoy it!
---
This is Moshi Tunes. I am a cryptomusician and my songs are exclusively available on DSound, Choon, and Musicoin.
---
► Listen on DSound
► Listen from source (IPFS)