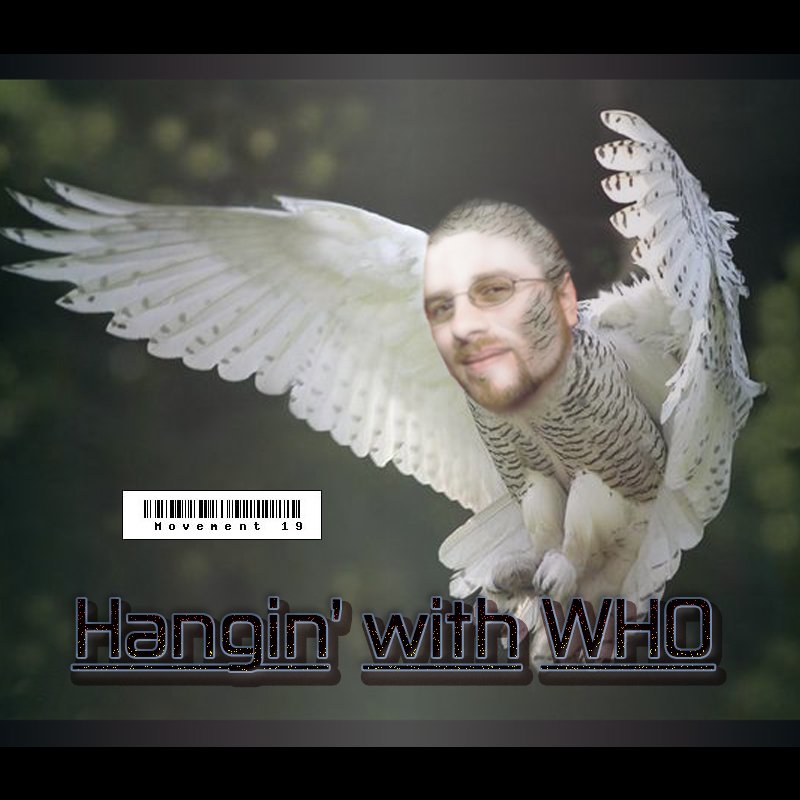 ---
Hangin' with WHO is a socio-politically charged talk-show I started at WOCC Viking Radio Ocean County College, in NJ, while earning a psychology degree several years ago. Having been on college and internet radio since the 90s curating underground music genres and interviewing underground Hip Hop legends, it seemed the next logical step for my career. I've been a social media activist and proponent for radical social reform immersed in anarcho-agorist/socialist circles for many years, which my roster of past and upcoming guests will reflect. In addition to reporting from the frontlines of the miserably failed War on "Drugs", a segment of each podcast will be sponsored by
#EHO
and cover the topics of
#sustainability
,
#zerowaste
and
#mentalhealth
&
#wellness
, in that order. Each week, the podcast will be accompanied by subsequent and concurrent blogging. The opinions expressed on Hangin' with WHO do not necessarily reflect that of the sponsors, guests nor audience.
Hangin' with WHO 🎙: Tuesdays 🕖 7-10PM EST
---
🎧 ► Listen on DSound

💽 ► Listen from source (IPFS)
---
If the #DSound link is broken, use this one.
---

Hangin' with WHO 🎙 S2E15 ft. @wwf
This went even better than I could have anticipated. I always worry that Rob's ability to go deep and ultra-spiritual will lose me, yet somehow I seem to be able to keep up. Perhaps he's rubbing off on me. I have been more peaceful lately even in the face of tremendous adversity and tumult. I discovered Rob at a time in my life when a spirit guide was in order and he was on the brink of offering himself as model and sort of life coach. I recall, the first time i reached out for him to be on my podcast, he said he wasn't sure because he was really struggling with being so public. He ultimately decided to go ahead and do the show with me and had informed me that this was one of the experiences that helped him decide to remain active. I feel truly blessed and honored to not only have him as a recurring guest, but to call him a true friend and fellow steward of Terra Matter!
---

---
In case you missed it...

If you enjoy the music I curate and content I create, please visit & follow on these platforms:

🙏 Thank you for your continued support ✊.

Your contributions help keep the #EHO homestead afloat as well as fund my personal fight against the War on "Drugs".
---

---

---

---

---

---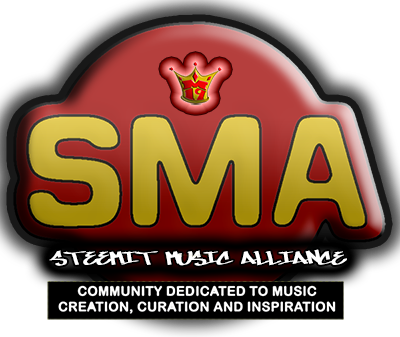 ---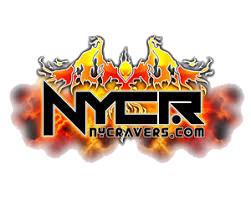 ---

---
#vaccinescauseavianflew