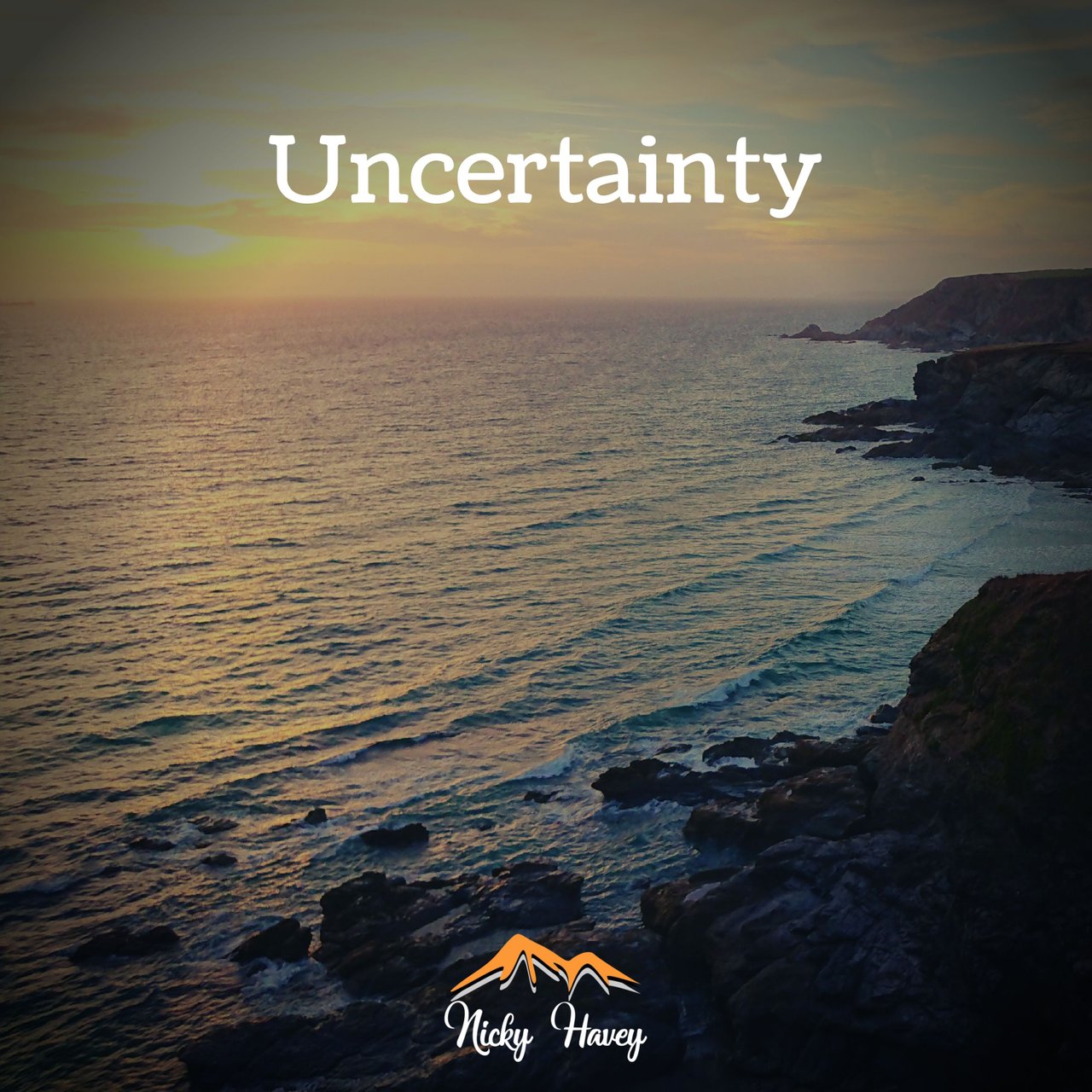 ---
Uncertainty
It was as though all that hard work of the last 6 years focusing on a very specific end goal caused more harm than good. I mean, what do you do afterwards when your sole focus was to write a 330+ page body of work on research that was interesting 5 and a half years before but politics, bad practices and lack of interest from those who should've cared more sought to bring you down to your knees?
Breaking points came and went, a mood of desperation oscillating ever greater away from a mean of sanity with each wave. But I made it to the day that I thought would never come - the hand in. A weight lifted that was so grand even the miserable rainy days seemed like cloudless, sunny ones.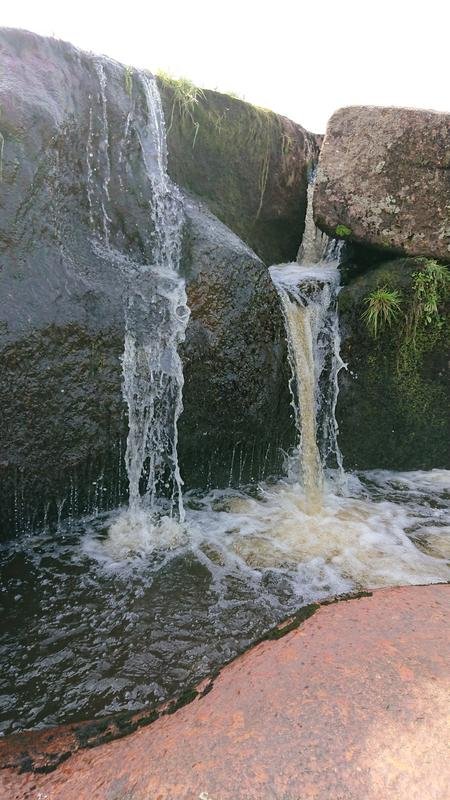 But what next?
There was no future in my research, not in the field I was in, not with the care or energy I had left and not with the complete lack of funding, interest or safety concerns from those who should really know better. Ultimately, what happened after the hand-in day I'd been aiming for for 6 years created an ever growing sense of uncertainty.

"What next?"
This question ran around my head for days, weeks, months, consuming every part of grey matter in my brain. The immediate answer was simple, get out of this toxic environment. The long term answer, not so simple but then again is it ever?
Fast forward 5 years (or 5/6 of a PhD) and I've been to the other side of the world and back 4 times, tried a couple of jobs with a strong disdain for the BS that ensured in those places - I've been through that nonsense for 6 years, thanks very much! It looks like it could be 3rd time lucky and through it all, finally, a feeling of content - at last!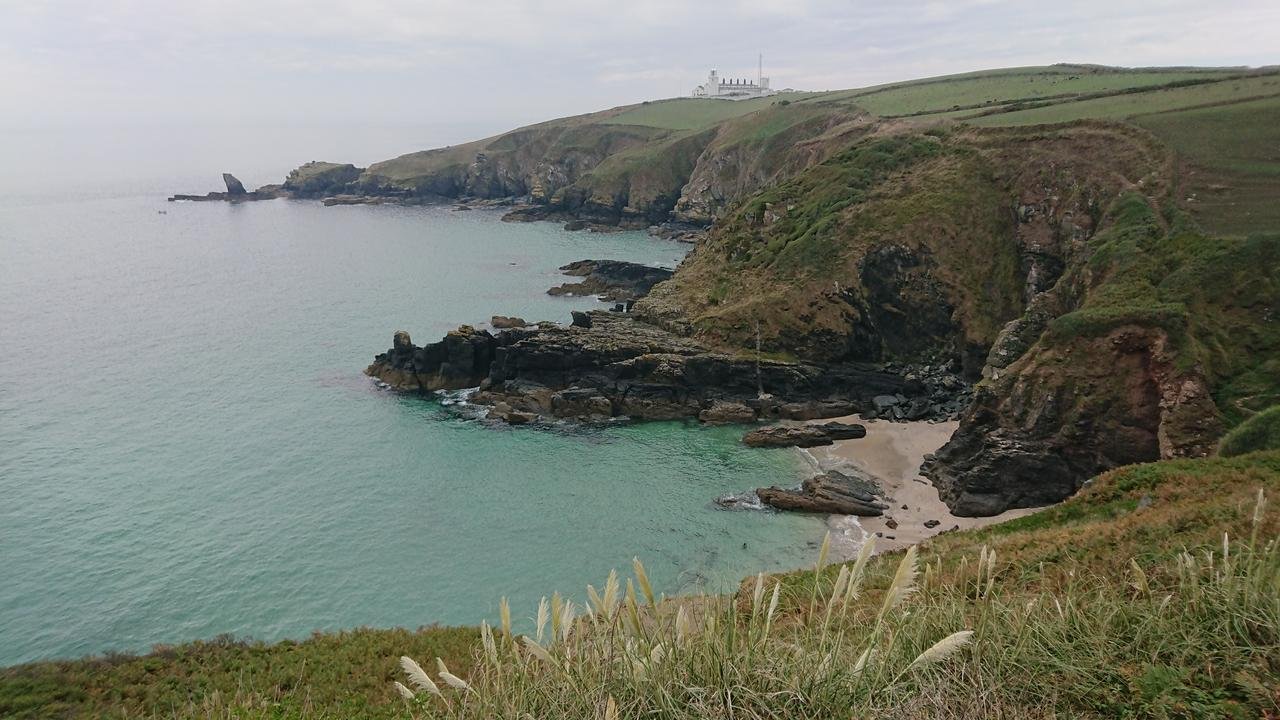 Do I actually know what's next though?
Nope, I never did and I still live with uncertainty but when you are pushed to the extreme, do things that are so far out of your comfort zone and travel a bit, you realise that you can pretty much tackle anything. Life is going to through it's curve balls and I can't help but feel they happen for a reason - what can you learn about yourself from it?
If you take a step back and reflect, you'll find out a lot more than you thought and it will help guide you to where you may like to go in the future but always remember, for most of us - every decision you've made and action you've taken in your life has lead you to where you are today.
The track I've uploaded today is my depiction of what my Uncertainty felt like back in March 2014 when I had finally pushed through the PhD.
I hope you enjoy and took something out of this - keep going :)
Nicky

PHC Top 3 - A Chance To Win From A Growing Prize Pool
Well, whilst I'm here, I might as well take the chance to tell you about a new contest that I've been a part of with the Power House Creatives called @phctop3. All you need to do is tell us what your top 3 favourites for a chance to win from a growing prize pool - more info here.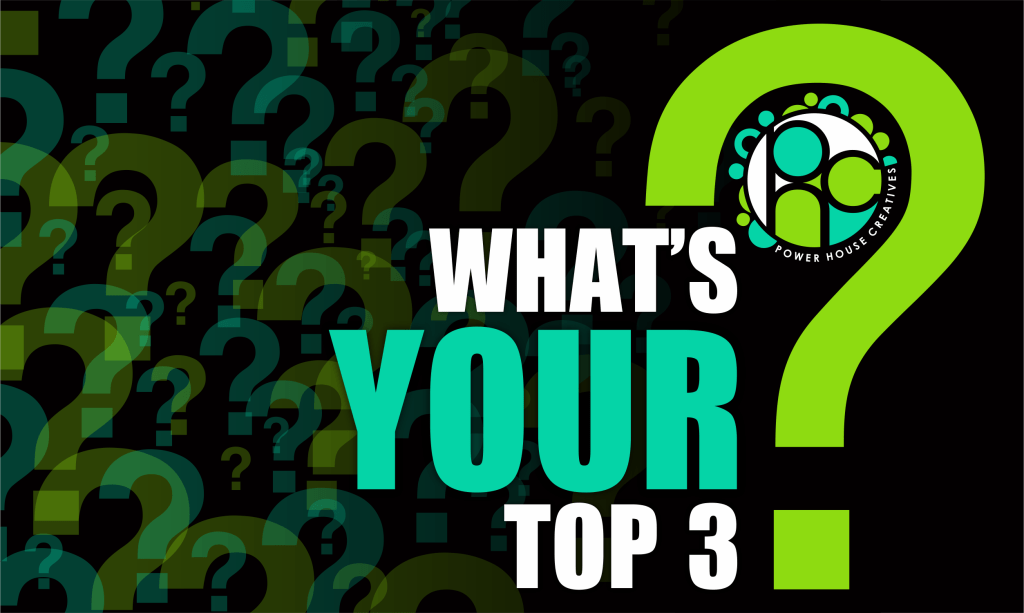 Electronic Music Alliance (EMA)
EMA is a growing electronic music community run by electronic musicians FOR electronic musicians. We have weekly playlists on a variety of platforms to cater for all streaming preferences - make sure you follow our blog for your weekly dose here. We're also launching a new community run label called Electronic Alliance Records which aims to spread the word even more for our artists - check the latest developments and what music is coming up here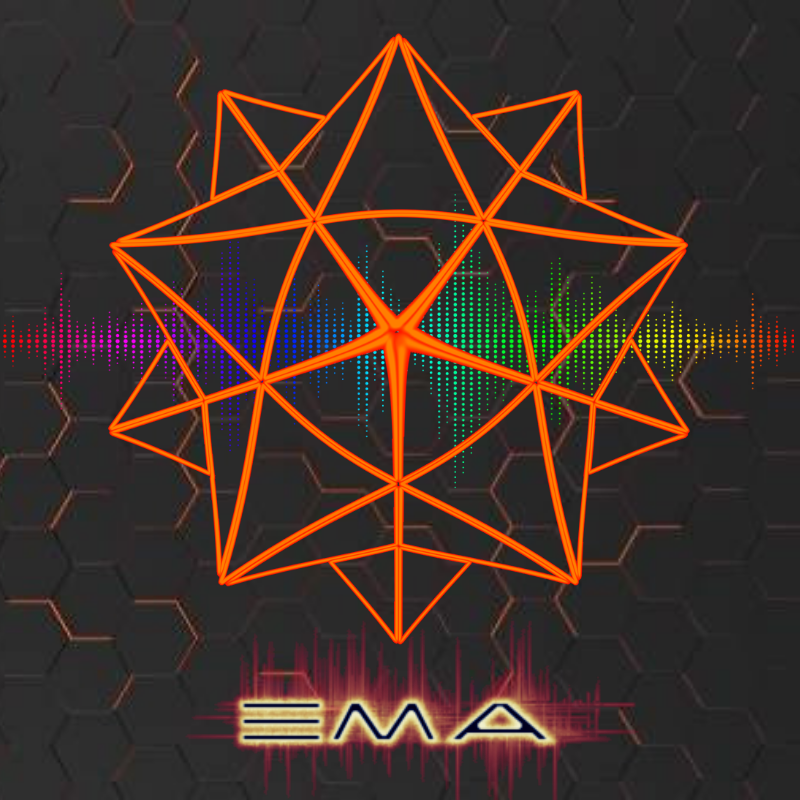 ---
► Listen on DSound
► Listen from source (IPFS)