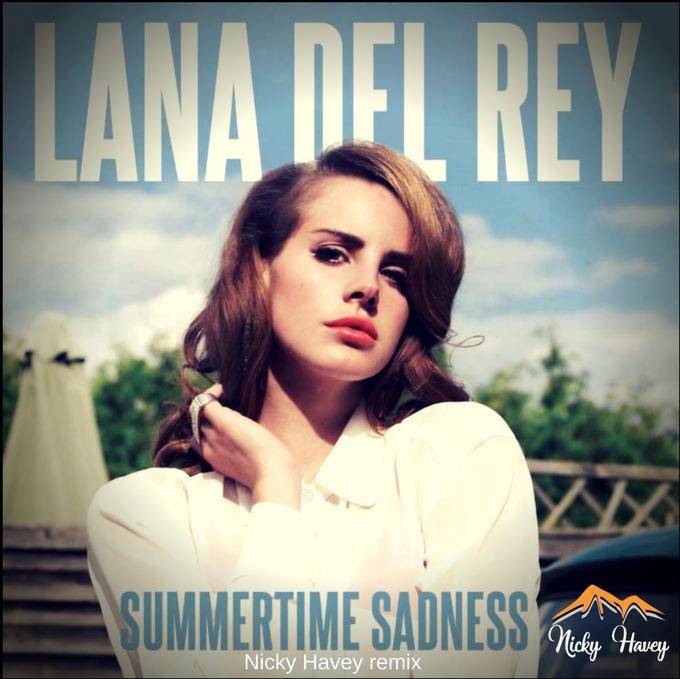 ---
I remember being inspired to make this track after one of the best nights out I ever had in Jan 2014 for my brother's birthday.
There's a well known Drum & Bass record label called Hospital Records which throws up a huge rave and party in London (and other cities around the UK and the world) and that night was no different. I got real lucky dancing with one of the girls from the stage who came down to dance with me and my brother - we were chatting, raving, chatting and raving a bit more before she had a flight to catch and we'd never see each other again.
Nonetheless, out of that, I made this remix which is one of my personal favourites from Lana Del Rey (and my brother likes it too), which feels appropriate as we say farewell to Summer in the UK.
I hope you enjoy, feel free to download it and stream/download over on Soundcloud
Nicky

PHC Top 3 - A Chance To Win From A Growing Prize Pool
Well, whilst I'm here, I might as well take the chance to tell you about a new contest that I've been a part of with the Power House Creatives called @phctop3. All you need to do is tell us what your top 3 favourites for a chance to win from a growing prize pool - more info here.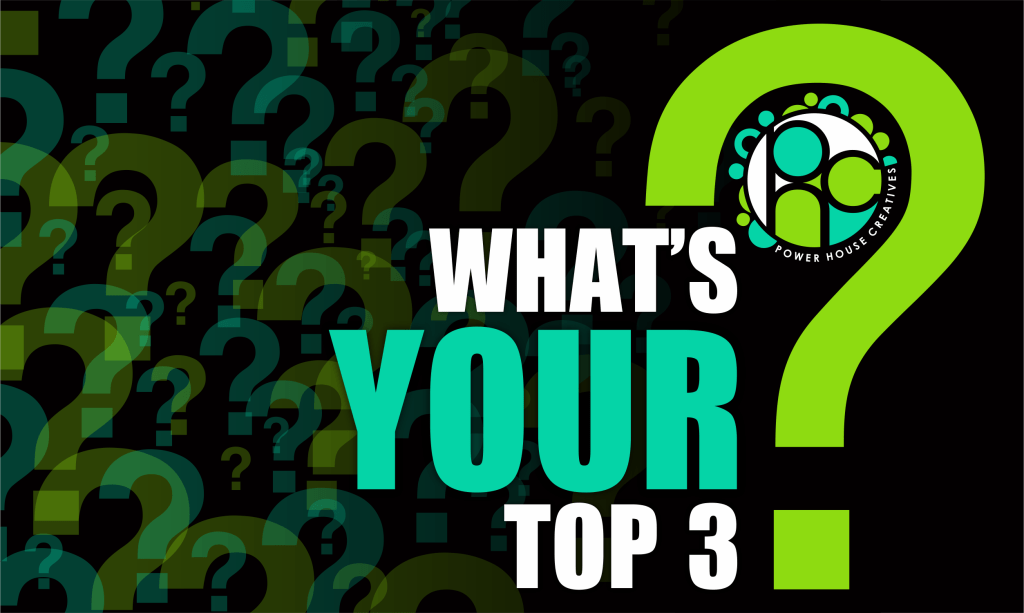 Electronic Music Alliance (EMA)
EMA is a growing electronic music community run by electronic musicians FOR electronic musicians. We have weekly playlists on a variety of platforms to cater for all streaming preferences - make sure you follow our blog for your weekly dose here. We're also launching a new community run label called Electronic Alliance Records which aims to spread the word even more for our artists - check the latest developments and what music is coming up here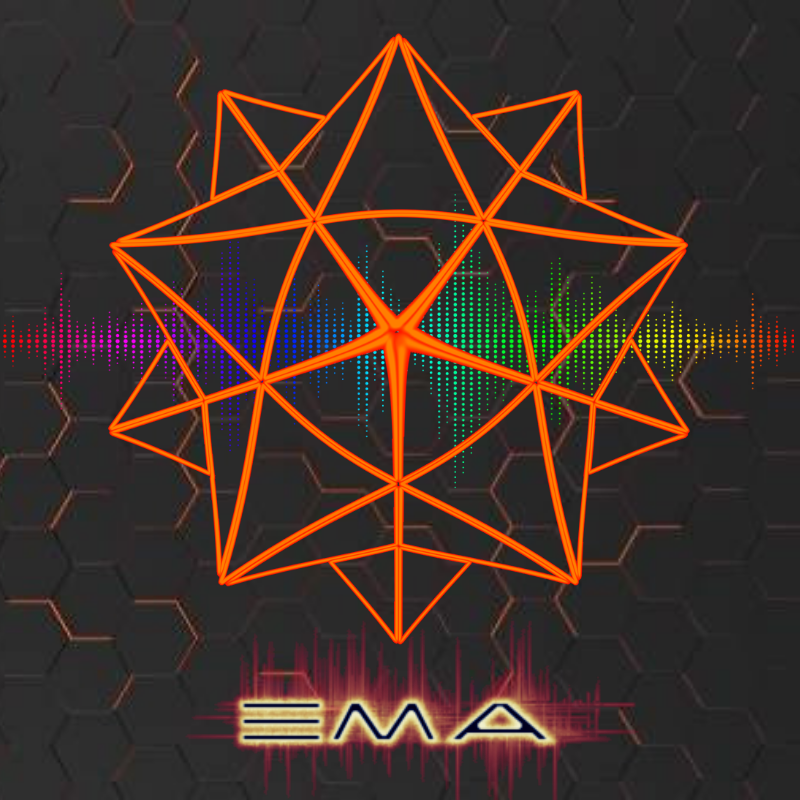 ---
► Listen on DSound
► Listen from source (IPFS)