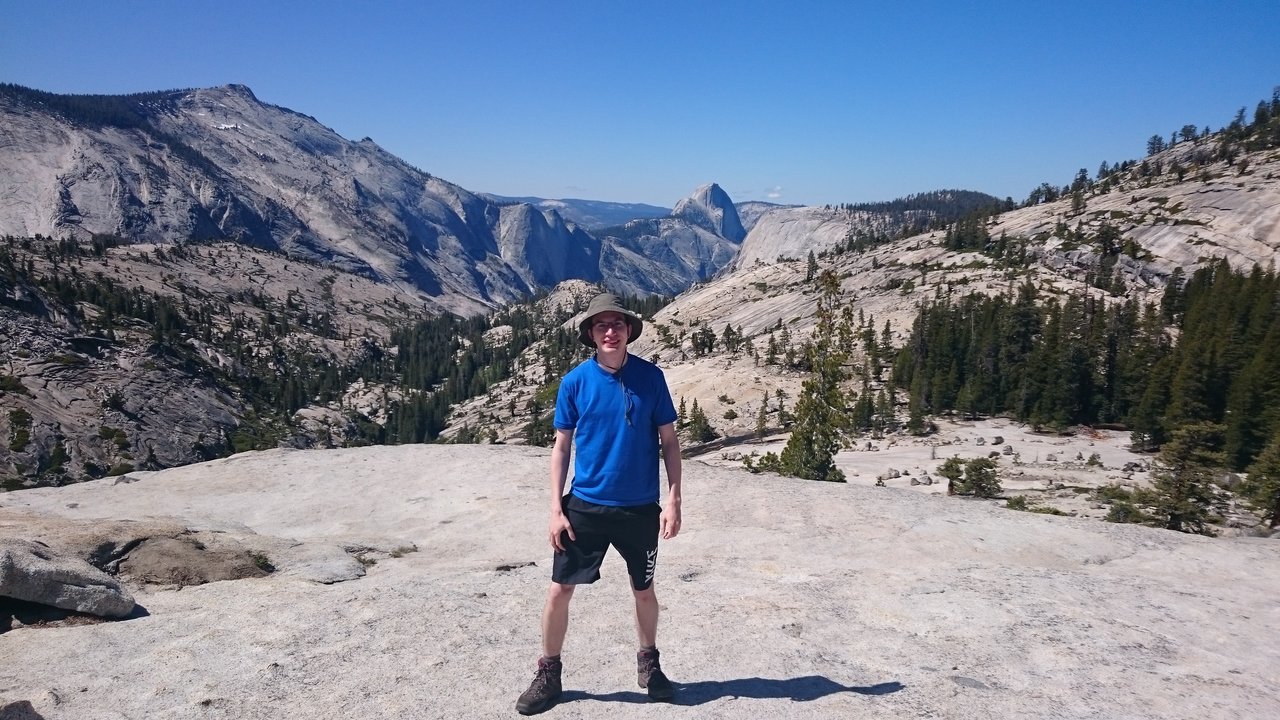 ---
What can I say? I love travelling, I love making Liquid Drum & Bass and I love writing about the stories of both!
When FiendReflex (now Axillian) messaged me many moons ago asking if I wanted to remix his original track with vocals from Gina called "A Better Life", I was honoured actually! I really liked his liquid meets neuro style that he came out with. After hearing the opening sequence of chords and pads blessed us with this original, I knew I wanted to fulfill his request!
The differences between mine and the original are subtle I'd say. I kept my remix on the lighter side of the original (which I can't seem to find anywhere anymore, other than on my hard drive) and made the bassline a little deeper as I'm a deep kinda guy ;) The pads still hit you from the off but I made my own drum beat, played around with the vocals, made them a bit more "echoey" and I hope you enjoy the trancey feel to the track!
If you do like it, then you're in a grotesque amount of luck as it's a freebie from Nicky! Due to the distributors not giving the rights back to me on this one (despite the original label it was released on folding) I am giving an FU to them on this occasion - so go ahead, grab it from dsound :)
The picture is taken from one of my many travel adventures, this one was in Yosemite back in 2014, when it was indeed "A Better Life" :) I don't often get my legs and arms out but I think you'll agree, they are showstoppers LOL!
Take it easy & enjoy
Nicky

PHC Top 3 - A Chance To Win From A Growing Prize Pool
Well, whilst I'm here, I might as well take the chance to tell you about a new contest that I've been a part of with the Power House Creatives called @phctop3. All you need to do is tell us what your top 3 favourites for a chance to win from a growing prize pool - more info here.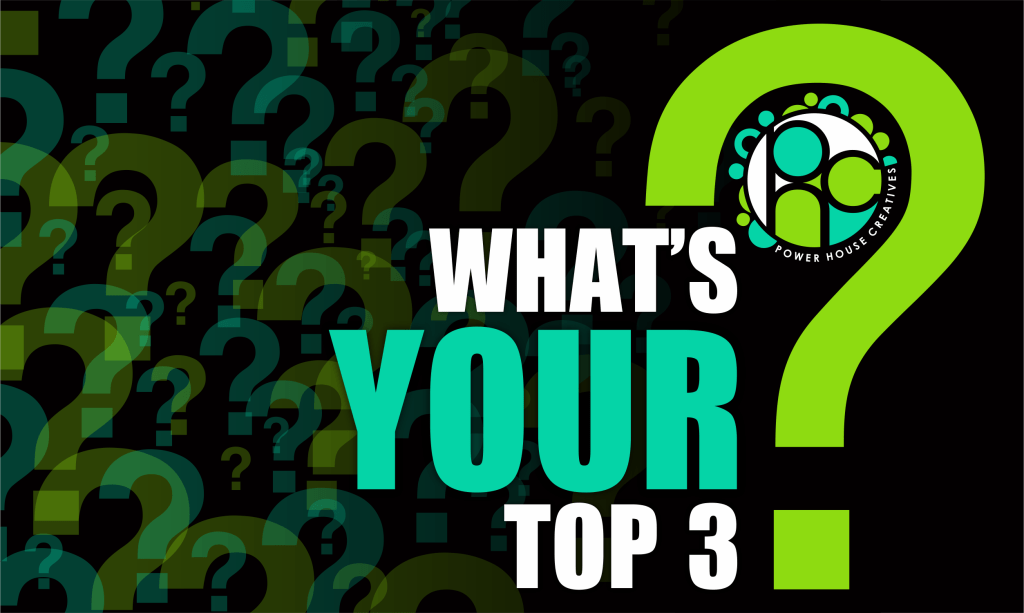 Electronic Music Alliance (EMA)
EMA is a growing electronic music community run by electronic musicians FOR electronic musicians. We have weekly playlists on a variety of platforms to cater for all streaming preferences - make sure you follow our blog for your weekly dose here. We're also launching a new community run label called Electronic Alliance Records which aims to spread the word even more for our artists - check the latest developments and what music is coming up here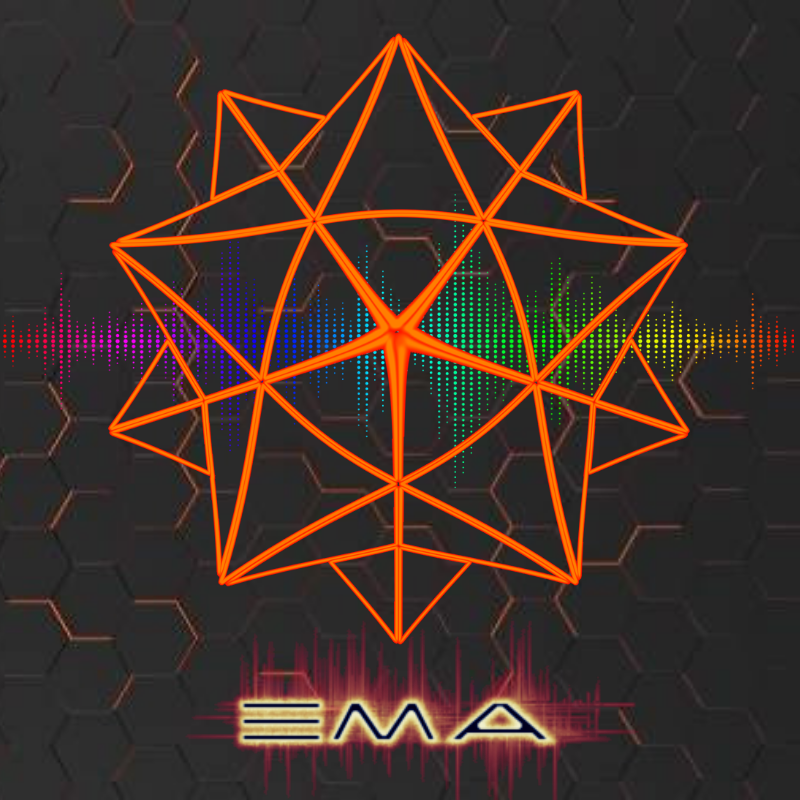 ---
► Listen on DSound
► Listen from source (IPFS)