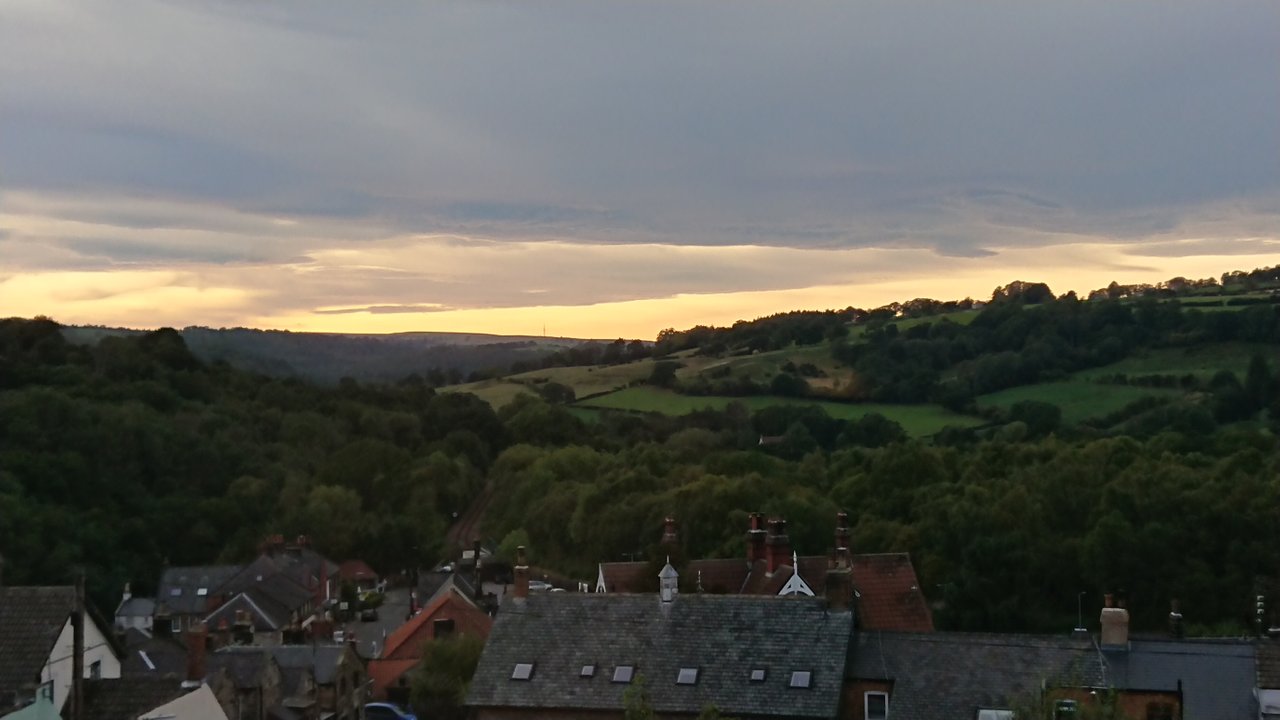 ---
Yippee kay ay mother f***errrrrrs! Back on holiday again, at least for a few short days as I enjoy the views of our sunset from our accommodation here in Grosmont!
It really does feel like I've gone back in time to the Victorian era with the housing, steam engines and small village pub! Love it! I'll have more information about this place in a future travel blog as it's not the first time I've been and, after a long and traumatic 4.5 hour drive up north, it's time for a cuppa and a chillout!
As for today's track upload, it's a steem/dsound only track at the moment and a free download should you wish to go for it! I'm hoping to get a few things organised with a peaceful environment these next few days so I can actually give some definite dates... time for a spreadsheet :D
I've uploaded it today as the last holiday I had (the big Aus & NZ adventure) seems Far Away indeed but I'll take the views from our accommodation, particularly with the sunset in the cover picture :)
Anyway, hope you enjoy this one
Nicky

PHC Top 3 - A Chance To Win From A Growing Prize Pool
Well, whilst I'm here, I might as well take the chance to tell you about a new contest that I've been a part of with the Power House Creatives called @phctop3. All you need to do is tell us what your top 3 favourites for a chance to win from a growing prize pool - more info here.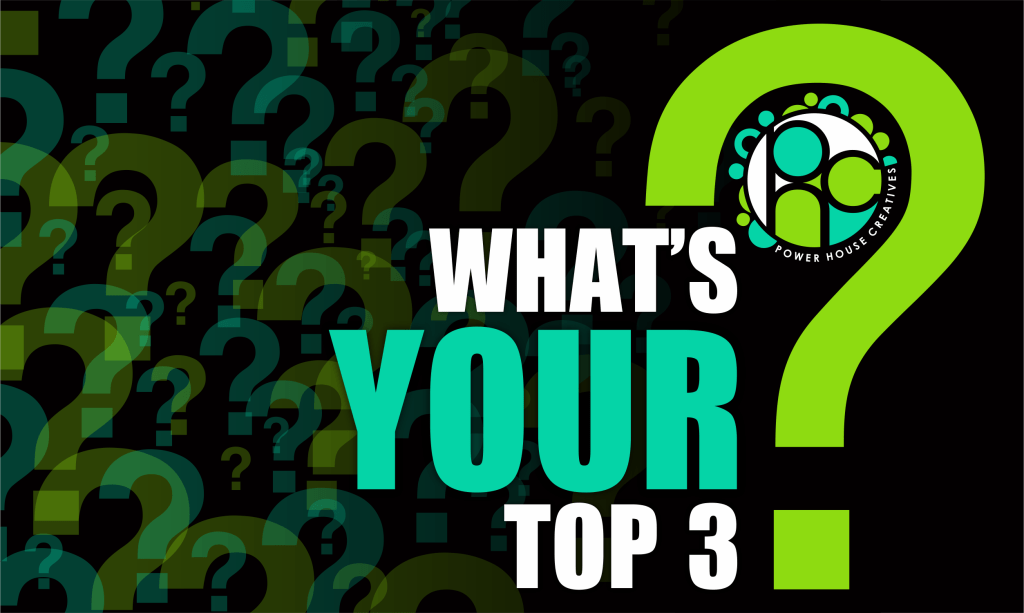 Electronic Music Alliance (EMA)
EMA is a growing electronic music community run by electronic musicians FOR electronic musicians. We have weekly playlists on a variety of platforms to cater for all streaming preferences - make sure you follow our blog for your weekly dose here. We're also launching a new community run label called Electronic Alliance Records which aims to spread the word even more for our artists - check the latest developments and what music is coming up here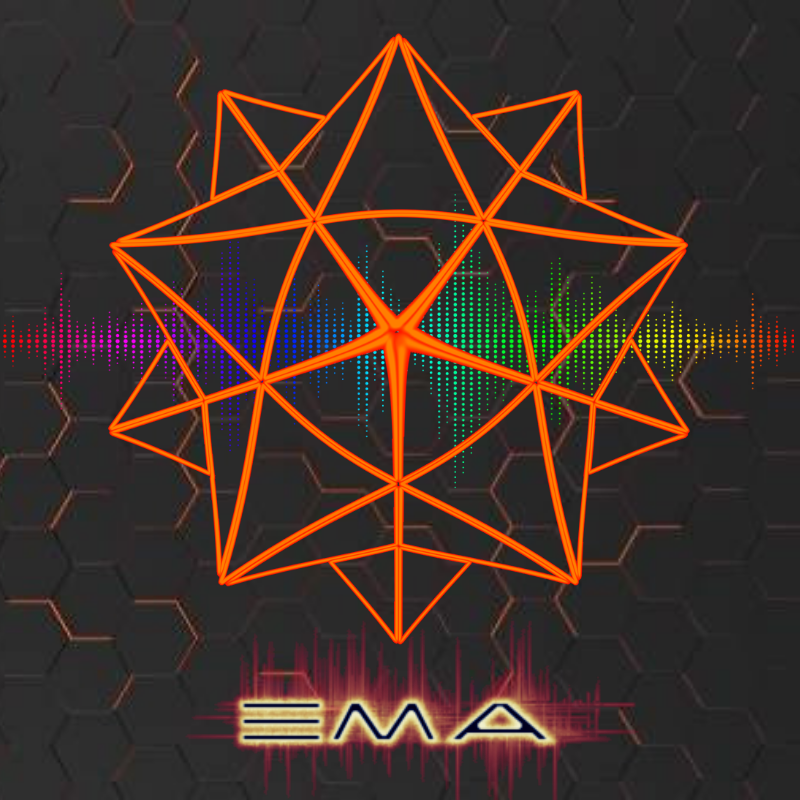 ---
► Listen on DSound
► Listen from source (IPFS)