Stimulating conversations with members of the general public: That's what "Is Bob There?" is all about.

This was recorded around 1983. I was a teenager with too much time on my hands. These were the days when you could make prank phone calls with impunity (no Caller ID).
---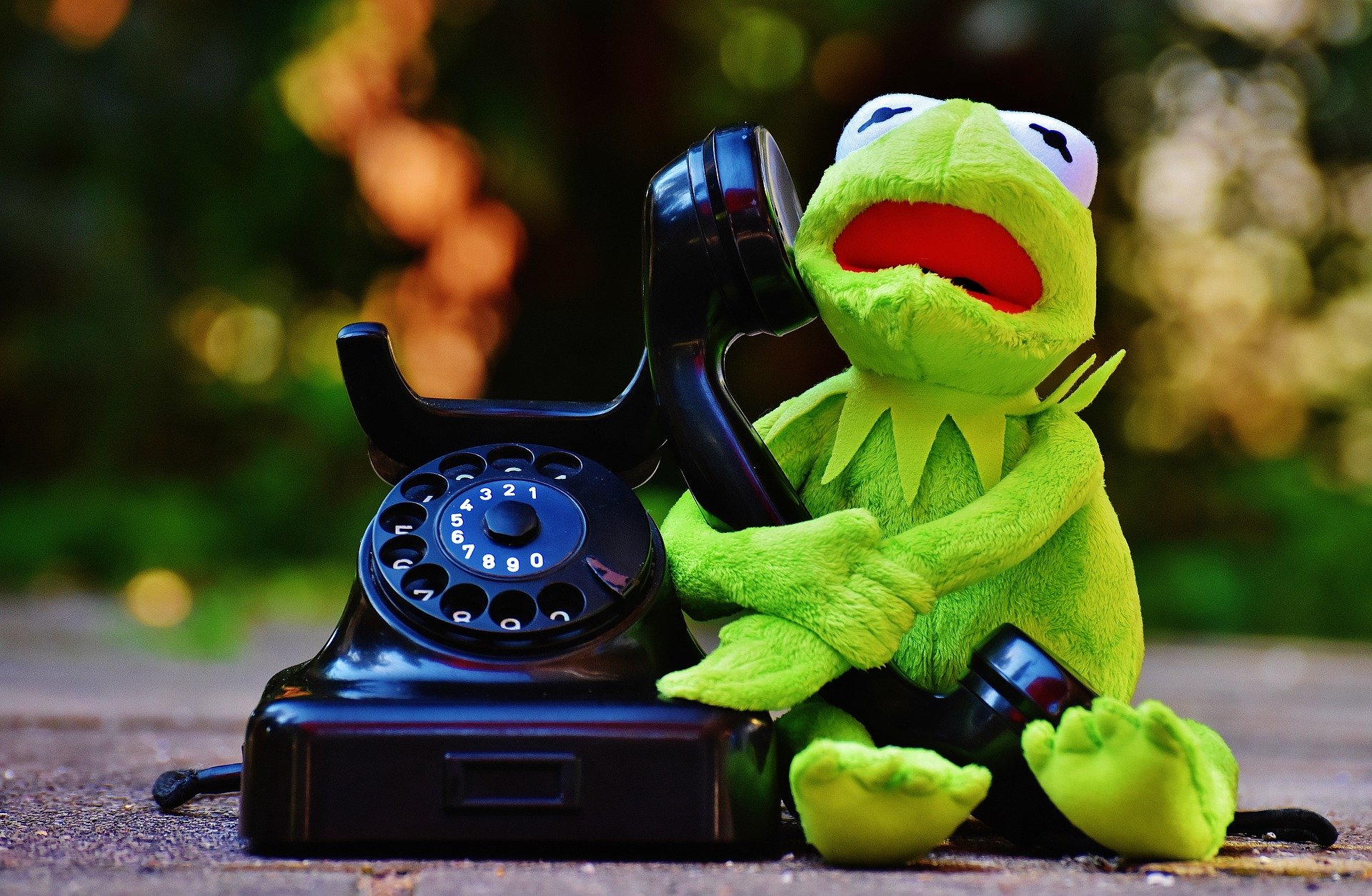 ► Listen on DSound
► Listen from source (IPFS)
---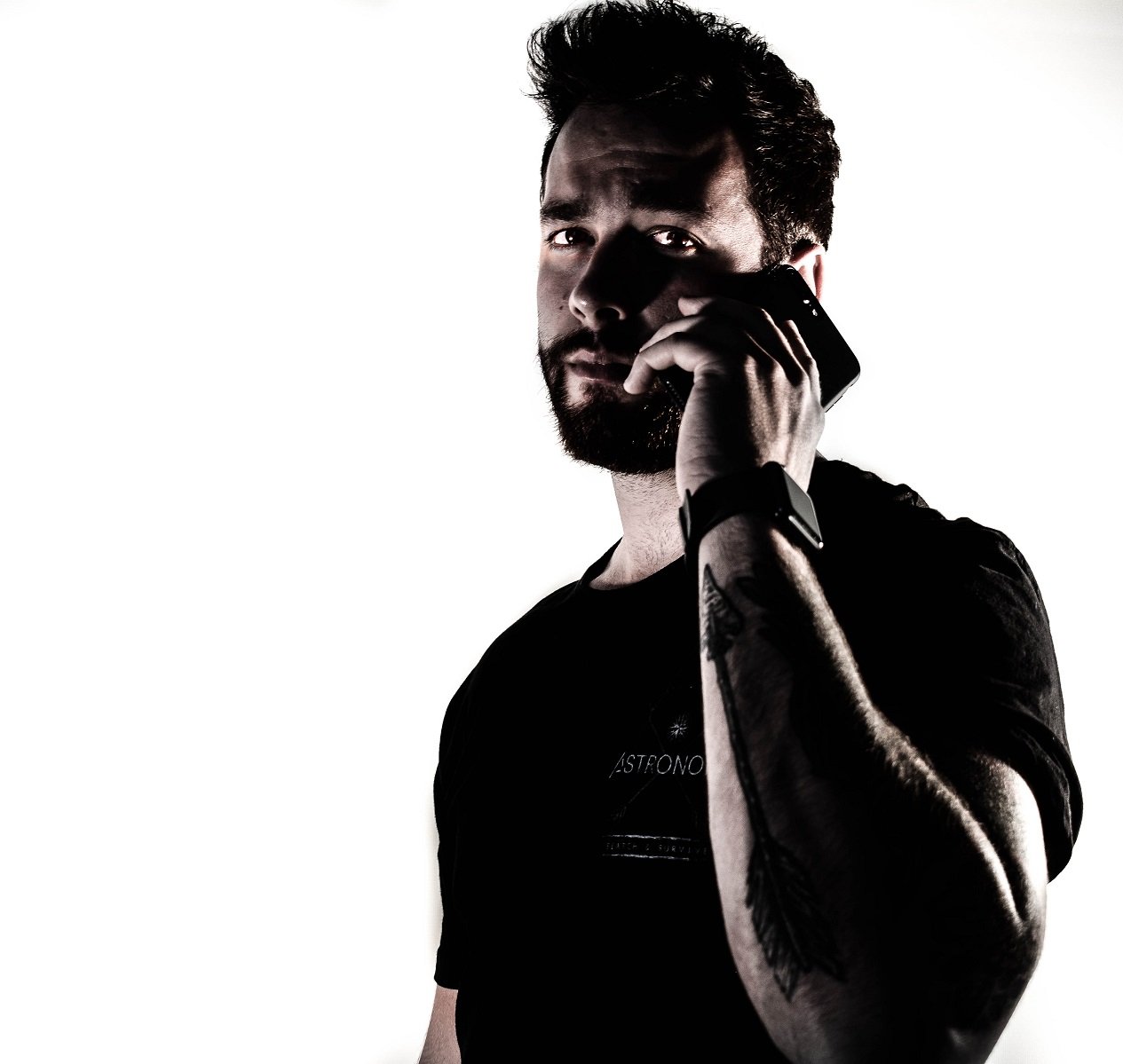 Call #1:
Random male contestant. He gets directly to the point. No beating around the bush.
---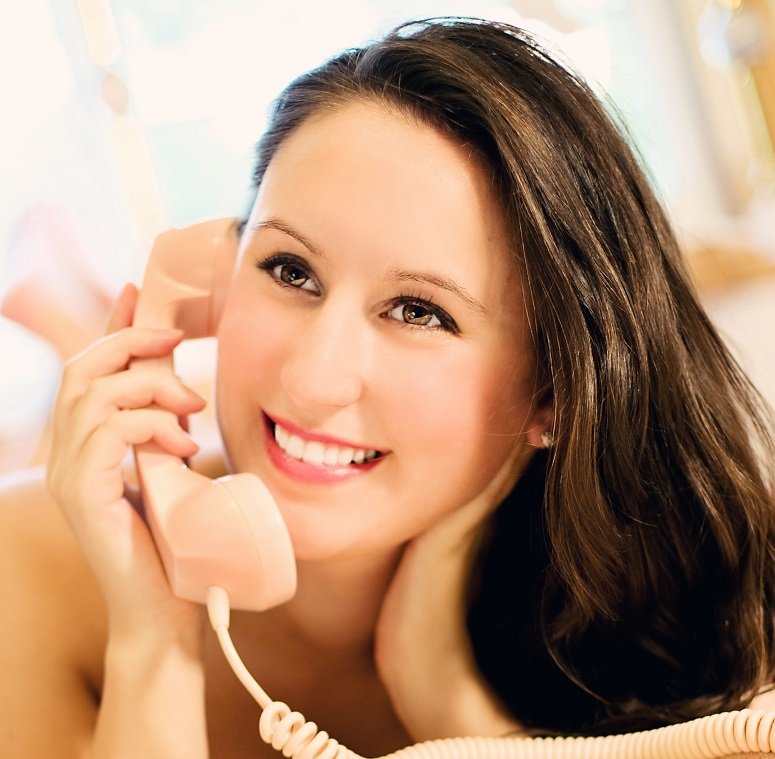 Call #2:
Apparently, the mother of a Billy Cass. She is very much into the 1983 Christmas spirit.
---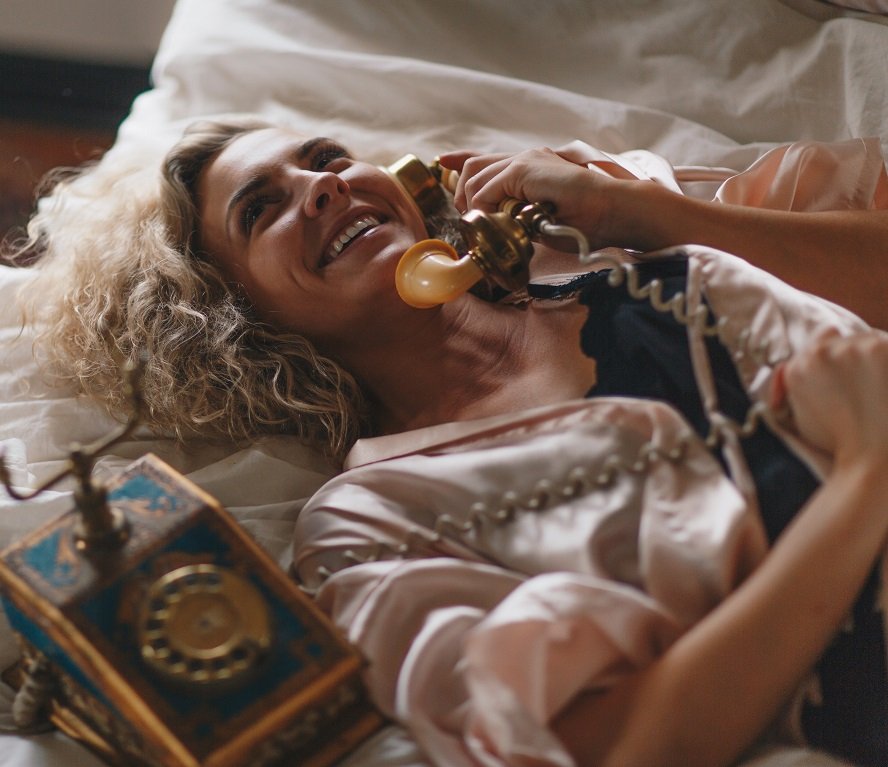 Call #3:
Female contestant I call "Sue". We learn that she lives at "The Reynolds Place". I imagine her to be a member of the staff. I feed her a story about Gloria, my imaginary pregnant wife, who has just gone into labour. I can't get "a truck" started -- because ... you know, if your pregnant wife is really huge, you might need a truck. Hilarity ensues.
---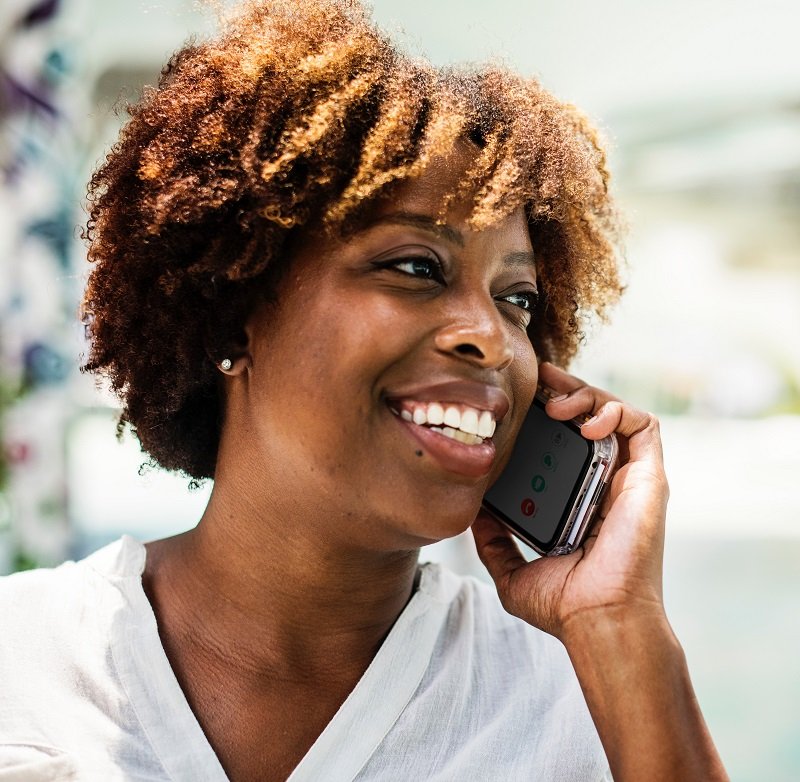 Call #4:
This woman suggests I have the wrong number, to which I reply, "Are you sure you answered the right phone?" She thinks so.
---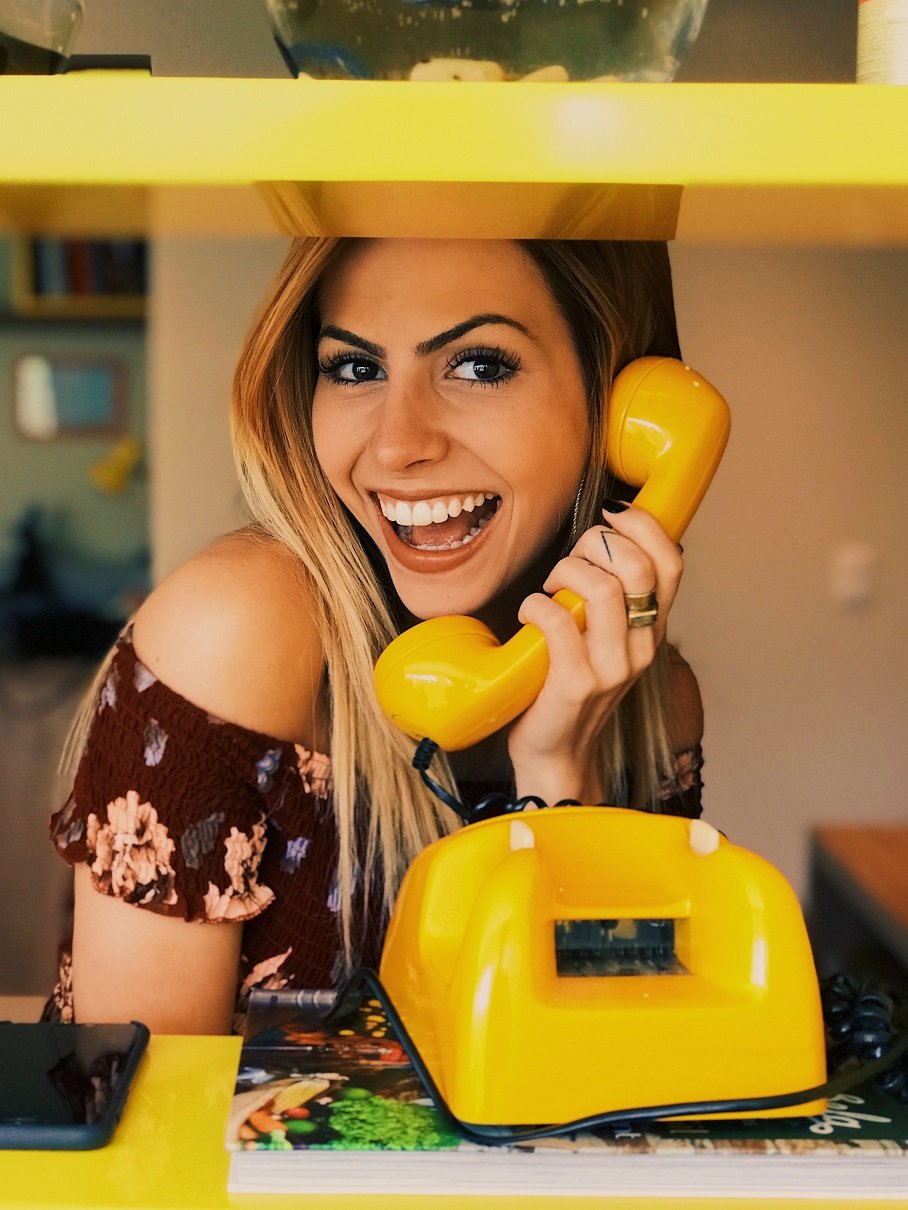 Call #5:
Background: Flo & Bill Watson were school bus drivers at my high school in Orangeville (ODSS). At the end of each day, they would each load up their bus with kids. Then the race was on to get out of town first. They did whatever it took to win this nightly competition -- speeding, running stop signs, overtaking on side-streets, you name it. It was great fun. Those were the days when entertainment trumped safety.
During the call, Flo assumes I am simply one of Bill's shady friends pulling her leg -- "You're looking for a Bill Watson, are you?" My favourite part is when I ask Flo what number this is. She says, "0327". I reply, "Oh, I was looking for 6842. I guess I must have hit a wrong button." Hey, it happens.
---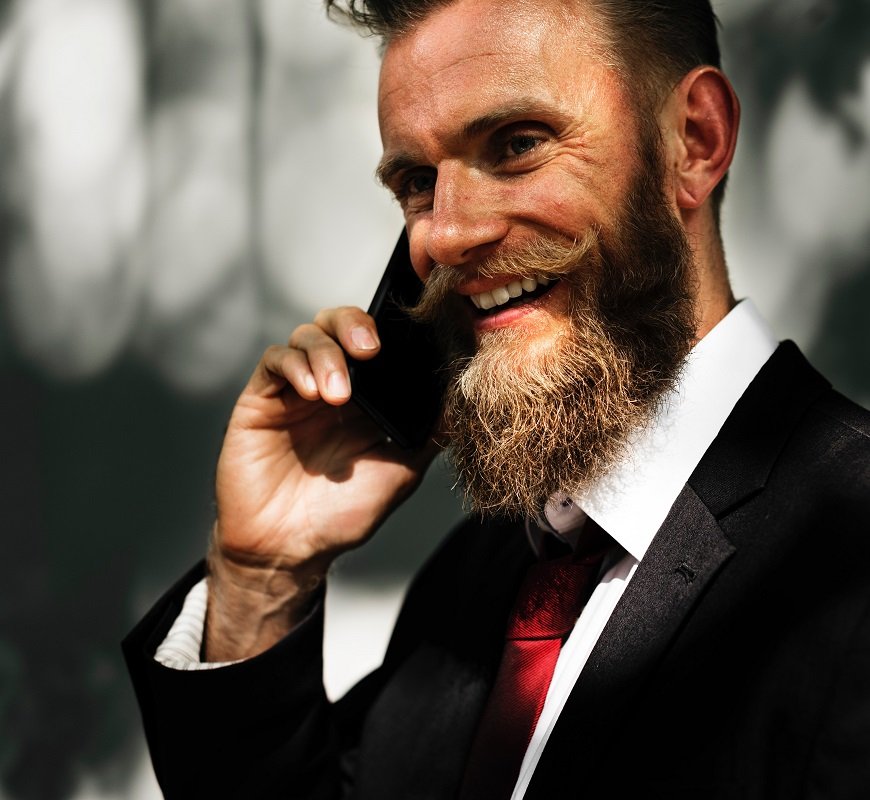 Call #6:
Gary Gravelle was my grade 9 English teacher. He was a great guy -- one of my all-time favourite teachers. If I was one of his favourite students, that could all change now. Read on.
During the call he suggests I have the wrong number. I reply, "Oh, there's a thought." Gary would have been proud that I was seeking deeper insight, had he realized it was me. I always wished I had told him about this call. Perhaps, he will hear it now. Better late than never.
Confession: One time I procrastinated writing a book report in Gary's class. The night before it was due I still had not read a book. My options were quickly running out. So, I fabricated a book called "Feuding: Where Would We Be Without It". It was a harrowing tale of two feuding families in Appalachia. I got an A+ on the report. Gary then proceeded to rave about my report in class. Needless to say, that's when the real panic set in. Not only was the book fiction, the book's very existence was fictional! To this day, I have a recurring dream that I'm in class and Gary asks to borrow the book so we can study it instead of Romeo & Juliet. Gary, I am sorry. If you need to have my high school diploma revoked, I understand. I suppose this means my two university degrees will need to be cancelled too (it's like falling dominoes). That's ok, I have been on the run for too long. I am tired. It is time for me to face the music.
---
You might be wondering why everyone in these calls has a 4-digit phone number. Orangeville was a small town in 1983. There was only one telephone exchange and it was usually sufficient to just give out the last 4 digits.
Too much fun. I have more recordings like this from that era. Perhaps, I will post them also.
---
Brief theme music is "Under My Wheels" by Alice Cooper. Hopefully, this falls under the umbrella of fair-use.