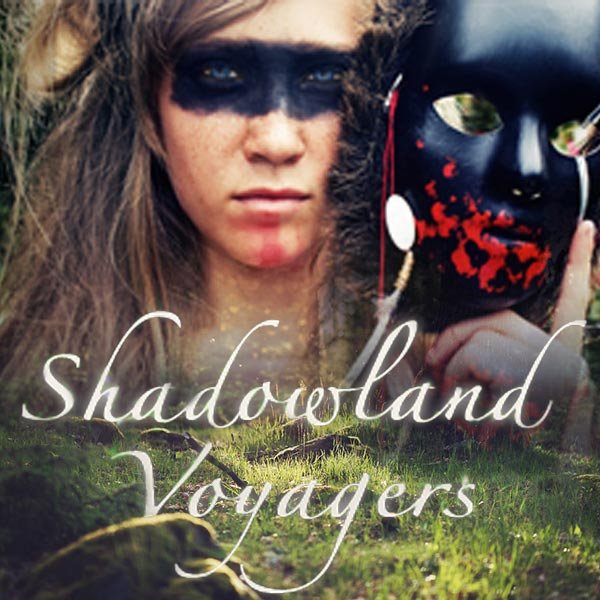 ---
Guest: George Kavassilas,
iaminfinite.love
,
Original Broadcast: December 9th 2012,
truthfrequencyradio.com
In this episode Sienna, Christina and Elizabeth talk with George Kavassilas about the shift of consciousness Humanity is undergoing and where we are heading as we approach December 21, 2012. The process of integrating our shadow selves as being the key to becoming our true authentic selves, and the benefits and responsibility we have towards co-creating this reality together will also be discussed, as well as the 4th dimension, including the chakra system.
Copyright © Sienna Lea.
shadowsynthesis.com
risemultiversity.org
For More Podcasts visit:
shadowsynthesis.com
---



Shift The Outer As You Synthesize The Inner Realms

shadowsynthesis.com


__________________________________

(Donations help keep content and projects like this going.)

BTC: 1M4SUgNK7Q4dxwWPDqh9sKG9VHGT3mKDKc

DASH: Xk3JQULj8i9KEAsWWwNWEmCknqfgmDknhM

ETH: 0x5B9855963cdD0e78642eE663E5029bF15ae37d82

EOS: 0x5B9855963cdD0e78642eE663E5029bF15ae37d82

---
► Listen on DSound
► Listen from source (IPFS)