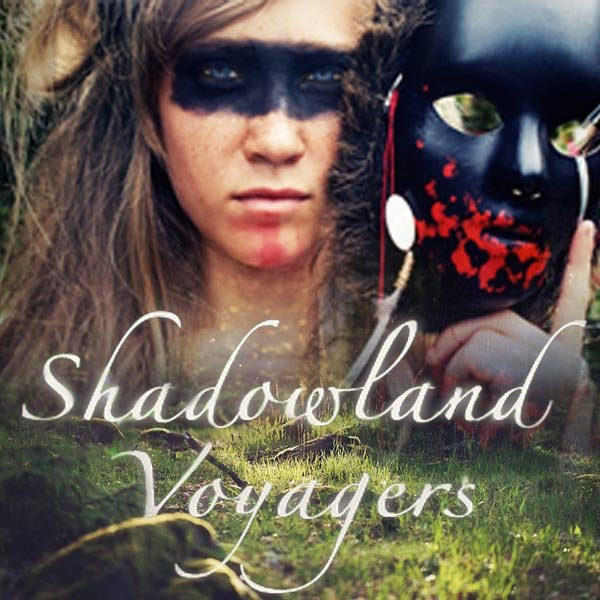 ---
Guest: N/A,
shadowsynthesis.com
Original Broadcast: December 23rd 2012,
truthfrequencyradio.com
In this episode we share insights, understandings and direct experience about the grand opportunity we find ourselves within. With the alignments and shifts in our planet our universe and our galaxy, how can we work authentically to bring in a new dimension of love, unity and wholeness amidst this once in a lifetime moment?
Read a preview of the book and to order here.
shadowsynthesis.com/stealingthemoon
Copyright © Sienna Lea.
shadowsynthesis.com
risemultiversity.org
For More Podcasts visit:
shadowsynthesis.com/podcasts
__________________________________

Shift The Outer As You Synthesize The Inner Realms
shadowsynthesis.com
facebook.com/shadowsynthesis
twitter.com/siennalea
youtube.com/siennalea
vimeo.com/risemultiversity
alpha.onstellar.com/risemultiversity
(Donations help keep content and projects like this going.)
BTC: 1M4SUgNK7Q4dxwWPDqh9sKG9VHGT3mKDKc
DASH: Xk3JQULj8i9KEAsWWwNWEmCknqfgmDknhM
ETH: 0x5B9855963cdD0e78642eE663E5029bF15ae37d82
EOS: 0x5B9855963cdD0e78642eE663E5029bF15ae37d82
__________________________________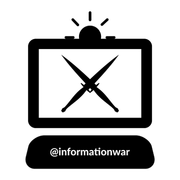 Information War @informationwar
#informationwar
discord.gg/EzAwQeb




Beyond The Veil
#beyondtheveil
discord.gg/N83GW7




Gamers United @gamersunited
#gamersunited
discord.gg/4vyF8ru




SteemStar Network  @SirCork
discord.gg/n48Gqn



You Are Hope @youarehope
#youarehope
discord.gg/KAuEuW
---
► Listen on DSound
► Listen from source (IPFS)