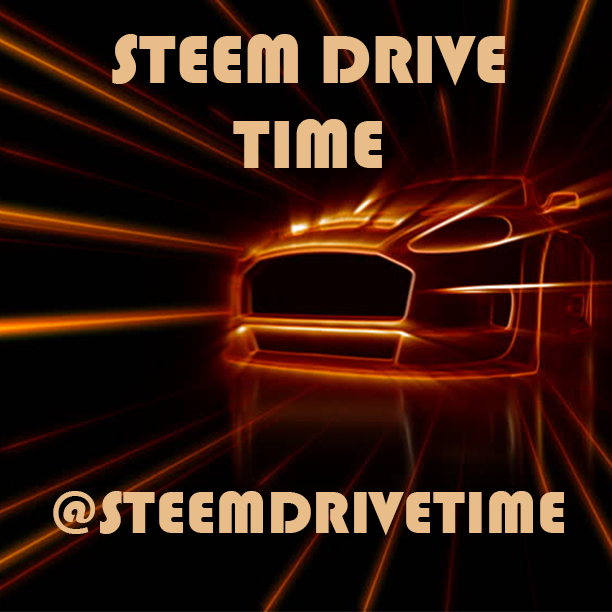 ---
Welcome to my very first episode!
Steem Drive time is all about growing your Steemit account and maximising your time on Steemit to ensure you get the most out of this absolutely fantastic platform and generate a real holding of Steem and SBD.
Steemit can be a challenging place to earn your cryptocurrency, so I'm going to give you some fantastic insights into my strategies for growing my Steemit account from nothing, to something significant.
If you're going to spend time here, you want to make it worthwhile. So let's work together to make sure our posts are generating something a lot more than a few cents of value.
In this post I mention a few Discord servers. These are:
MinnowBooster
Whaleshares
Peace, Abundance, Liberty (PAL)
On these servers you can find many like minded people in various channels to interact with, this will greatly improve your time on Steemit and the support you receive.
I also mention contests, you'll find great contests to get involved in by looking under the contest tag on Steemit.
Any questions? Ask away in the comments!
---
► Listen on DSound
► Listen from source (IPFS)