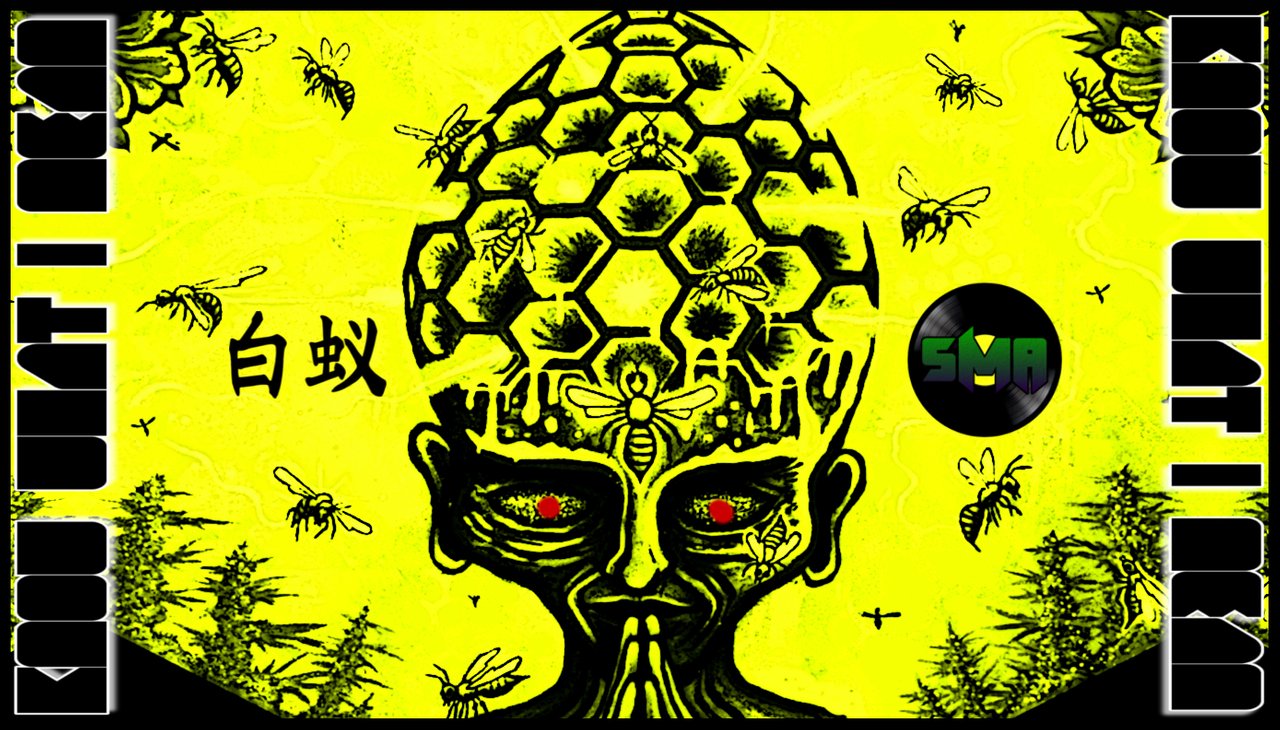 ---
30/04/19.

'Know What I Mean'.



Live TUES 9-11pm (UTC)
https://discord.gg/wg3QM42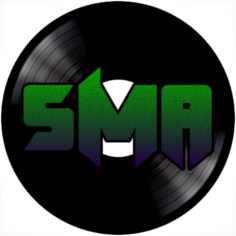 Big up to the SMA Crew!!!!!!!!!!
白蚁. 白蚁. 白蚁. 白蚁. 白蚁. 白蚁. 白蚁. 白蚁.
This is a 2hr mp3, so download if your net aint all that!!
All rights and respect to artists other than myself that I spin!!
Join us on Tuesdays, live on sma discord!

Peace and enjoy.
白蚁. TERMITE. ( @termitemusic )