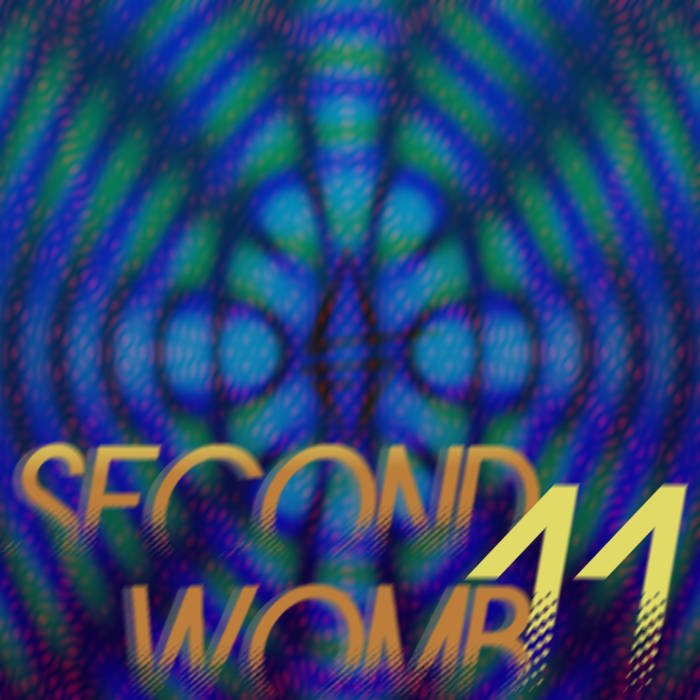 ---
A messege to all of the people who occupy this Earth!! Stay in Love always!
brothers sisters
open up listen
I've been in the kitchen
cleaning up the dishes
Vicious wishes
admitted from a victim
kick them kiss them
as long as they're submissive
potential of mister and misses is endless
fictitious positions
causes the tension
brothers sisters
I need you to listen
I've been in the kitchen
cleaning up the dishes
attentive to friction
a regular Benson
keeps a predator
in a creditor position
meet the editor
with a better intuition
taught to only follow
what the inner guide mentions
miss him or diss him
either way the mission
remains as the interest
piece to the henchmen
pending brothers and sisters
you are not niggas you are not bitchs
mothers fathers
pardon my knowledge
kick me out of college
so I could have acquire
grew up under liars
brain grip pliers
until I flew higher
live my desires
Freedom or compliance
Titans verse Tyrant
Time to choose wisely
who you going side with
polished and honest I vomit to nonsence
the conscious upon us
will honor and Conquer
mothers fathers part of my knowledge
I didn't acquire none of this in college
23 years I was living in imposter
the cost of the key to the lock
was a pocket of time in the cage of monster
shocking to Blanca
the rhymes like hotel rwanda
wander and strike like a Mamba
mothers and fathers
shoot for the stars and the comments

Dookiebrownflow x Father Earth = Second Womb
Second Womb truly cherishes your feedback.
Please express all feelings and thoughts the sounds bring you.
If you enjoy the content don't hesitate to Upvote x Resteem x Comment
THE WOMB IN YA ROOM
Love to our Wombmates
~ Enjoy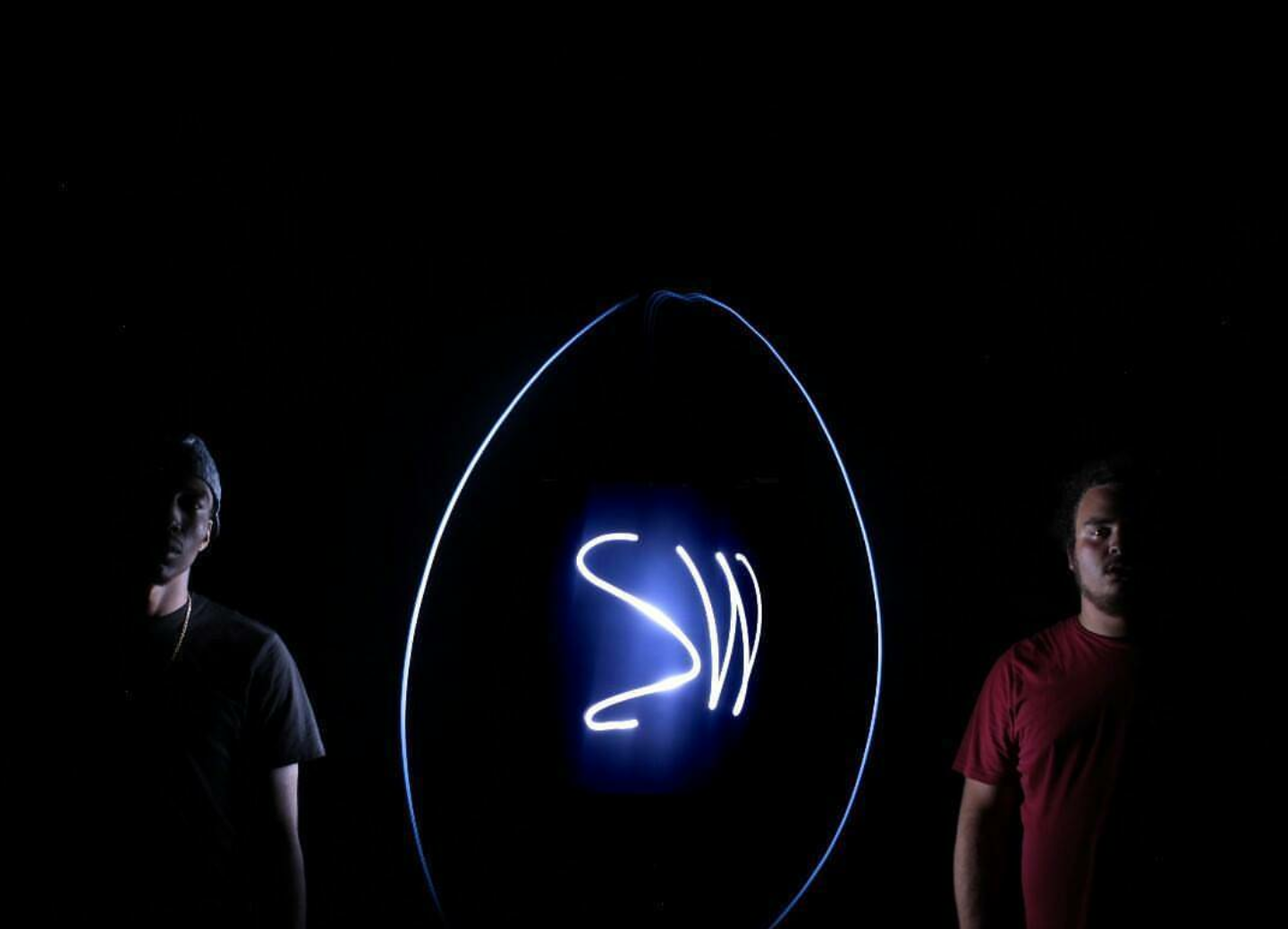 ---
► Listen on DSound
► Listen from source (IPFS)