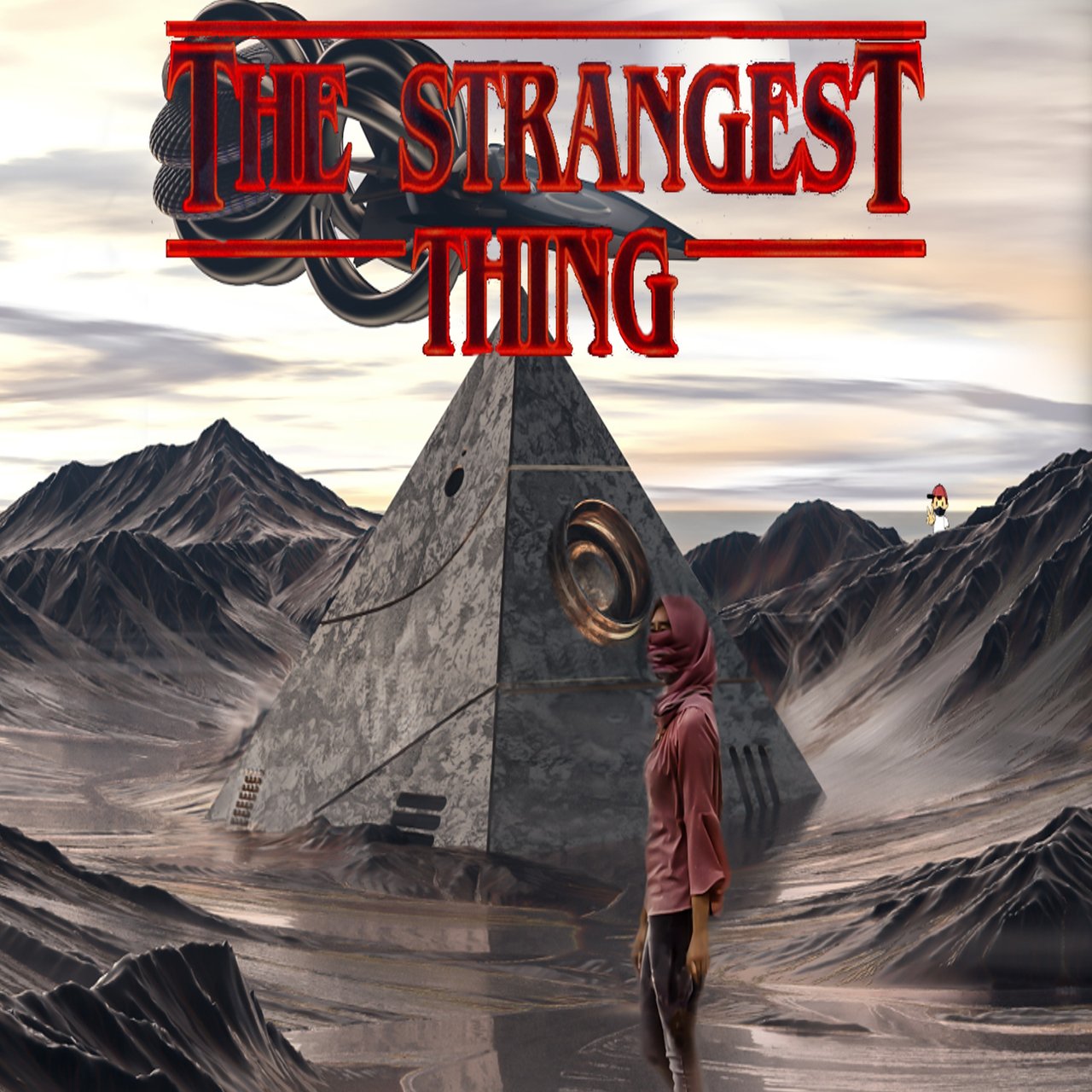 ---
Track #13 off my yet to be titled 80's inspired instrumental album!
This song was something I made after watching the 1st season of Stranger Things.
I actually have a whole album that was inspired by that show [of which this song isn't a part of] that I am thinking of dropping when Season 3 drops on July 4th.