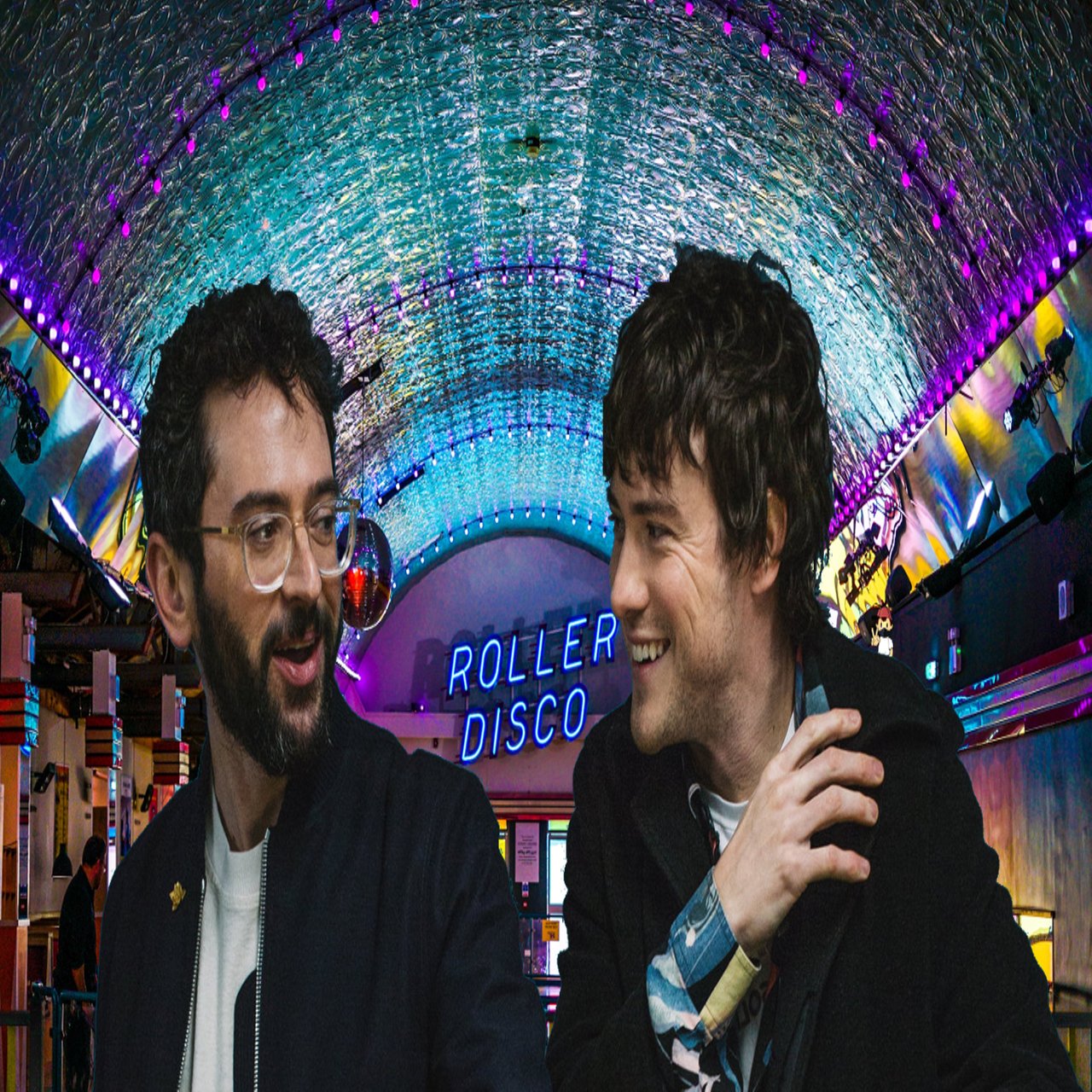 ---
Track #15 off my yet to be titled 80's inspired instrumental album!
This is a song I made in 2016. This will be the last song in this series of 80's beats. It's been quite an awesome journey and I am really glad I decided to do it because the response has been overwhelmingly good! When I was doing my initial run through of all of the beats I may use I knew this one would definitely be the final song/outro as it has that feel.
I know in the past I said I would have my projects up on streaming sites and then I never did but I am definitely going to have this one up on streaming sites by early August at the latest. With that being done I will also put "Inspired By Anime & Video Games" up.
I have two more instrumental EP's to release in the near future as well...one which may be dropping on July 4th if all goes well.