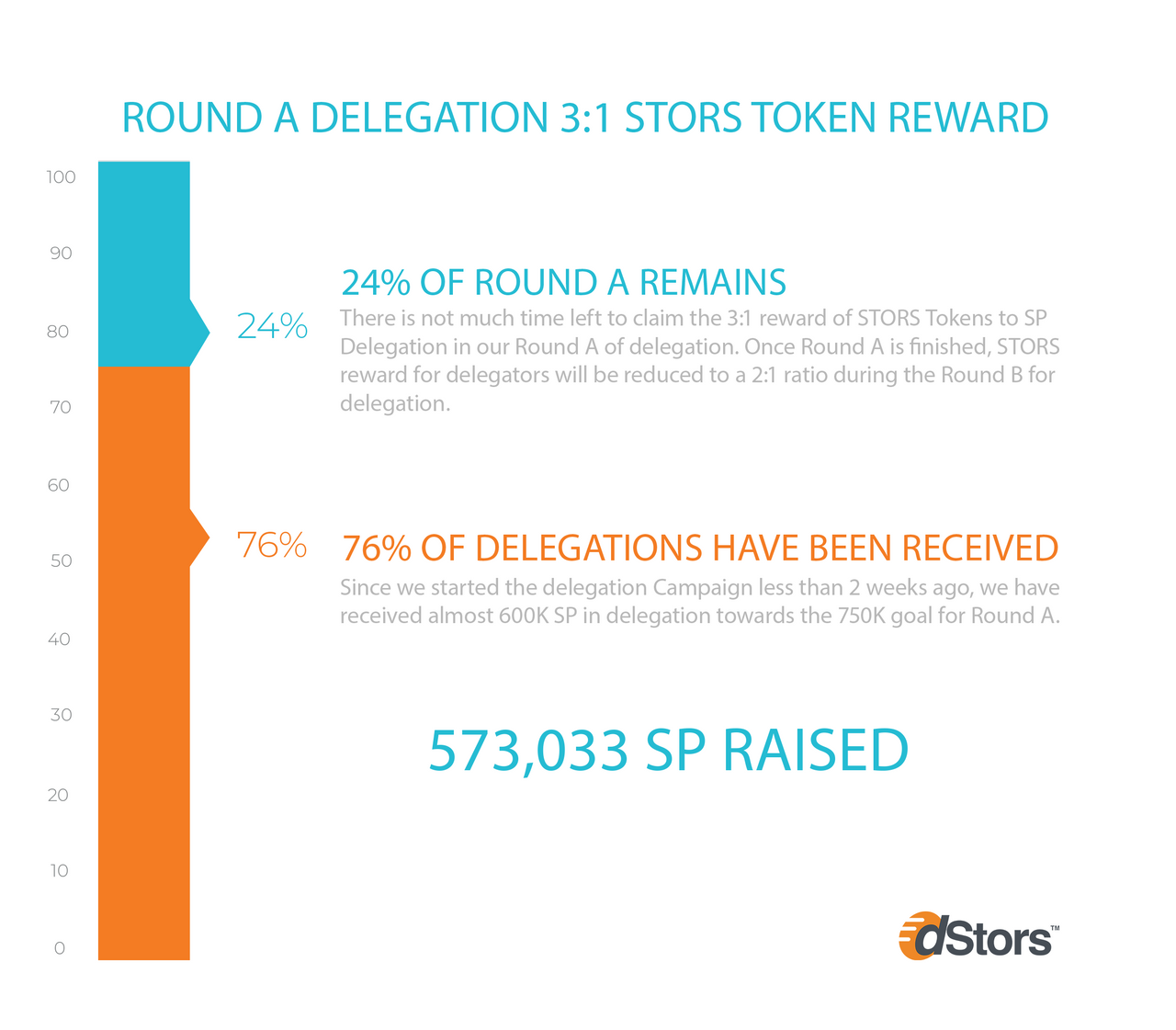 ---
The time is now

If you were on the fence and waiting to delegate to @dstors, you will want to hurry and make up your mind pretty quickly. 11 days ago we announced the beginning of Delegation Campaign with Round A starting. Over the course of the next 11 days, we have seen incredible interest from the community and have gotten nearly 600K in delegations. That can only mean one thing:
The community wants dStors and is excited to be a part of backing one of the biggest and most ambitious projects to hit the Steem blockchain
Not only are we going to revolutionize the way that people interact with the blockchain, but dStors has the ability to change people's lives for the better. We are going to be making it possible for everyday people to become business owners and empower themselves utilizing cryptocurrency and blockchain technology. dStors is also going to bridge the gap of the non crypto crowd and bring them into the world of crypto currency.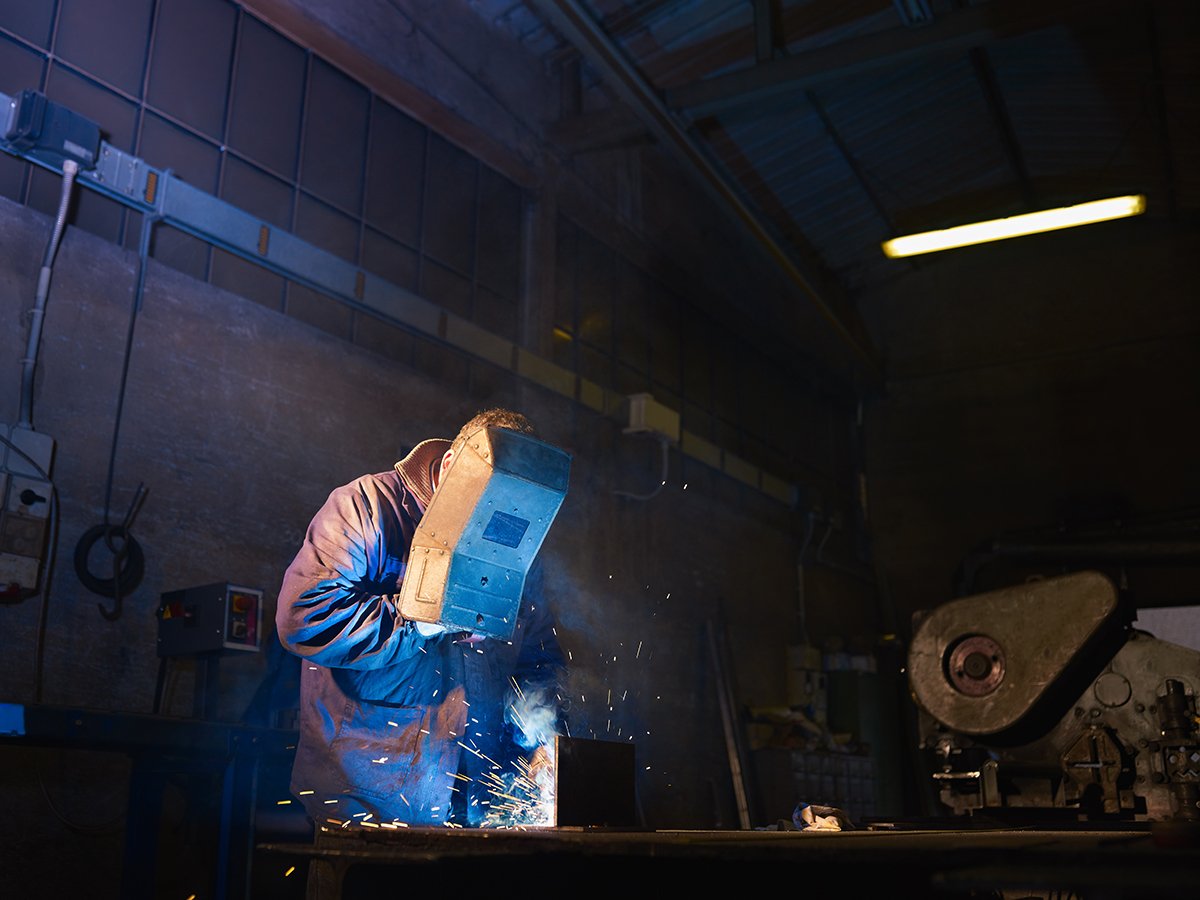 source
My son is getting into welding and is looking forward to creating keychains and other items that he welds. He wants to open his own shop with dStors and start selling the things he makes to people all over. dStors will be able to give someone like my 16 year old son the ability to get into the crypto world and begin making a living out of it in a different way than traditional trading or blogging like what we are accustomed to on these platforms.
Benefits of delegating

These are the conditions for the remainder of Round A:
Minimum Delegation is 500 SP.
To receive the FULL 3x STORS payout, delegation must remain for 6 months. However, partial payouts can be received beginning on month 4.
50% of Tokens will be released during the last 3 months of the 6 month period; with each month paying out 16.66%.
The remaining 50% will be paid on the first day of the 7th month.
Any delegation rescinded before the 4th month will receive zero STORS; beginning on month 4 partial payments can be realized. For example: if cancelled on 15th day of month 4, 0.555% x 15 = 8.33% of STORS will be paid out.
We are expecting the Round A of delegations to end in the next coming days and then Round B will start. Here is a quick and easy breakdown of the STORS Token rewards per delegation:
Round A SP delegators will earn 1 SP : 3 STORS Tokens
Round B SP delegators will earn 1 SP : 2 STORS Tokens
Round C SP delegators will earn 1 SP : 1.5 STORS Token
Thank You

Thank you for taking the time to stop by and learn about some of the benefits on why if you are planning on delegating to dStors, you should not wait. We are set out to bring business to the blockchain and change the way people are earning on these platforms. So don't be one of those that looks back and wishes that you had gotten on board earlier. The time is now. You can easily delegate to dStors by clicking on one of the links below: