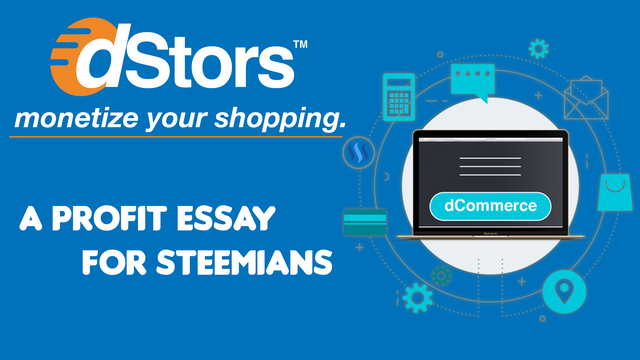 Hi, @jayplayco here. Last Friday @dstors shared their vision about the Steem economy and what their thoughts about profit are.
Source: https://steemit.com/dstors/@dstors/a-profit-essay-for-steemians
https://steemit.com/dstors/@dstors/a-profit-vision-for-steemians
Homepage: https://dstors.com/
1. Profit of dApps
dStors is mentioning in the two articles above that the number of d'Apps that are profitable on the Steem blockchain is limited. There are of course really great d'Apps available, but only a few are profitable. The interesting part is that this is not only limited to the Steem blockchain but is also a general problem for d'Apps on other blockchains.
Currently, if you look into EOS or TRON the main trending d'Apps there are gambling related d'Apps. With their own tokens, they are quite successful and also the way how to stake and to gamble is kind of innovative. Even Steem has now its own dice game available and some users are already trying to win against the house.
As a matter of fact, it is nearly impossible to win against the "house", but the profit for the "house" of the d'App should be ok. In general, I think that this kind of application is needed for the development of blockchains. But if you think about the long run of a healthy blockchain environment we will need "normal" user using the services. For that, we will need profitable d'Apps that can attract users outside of the blockchain world and make the use of them a normal thing like using a normal App.
Let's have a look into @steemhunt. It is one of the unique d'Apps with an MAU (monthly active user) of over 100K per month, which is really impressive. Also, their effort to attract users from outside the blockchain is always out of the box, which leads to interesting marketing activities. Steemhunt is able to reward their users based on the delegated Steem power they have, but the problem is they can't get any meaningful profit at the moment, as it is a service orientated project. The real part where Steemhunt would be able to make a profit would be changing the so-called "Geek capita" into profit. For that, it would be needed to have advertisement possibilities on the platform or already planned services like Reviewhunt or Ideahunt ready to go or either sell tokens. Steem based projects like @tasteem or @trip.steem having the same issue and need to plan their project on long-term to get profitable. (Increase user base => monetize user base) This is one of the reasons that Steemhunt is prioritizing the development of Reviewhunt.
@steemmonsters is targeting the e-sports and collectible scene. At the moment it is the most profitable business based on Steem. The current leaderboard is well accepted and due to the pegging with USD the card prices are holding well against a bearish market. As soon as the announced tournaments are going to start with prizes it will be the timing for aggressive marketing outside the blockchain world.
@dstors is on the other side targeting one of the most common parts a user does and use every single day: e-commerce. From my point of view, the buyer is coming first and on that part, @dstors is giving the user(buyer) the most important part when shopping online: "getting a great deal". Based on a survey from Deloitte in 2018 about holiday retail, among different things, "getting a great deal" is the most important part with 74%.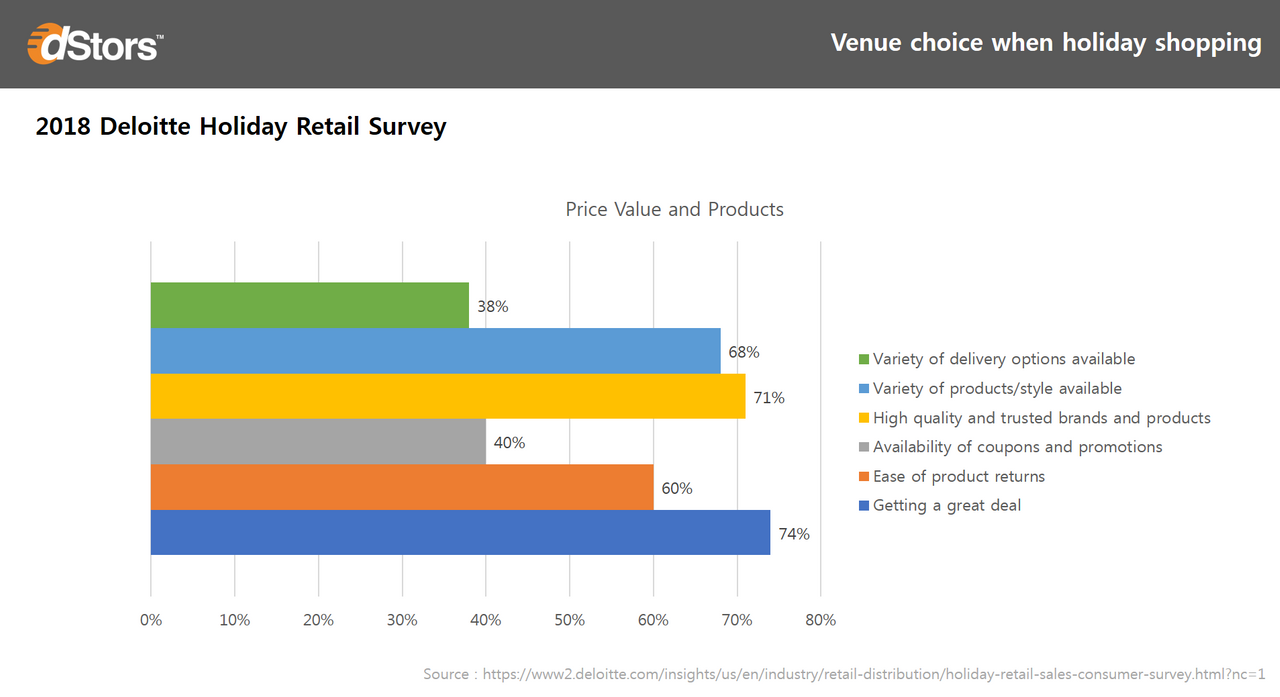 Source: Deloitte 2018 Holiday Retail Survey
One of the best USP (Unique selling proposition) dStors have is, that due to the rewarding system the seller can use the rewards to compete on the lowest price, without squeezing his own margin. How often have we waited for a good deal on Black Friday, Cyber Monday, etc. to catch the lowest price for the products we were looking at? All these kind of efforts are based on our urge to catch the best deal available. dStors merchants can offer that to the user as dStors supports them with rewards. Additionally, compared to other marketplaces or multichannel stores the requested fee is relatively low with 7.5%. If paid with Steem or SBD even the PG cost between 2-3% can be saved here.
2. Checkin the numbers from dStors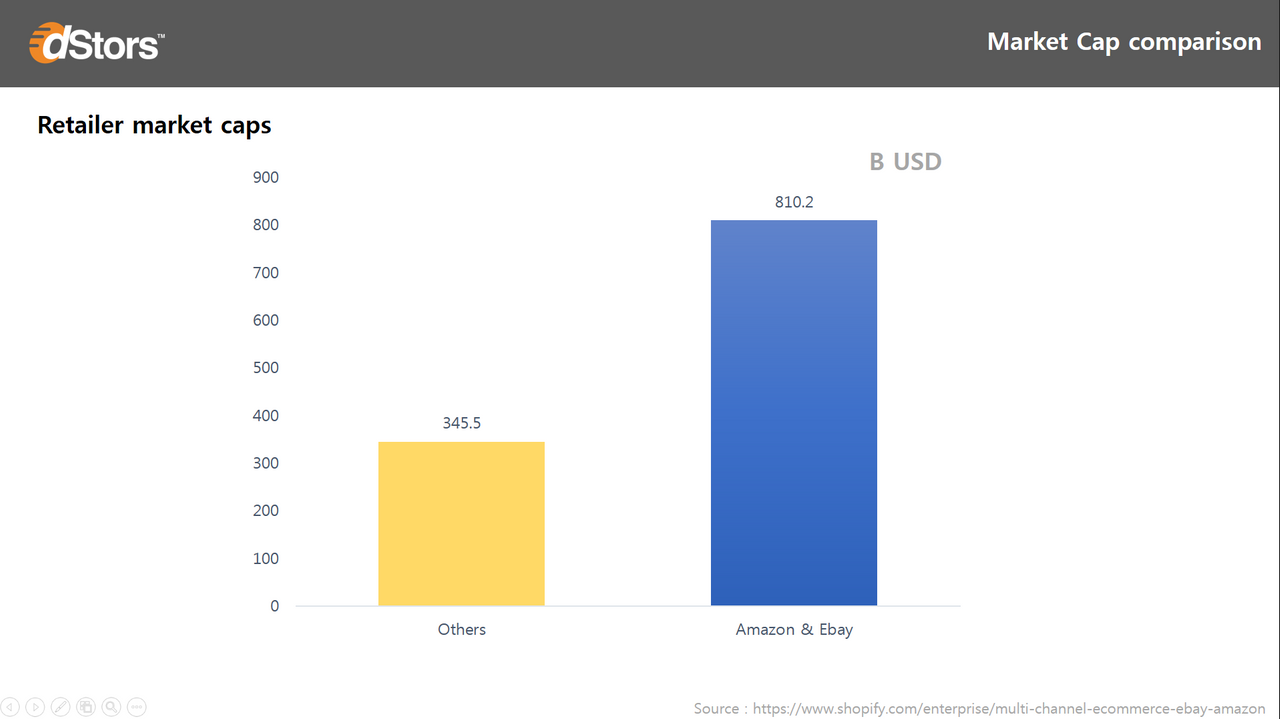 Source
As you can see on the numbers above the numbers combined from Amazon and eBay together are bigger than the whole competitors up to the 10th place. There is definitely a need in the market for new players.
In 2017 Shopify had a transaction volume of 26.3 billion USD. The revenue is created with a monthly fee and a transaction based fee of at least 2.4%+30Cent. The whole revenue for the year 2017 was 673.3 million USD.

Shopify had been founded in 2004 in Canada and has a seller base of over 600,000. Source
These companies (and we did not even look at Amazon) are already big whales and dinosaurs in their business field, so comparing the numbers give no real feeling about the economic sizing. As I have been for a long time in the e-commerce business, we will have a look into an example based on a single US merchant producing own products.
Founded three years ago, selling self-developed products on/offline. Headquartered in the USA and selling internationally. They had in the first year a total revenue of one million USD, five-time growth in the second year and a monthly revenue of one million USD in the third year. This is an example of a very normal merchant I personally know. It does not mean that every brand and merchant can and will grow like that, but it is only to show an example how fast and much a traditional business can grow when it is based in the US and selling internationally.
3. Growth plan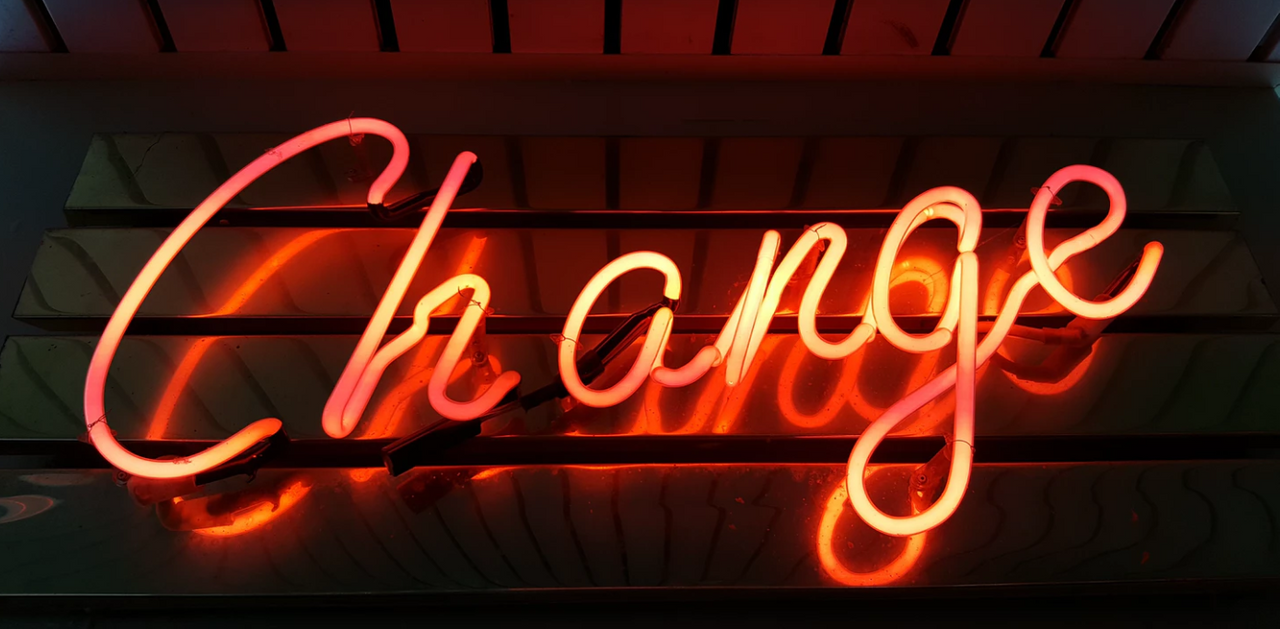 Source: Ross Findon
@dstors
has announced to have a maximal fee of 7.5% and will sell also different kind of marketing tools like additional listing, higher ranking, etc. If we look into the profit essay from dStors the plans are like the following :
Transaction fee of maximal 7.5%
Additional fees for product listing or advertisement (Estimated for an additional profit of about 7.5%)
A monthly transaction of one million USD revenue is prospected after six months of main launch.
There are concerns about the high volume of one million USD. But if you recalculate it back, it is a daily revenue of about 34K USD per day. As this is not requested from a single merchant but from a marketplace with several merchants it a much more plausible goal. You will need sellers who can offer attractive deals (this has to be realized with intensive b2b consulting, keyaccount management and sales) and aggressive marketing campaigns outside the blockchain to onboard users. One of the big advantages is that dStors can use the profit of 7.5% and more directly for marketing in the beginning.
If dStors would offer only SBD/STEEM the plan above would be really difficult to achieve, as it would limit not only the merchants but also the buyers. But dStors plans to integrate Fiat payment, as an example with PayPal, from the start. It is going to be much more realistic to reach the target, as most of the users will be outside of the Steem economy. dStors can allocate and concentrate marketing budgets on traditional marketing channels and don't need to target specifically the blockchain community.
4. Future plans

Source: Hunters Race
dStors is planning to offer an ICO when the monthly transaction of 1 million USD or a monthly profit of at least 75K USD is reached. The ICO coin will be different from the current STORS token, as the STORS token are utility tokens. But the good news is, that dStors will offer a swapping of the STORS tokens to the new ICO coins, which will be valued based on EPC (earning per coin).
After reading a lot of comments from dStors it could be also possible that dStors decide to go with an IPO instead of an ICO, as it has not been decided finally. We will have to see how the project is going to evolve and I think they will match it to the given situation at the given time.
5. Delegation rewards based on series
A series: 3 STORS for 1 Steem power, every 6 months
B series: 2 STORS for 1 Steem power, every 6 months
C series: 1.5 STORS for 1 Steem power, every 6 months
min. delegation is above 500 Steem power
6. dStors delegation link

500 SP| 1,000 SP| 3,000 SP| 5,000 SP| 10,000 SP| 20,000 SP| 50,000 SP| 100,000 SP| 500,000 SP| 1,000,000 SP
7. Where you can reach dStors
8. Summary
The future is starting and one point I have learned from the past is "to catch the right timing is silver", but "to act at the right timing is gold". You can find the delegation link just above. :)
---
Disclaimer: I am not a financial advisor and the information contained herein is not intended to be a source of advice or credit analysis with respect to the material presented. The information and/or documents contained in this website do not constitute investment advice.