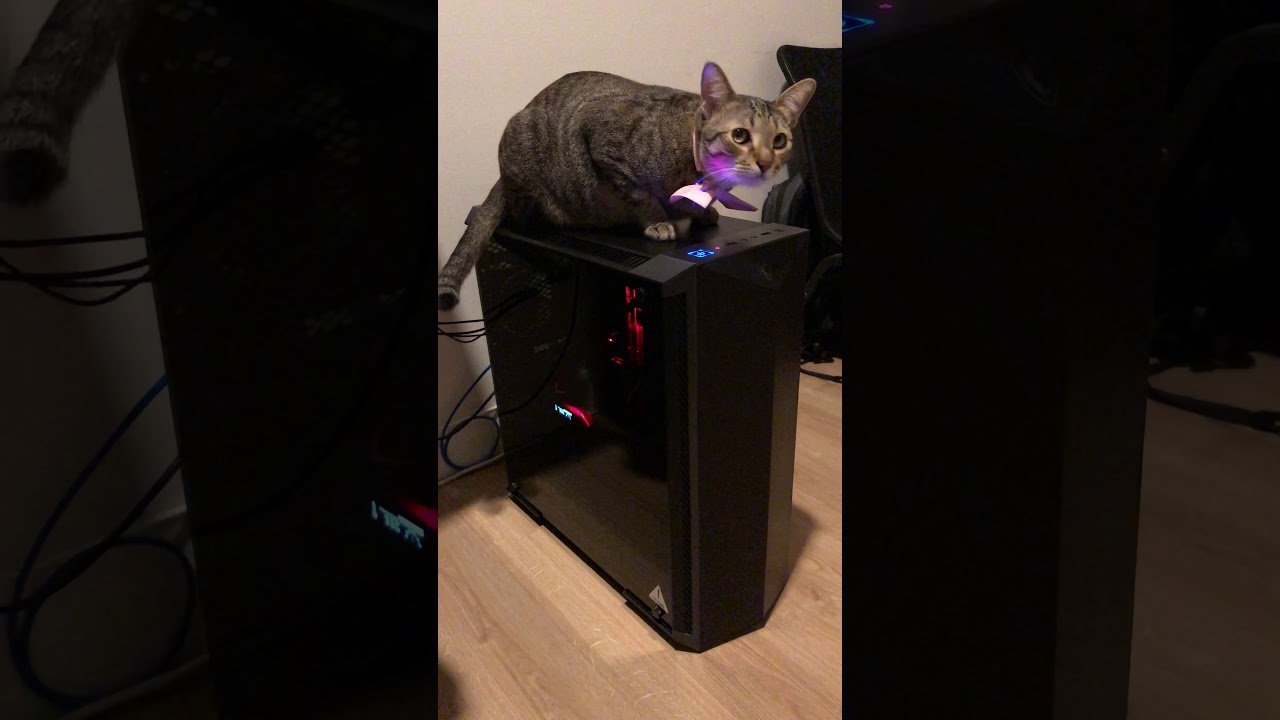 ---
https://www.youtube.com/watch?v=0rB8YCLfCK4
In the house, we all know that Tiger, the cat loves to conveniently step on laptops when walking around the table or simply just sleep on it because why not, right? (Cat's 🐱 logic)
Since I've change from laptop to desktop, no longer Tiger can step on it. This just greatly increases the skill level on his, by simply jump up the desktop and chill on it. Just look at him doing it without guiltiness 🙈.
Luckily he doesn't do this often as he knew daddy will give him some word about it. Then again he just enjoy it all the time with countless of scolding 💢...
Till next time, Tiger saw a new laptop on the house, so it's just the matter of time 😎 before it happen again.. Tiger's rules, new laptop just sniff, put my smell on it and step on it.. 🤦🏻‍♂️
---
---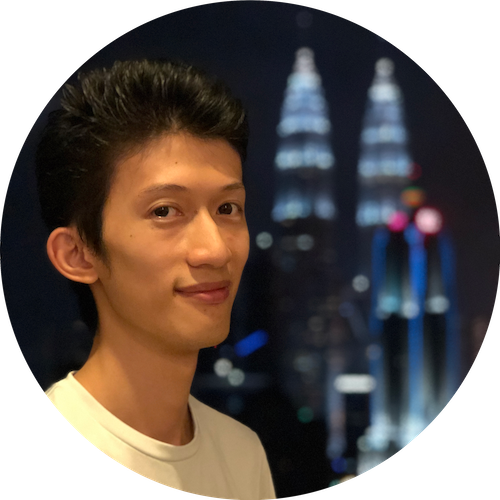 Hello Steem Blockchain,
I'm AaronLeang from the World's Third Largest Island, Borneo!
My Steemit journey started on the November 14th, 2017 and it has been a wonderful journey knowing lots of Steemians, running meet-ups and organising events!
I've been participating myself in building and shaping up local and online communities + that's only just the beginning!
Together!! we can build an awesome community and I'm always there to help out through online or offline! Feel free to contact me via Discord (AaronLeang#5270) and let the discussion brings us forward!
---

Members of TeamMalaysia and SteemXP

Alumni and Members of the Sndbox Family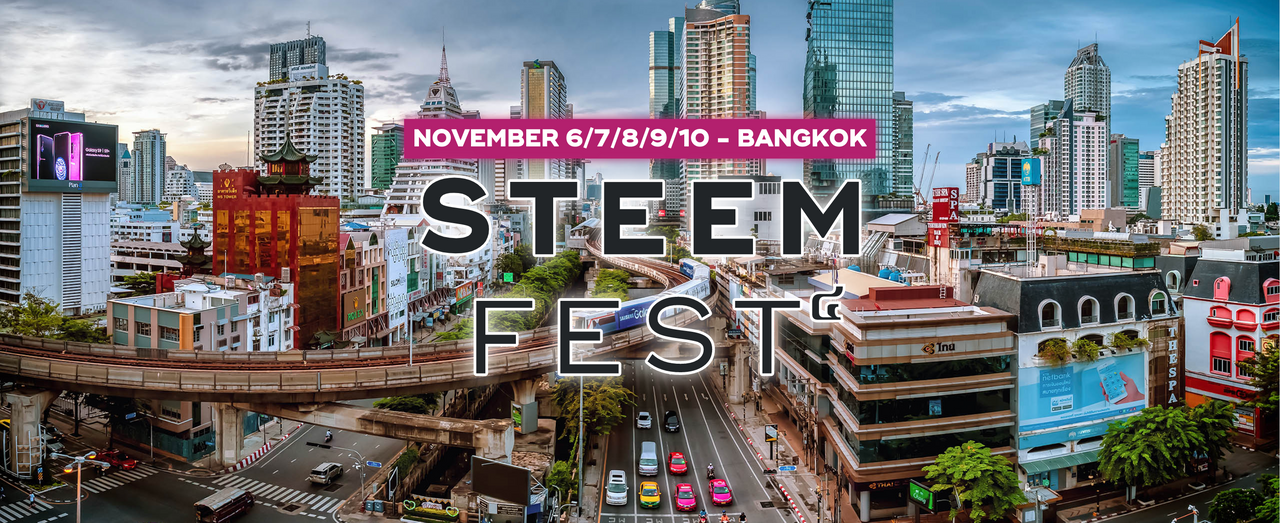 Are You Attending SteemFest 4?