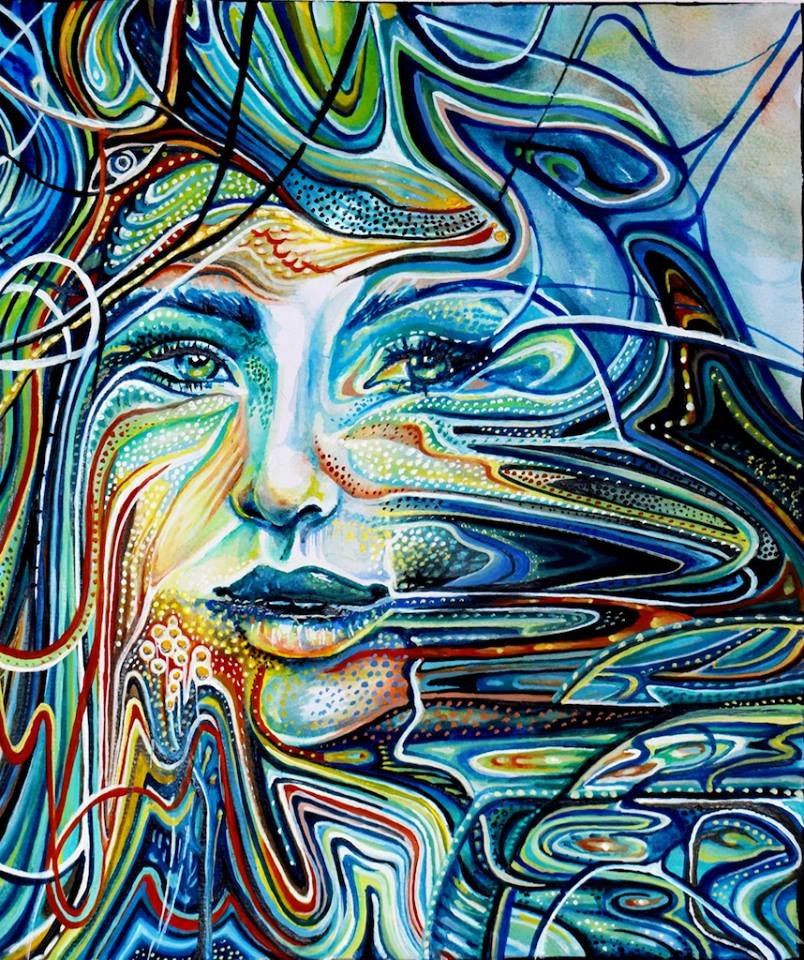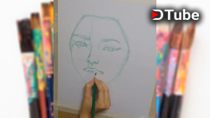 ---
I have made this video by myself with great effort. I am not good at editing video and this is my best try, but I know it is not the best video.
I am trying to say it could be better :)
So I am posting this with Creative Commons license and extend an invitation for collaboration.
There must be people here on steemit that are better at video editing than me!!!
So I am saying this video can be edited however, for any purpose , could be transformed in something else completely and I would appreciate it a lot.
I will make this in a contest / challenge type of post, and I will split equally the reward with the best video editor that makes this video better.
I will resteem and upvote everyone that participates and if there are many good participants I will share more from my half of the reward.
All you have to do is:
Re-edit this video
Make a post about it
Mention me as the painting's author ( @alexandravart )
Copy/paste your post's link in the comment section - so I will not miss it :)
Upvote and resteem this post - it is not mandatory ! but if I have a bigger reward here I will have more to share :P
Add the Creative Commons License to your participation post :)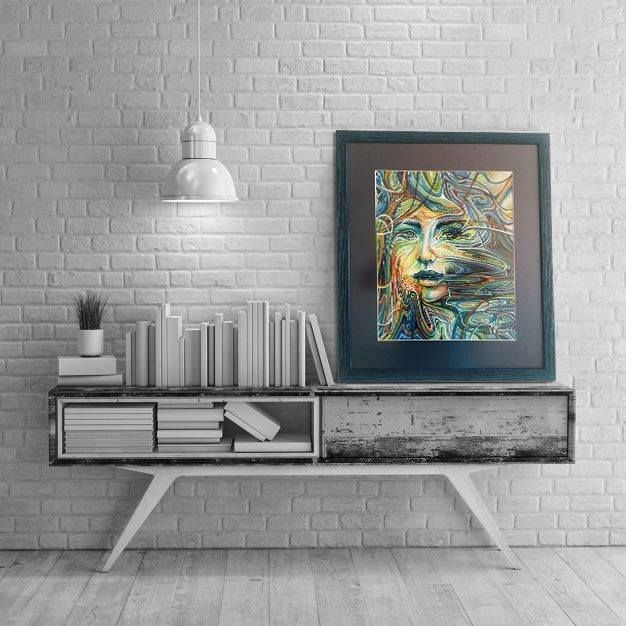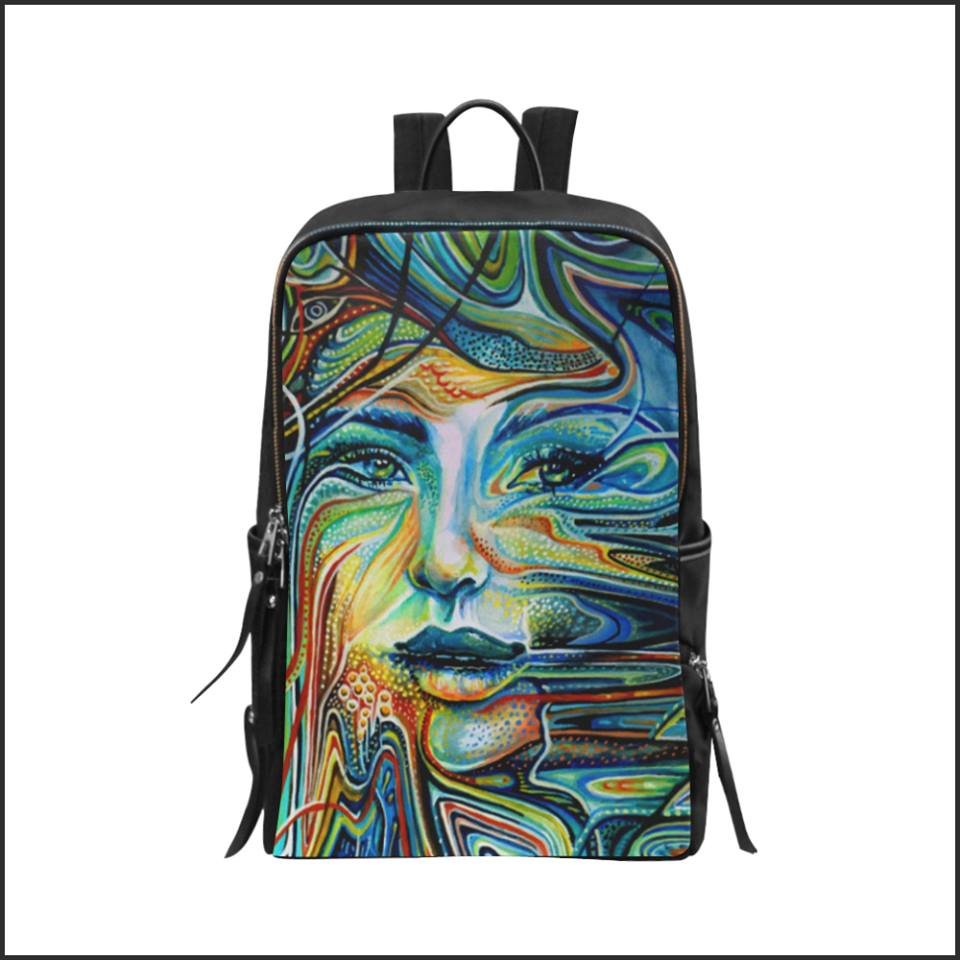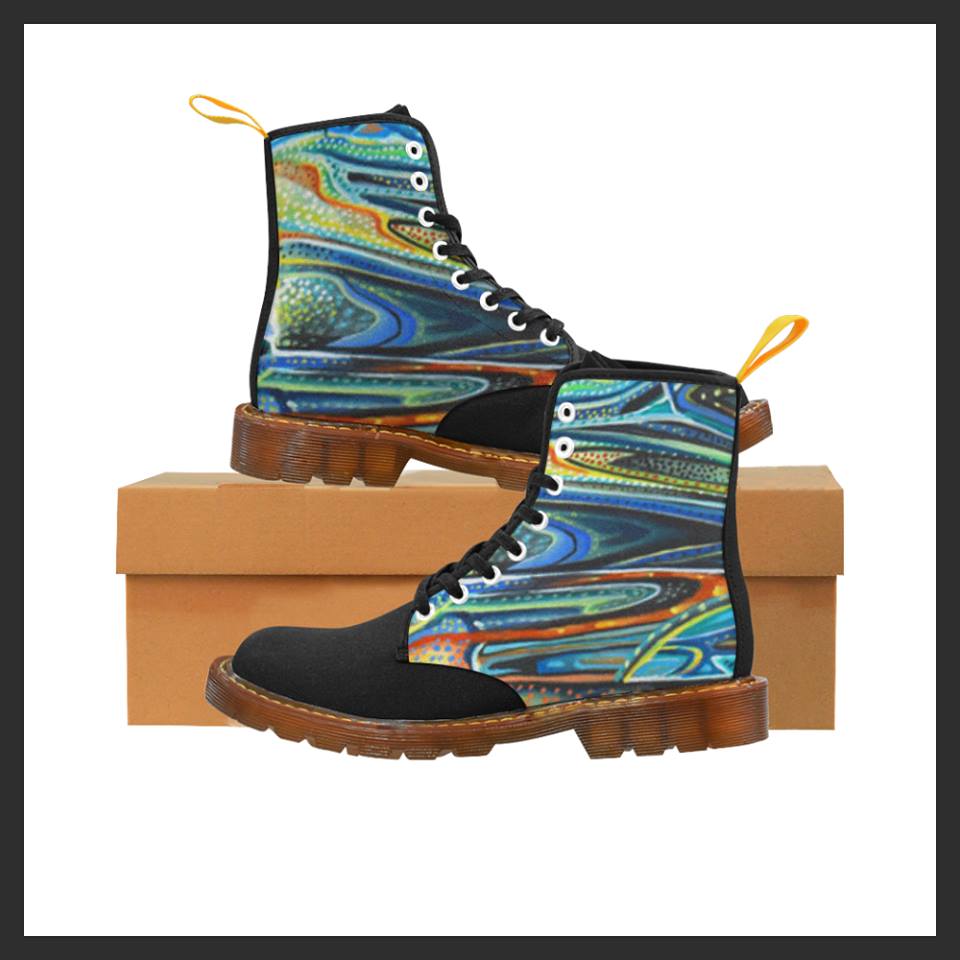 This work is licensed under a Creative Commons Attribution 4.0 International License.
That means: you can copy, share, print, edit, re-interpret, remix and use freely even for commercial purposes
How to add the Creative Commons License:
https://creativecommons.org/
https://steemit.com/budget/@pegarissimo/proposal-quickly-and-easily-add-a-creative-ccommon-attribution-international-license-watermark-for-sharing
---
▶️ DTube
▶️ IPFS
Here is the downloadable link: https://mega.nz/#F!G4Yj0RIS!AMeRvTKhXT_fnZJ-g5WJwQ
for more details about the artwork check the video description on DTUBE :)