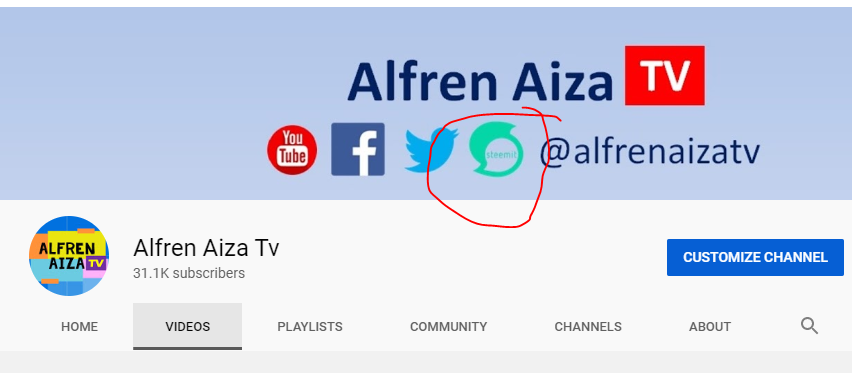 Alfren Aiza Tv is now on Steemit. Kindly Welcome us here on our additional Platform (Steemit).
Alfren Aiza Tv started last September 2019 as a Youtube channel. Here on steemit, we will release more educational and informative parts of amazing histories.
On youtube, we have thirty one thousand subscribers and we already gain 1,809,729 views in 44 video uploads (based on social blade).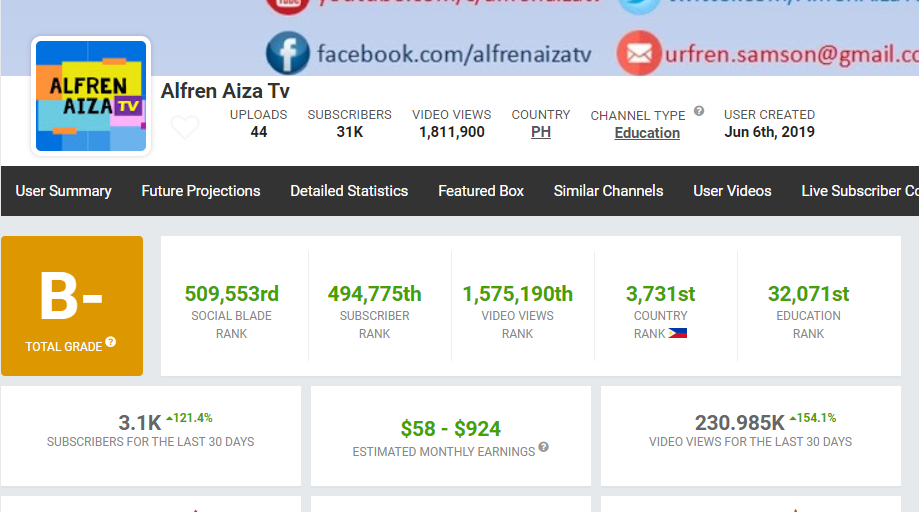 We are so excited to start on steemit and here are some excited details about us.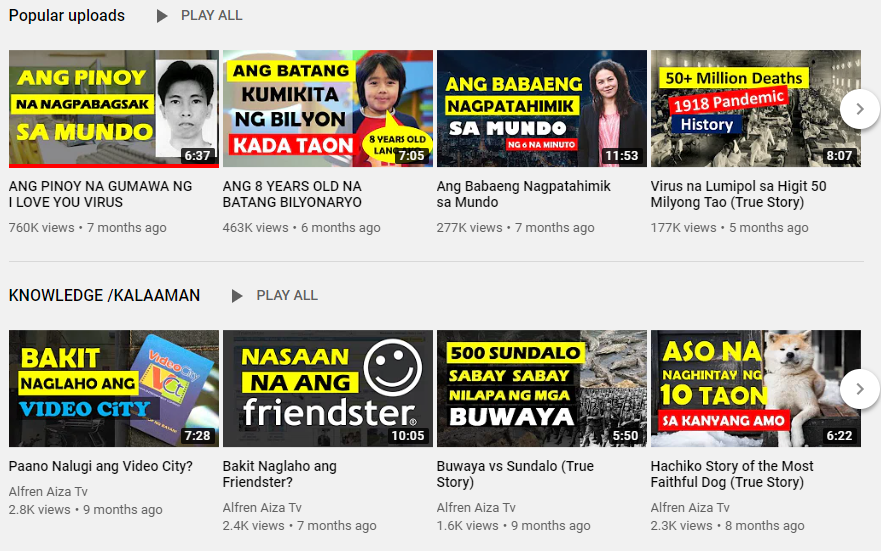 Pls dont forget to Follow, Like, Subscribes to us
Facebook: facebook.com/alfrenaizatv
Youtube: youtube.com/c/alfrenaizatv
Twitter: twitter.com/alfrenaizatv
Steemit: steemit.com/@alfrenaizatv