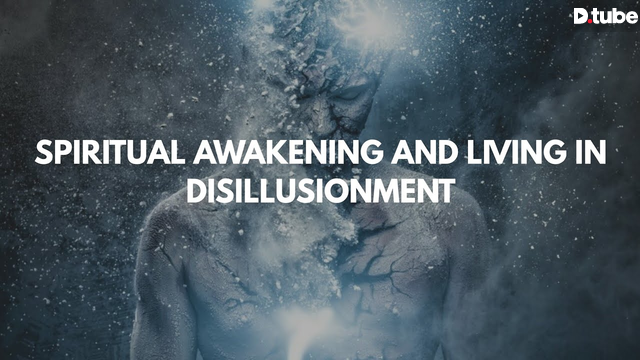 ---
Today within this video, I speak about Spiritual Awakening and Living in Disillusionment. The truth is that when we are living through our conditioning, we are not conscious of the world around us. You could say that you are running life on auto pilot. When your Soul is Awakened, you then begin to see through the illusions of the world. It's as if you feel lost alone amongst all the conditioning that has been protected onto you. At times you can become disconnected from everything...
This is where its essential for you to walk into the dark forest where there is no way or path, in order to find your way. You could been go as far as saying that you have no choice as your Soul is calling you and you will either go patiently or you will be dragged.
This is where the Soul Pathway can help you find your way and path. Its about getting lost to find your way in order to connect with your Soul. You Soul is calling you every day, will you be courageous enough for follow it?
If you have any comments, please leave them below this video.
You can find out more about my services here at The Soul Pathway below:
https://www.awakenyoursoulpathway.com/services-at-the-soul-pathway/
---
▶️ DTube
▶️ IPFS