I know, I know. I was supposed to post my Actifit update on May 1st but I wanted to upload a video of my fitness progress so far after two months of working out at least 4 times a week and since the last two days it´s been way too cold to excercise in the UteGym (Outdoors gym in Swedish) I has to postpone this post until today that the weather was a bit better - that means 5 celsius or 41 farentheit - and I was able to hold the frozen bars and keep my muscles warm.
4 months into eating healthy and trying to stay away of trashy, greasy and delicious food. 2 months of not smoking at all, not one single puff. 2 months of excercising 3-4 times a week is beginning to show. I haven´t eaten so good in Sweden because everything is expensive but I´m not eating badly. I haven´t excercised as much as I would like to because of the cold weather.
I stoppped taking my pills during April and I realized I have to keep taking them, I can´t wait to see how my blood levels are after one month of not taking them. Those pills help me have normal blood levels and thus, feel energized and full of power.
If you are not familiar with the #healthier2019 tag let me walk you through. As many people, I started January 1st with some New Year resolutions. One of these resolutions was to improve my eating habits and by doing it, to get my sugar, triglycerides, cholesterol levels and weight & BMI to a normal spectrum, a healthy spectrum.
If you want to check how I looked in January 1st and compare it that to how I look nowadays, you can check out my first post about having a Healthier 2019 here
There is not shirtless picture this time because the weather here is impossible, I can´t take off my shirt for one second and I have no one to take the picture for me :( Hopefully, on my next report I will be able to include a naked nomad picture :D
At the beginning, in January I decided to only measure my blood levels every two months because those tests are expensive, that means that for my May report I´m not including them in my table.
| Metric | Jan 1st | Feb 1st | Mar 1st | Apr 1st | May 1st | Goal |
| --- | --- | --- | --- | --- | --- | --- |
| Weight | 90 kg | 88 Kg | 85 kg | 85 | 85 | 78 kg |
| BMI | 28.4 | 27.7 | 25.6 | 25.5 | 25.5 | Below 20 |
| Cholesterol | 252 | 190 | XXX | 150 | X | Below 200 |
| Triglycerides | 642 | 216 | XXX | 140 | X | Below 150 |
| Lypids | 1250 | 845 | XXX | 630 | X | Below 750 |
Before you watch the video you have to know that it is recorded vertically. I´m sorry, I couldn´t help it, I went excercising by myself and I had no one to take the video for me. That´s why the angle is weird (it is balanced in some rocks) and the problem is, I couldn´t place it horizontally :(
Two months ago, I couldn´t do more that 2 chin-ups and not even half a pull-up. Nowadays as you can see, I can manage to do 20 chin-ups and 18 Pull-ups. Check it out on the DTube video!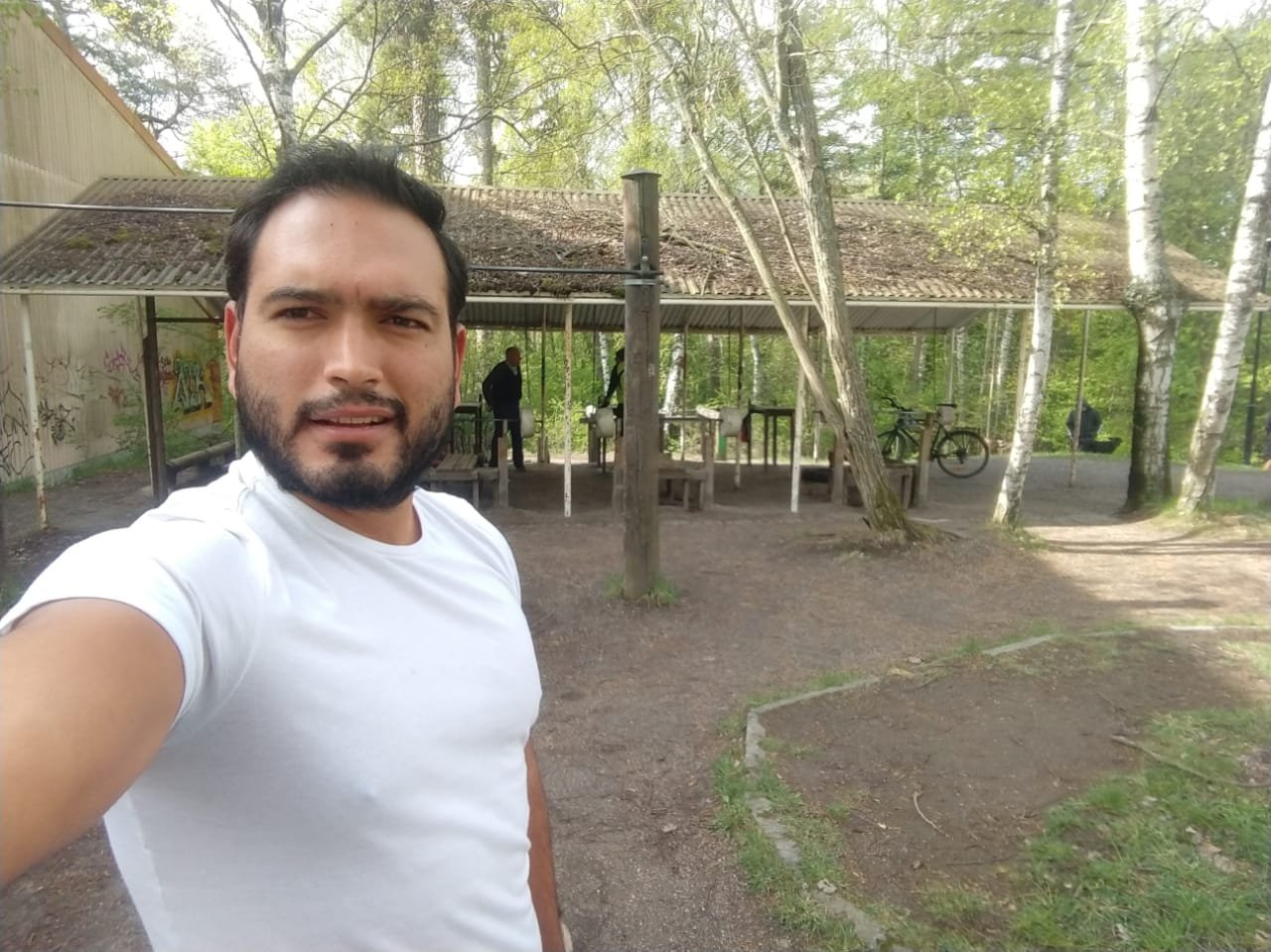 ---
---
▶️ DTube
▶️ IPFS