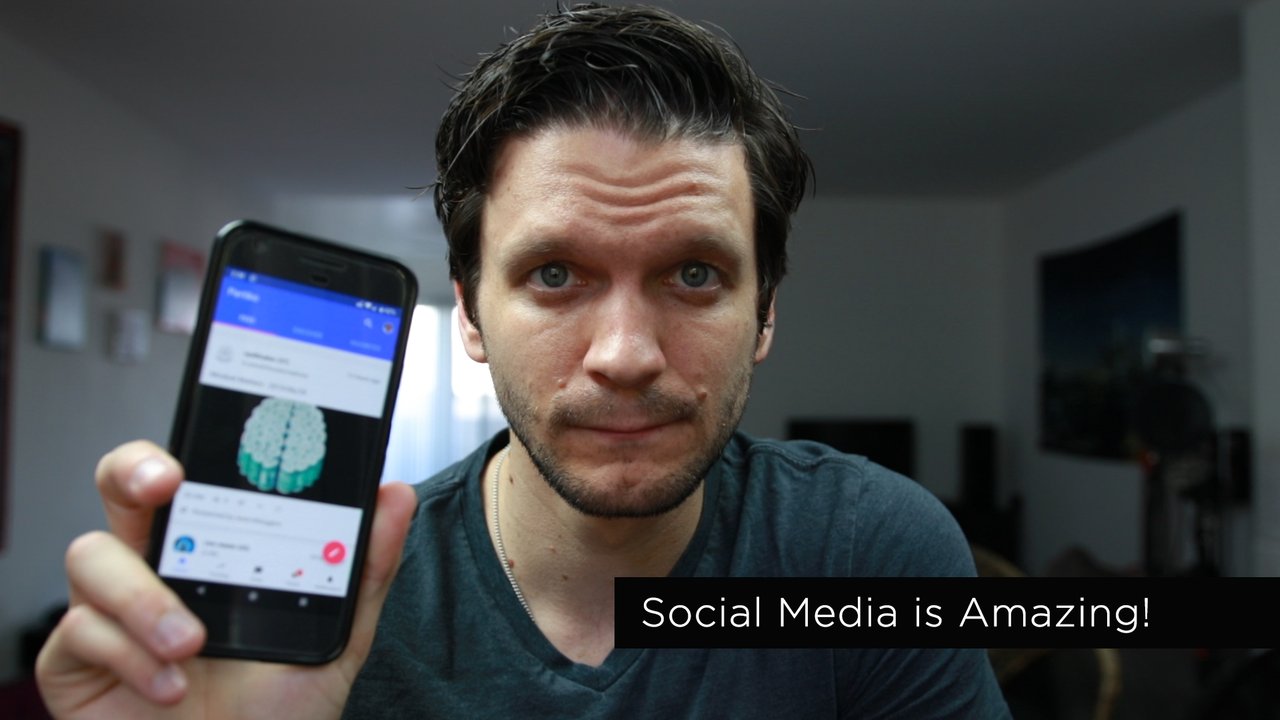 Social Media is an amazing tool that not only connects us all but allows us to share our lives, or passions and our thoughts with the world in an instant. Please are always criticized for spending so much time on their phones but in reality we can learn more on our phones than we can without them. With social media sites we can share knowledge and information with each other in the blink of an eye. We can share beautiful artwork and inspire others or share news and information that many other may not know.
Check out my new Dtube video for the whole story!
I tired to post this video this past weekend but due to the hardfork there were obviously some issues. Better late then never!
https://d.tube/v/aperterikk/QmXx2neobBqeQvT9B1jDnrsUHLULq6ETJwajvRqLx2xBRH