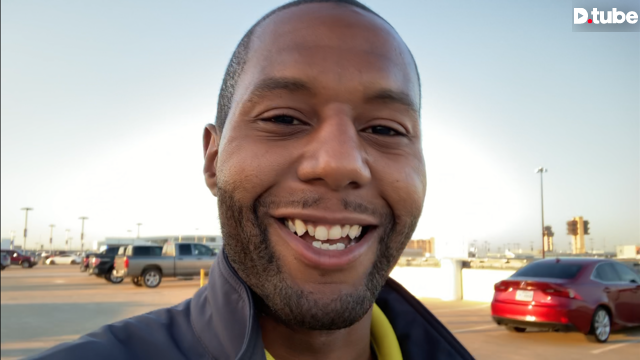 ---
Whenever you're thinking about getting into something or staying into something, you'll look at the benefits vs the risks. Based on these things, you'll decide whether or not you should stay or not. Looking more so at the risks, you'll start to see what doubts you have. These doubts may be healthy and valid and that's ok.
It's OK to have doubts because they may be well warranted. When you have doubts because you've analyzed things, it makes a difference vs having unrealistic doubts. Be careful of unrealistic doubts and don't just be negative about everything. I say that because maybe your doubts are legitimate but you think you're just being negative.
You're not just being negative if you're actually looking into your doubts and it's legit information behind it. That's why I'm talking about this and putting it out there. Just letting you know that some doubts are ok to have and it's understandable why you'd have them.
Thank you for coming by and checking out my video. I hope you have a wonderful day. Take care!👋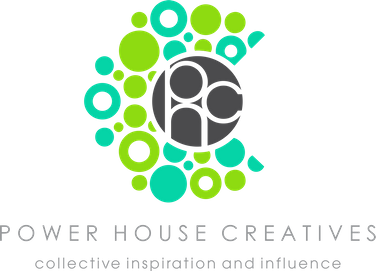 ---
▶️ DTube
▶️ IPFS