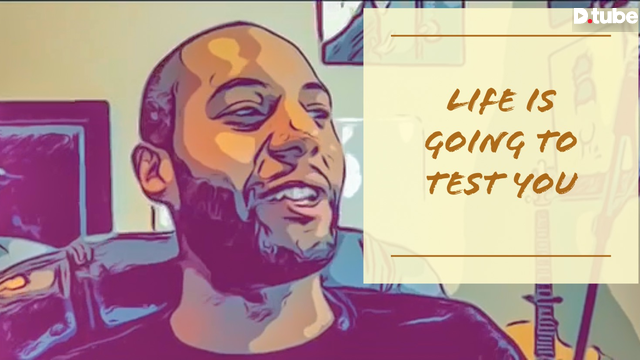 ---
I just got over something stressful that happened to me. I wasn't able to update my phone for about five days and had no idea why this was. My cellular data was unavailable for some reason until I updated my phone. Long story short, I ended up getting a new phone because I got tired of dealing with the issue. The whole situation got me in a mental state to where I didn't accomplish as much as I'd hoped.
Life certainly has been testing me these past several day. Seeing just how I would deal with this kind of situation. It's never happened to me before and although I could have eventually solved it myself, I felt it wasn't worth investing anymore of my time. Since I ended up getting a new phone I got the iPhone XR, which is a much better phone than my previous 7.
A lot more doors have opened up since I got this phone and I'm looking forward to seeing how much more productive this phone will make me. This was just one example of how i was tested by life, but there are countless other examples. How has life tested you lately?
Thank you for coming by and checking out my video. I hope you have a wonderful day. Take care!👋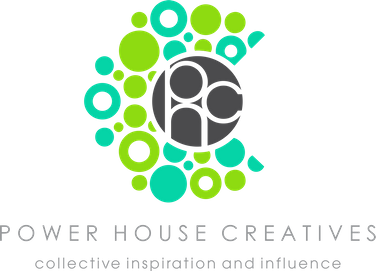 ---
▶️ DTube
▶️ IPFS