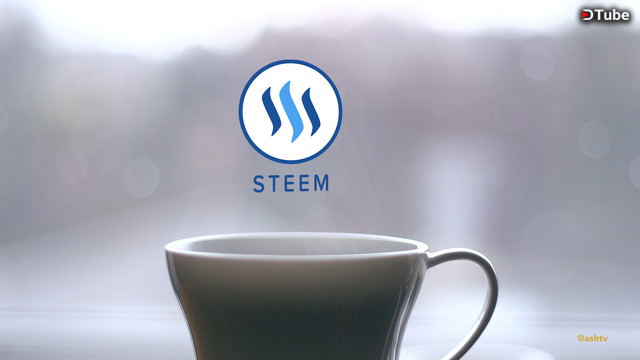 ---
A video made about our rather glorious #STEEM blockchain and social platform.
Sign up for a Steem account here: https://account.steem.ninja?ref=ashtv
Thank you to @surfermarly for coordinating this contest and for getting us motivated to make something. We has a blast.
Thanks for the production must also go to @radicalpears, @chocfireguard and Nikki for being such good sports and lending their time/effort to this cause.
Fantastic to see the sponsors @dtube, @good-karma, @nextgencrypto, @roelandp, @utpoian-io, @oracle-d and @theycallmedan supporting this!
Please enjoy my 60 second film aimed quite simply at the widest possible audience there might be.
Let's make the world know about STEEM!
Thank you, Ash @ashtv.
---