Good day, Believers. Welcome to the @axiomproject. We are a consortium of individuals touched and intrigued by the unknown. As friends, all of us, in our own way, have been drawn to the paranormal and unexplainable. We all have personal experience that've shaped our views on the supernatural. That calling has brought us together in Minneapolis, MN, in an effort to investigate the unseen veil that lies between the world of the living, and the world of the dead. That journey of self discovery has become known as the @axiomproject.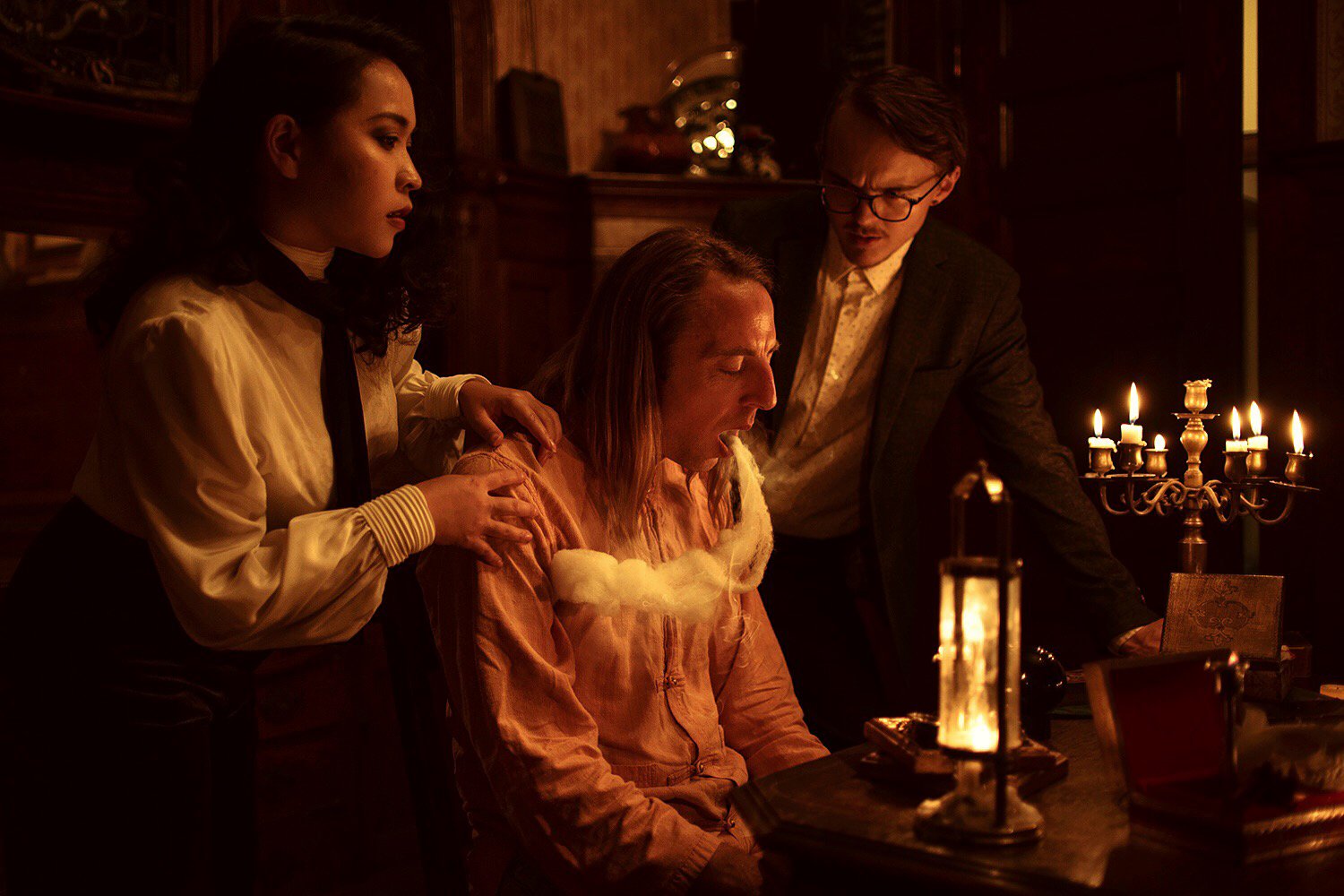 Who makes up the @axiomproject and why are we here on Steemit? Who, and why, indeed? Steemit is yet another thread we share together. All of us have been long time members of the Steemit community. It has given us a platform to share parts of of lives that otherwise would be silenced. Furthermore, it is a place to be rewarded for the what makes us original, unique and above all, interesting. With the advent of STEEM based projects like @dtube and @dlive, the timing seemed right to take our shared curiosities like paranormal phenomena to the blockchain.
@tarotbyfergus is a medium, palmist and tarot reader by profession. He possesses gifts of communication with the metaphysical world and is bringing those gifts to the @axiomproject. Through his unique lens in to the other realms, we will attempt to reach spirits, angels, demons, familiars and the unnatural.
@vermillionfox is a spiritual being, but brings a overdue change of perspective to the typical "Christian world view" seen in so many ghost hunting themed productions. She embraces this endeavor as an opportunity to fulfill her own understanding of the world, the universe and the afterlife. She is also terrified of nearly every aspect of the @axiomproject, which should be very entertaining.
@kommienezuspadt is a believer, but exudes a high burden of proof of the existence of ghosts, spirits or the like. He has an inquisitive mind which constantly turns trying to answer questions of our world and those just out of our reach. He is a photographer and will be bringing much of the visualization and production to @axiomproject episodes.
@iamredbar is a technically proficient artist and thinker. His knowledge of camera and video equipment makes him the work horse or our team. @iamredbar will be the direct conduit between what happens during our investigations and what you see in our @dtube and @dlive episodes. He is our window to the other side.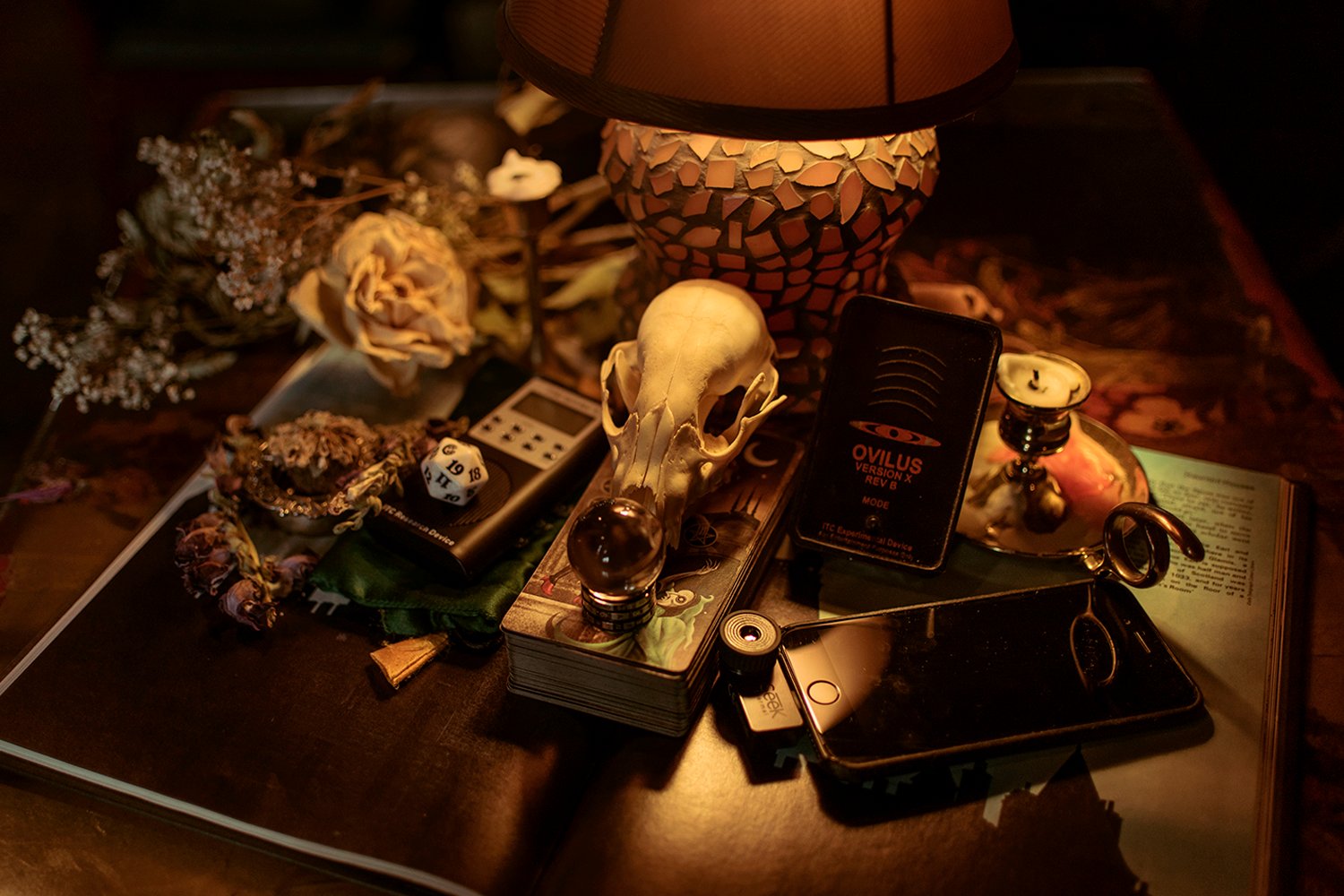 @axiomproject will be releasing our pilot episode on @dtube and @dlive later this month. Our official first episode will be released on both decentralized video platforms on Halloween. The weeks that follow will see the release of all six episodes of season one of @axiomproject. If you share our interest in the supernatural, the paranormal and the unknown, please resteem, follow and vote to support this initiative. 
— @axiomproject team