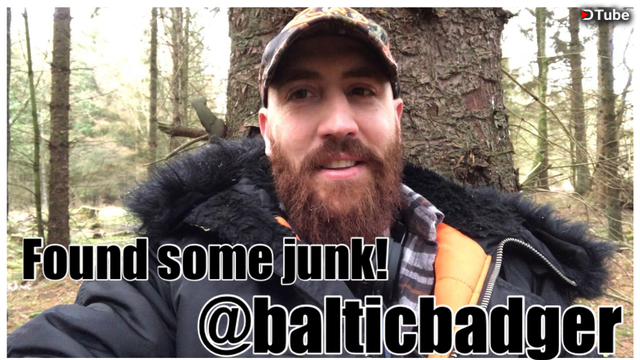 ---
Went out this morning, braved the snow, and found two pieces of rusty metal!
Not the treasure haul, but valuable nonetheless. Sometimes when your searching for buried treasure you find something else.
Thanks, everyone for watching and if you would like to see more metal detecting videos follow me, @balticbadger.
Music provided by: River Fire Kevin MacLeod (incompetech.com)
Licensed under Creative Commons: By Attribution 3.0 License
http://creativecommons.org/licenses/by/3.0/
---