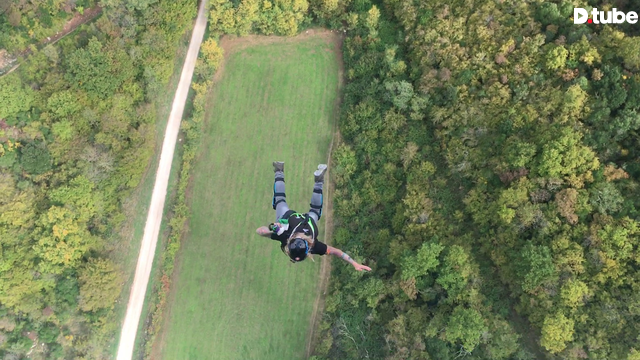 ---
This type of base jumping exit always gets the juices going. You get great visuals of the bridge as you fall past it.
You have to be careful not to look down straight away or kick your legs up your back as you can end up going head low and somersaulting forward...not ideal.
Don't over think it, just jump back, chin up THEN you can look down after you have pitched.
Relatively simple to do, but can be easily over thinked. I have seen many of these go wrong for people.
I love em though :-)
I AM NOT A BASE JUMPING INSTRUCTOR. IT IS FOR ENTERTAINMENT PURPOSES ONLY. DO NOT GO AND ATTEMPT TO CLIMB A MAST OR ANTENNA, LET ALONE JUMP OFF ONE BECAUSE YOU SAW MY POST.
@curie @steemit
#freefall #terminalvelocity #skydiving #basejumper #skydiver #frothing #fullfroth #frother #adventure #life #adrenaline #extremesports #adrenalinesports #gopro #travel #rockon #summereveryday #summer #sliderdown #subterminal #base #basejumping #basejump #europe #gonthrow #321cya #seeya #nightbase #nightbasejump #fullsend #basehouse #thebasehouse #rcanebasejump #atair #adrenalinbase #osp #lifeisforliving #vanlife #lifesforliving #span #bridge
---
▶️ DTube
▶️ IPFS